Sudbury Catholic wants to help families prepare for the next step of learning in a supportive program about transitioning to school!  
Sudbury Catholic District School Board is excited to announce our upcoming virtual event "Transition to School," designed to provide the support students need to take the next step in their learning journey!
From August 29-31st, students and families are invited to attend live, online presentations from various Sudbury Catholic teachers to help them prepare for a new chapter this fall. Each session will run twice throughout Aug 29-31. See below for session dates/times and click here to attend!


Additional Event Information
Kindergarten, Primary, Junior, Intermediate, and Senior teachers will cover essential topics during this event. By attending, you will learn what to expect as a new student, know what to do if you want to speak with a resource or guidance teacher, learn who the key people you should connect with and so much more! Sessions will also deliver simple strategies to help ease anxiety and teach essential organization skills to help support student success.
"Getting ready to take the next step in any learning journey can be scary. Whether it's the first day of kindergarten or the first day of grade 12, the transition to a new grade level should be smooth and worry-free. Because every child's journey is unique, each presentation will focus on how to help students in that grade level prepare for Sept, so they can reach their full potential at school." – Jennifer Connelly, St. Francis Principal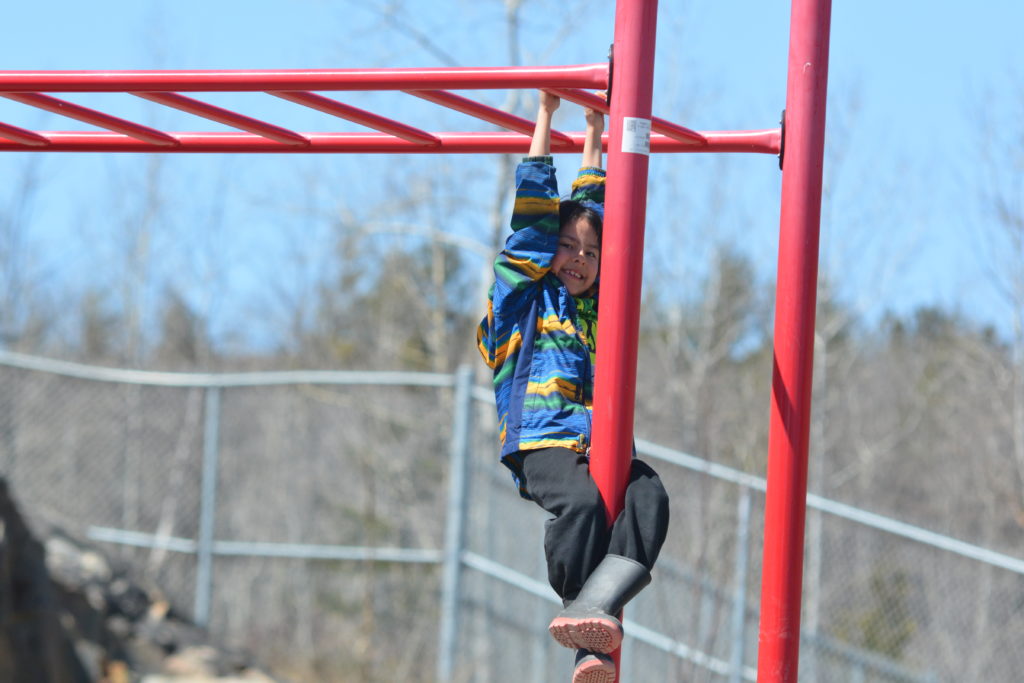 No sign up required!
Students and parents can join teachers live on Aug 29-31, to help them prepare for school in September. To join the event, click the button below!