Changing your School Board Support!
You can change the school board designation that MPAC has on file for you by filling out an application. Follow our step to step guide to complete this request by going to our Change School Board Support page.
*Please Note: If you are Catholic but your joint owner or leaseholder is not, and you want to change your designation to English Separate, you will also be required to complete and submit a Separate School Lease Agreement in addition to your application.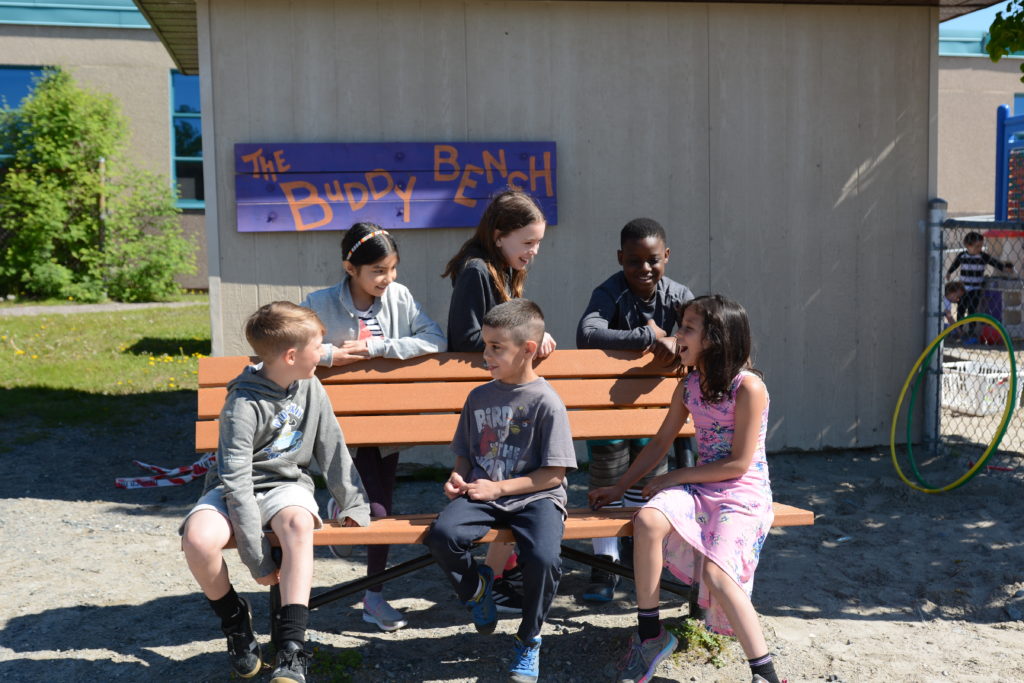 Why Change?
It's important to regularly verify your tax-directed support by either checking your property tax bill or by speaking to your landlord to confirm. By doing so, you make a conscious decision to support the board that best reflects your educational preferences, and you will also be able to vote in that board's next municipal election for trustees.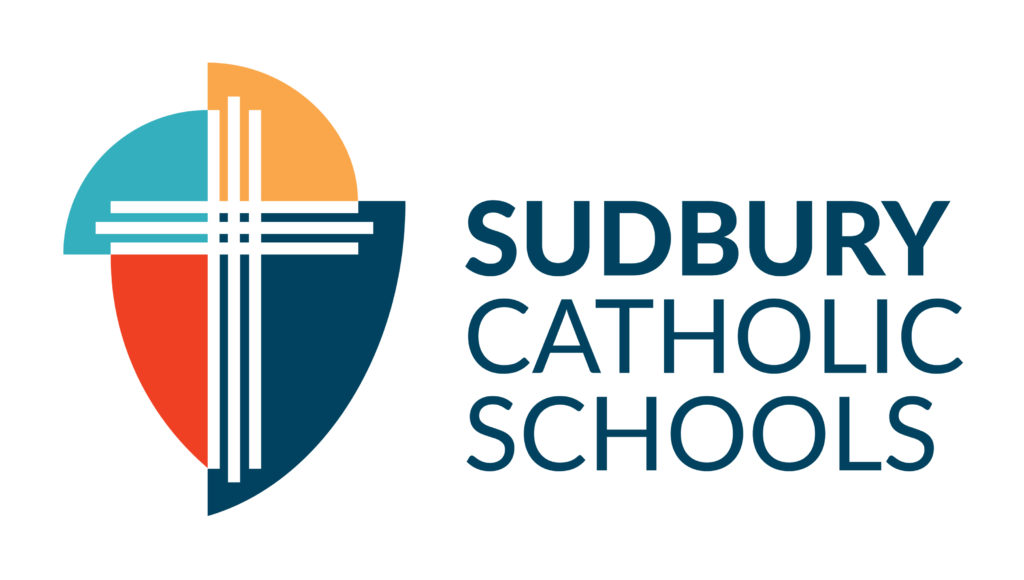 Criteria to Support the SCDSB
In order to change your school board support, you must meet the following criteria:
You must own or lease a property.
You may direct school support to only one of the boards operating in your municipality. Note that not all school boards are available in all municipalities.
If you own or lease more than one property in a school board jurisdiction, all properties must support the same school board.
How to Check?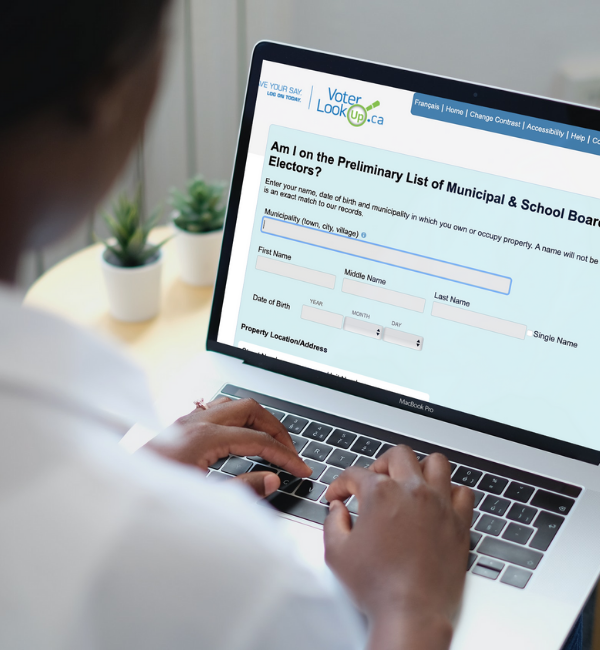 Visit voterlookup.ca to confirm and/or update your electoral information in a few easy steps. You can also change/update your school support for electoral purposes and add names to your property address. To confirm your electoral information on voterlookup.ca, you will need:
your city;
your last name and first name;
your date of birth; and
your address or your property roll number.
Take a few minutes to verify your information at voterlookup.ca and encourage your friends and family to do the same.
Important Information
Need More Help?
If you require additional assistance, please contact the Municipal Property Assessment Corporation (MPAC) Customer Contact Centre Monday to Friday 8:00 am to 5 pm (EST) toll free at Toll Free 1 866 296-6722. Please have your 19-digit Roll number available (this can be found on your Property Assessment Notice).
Quick Links:
SCDSB Direction of Support (pdf guide)
Application for Direction of School Support
Separate School Lease Agreement