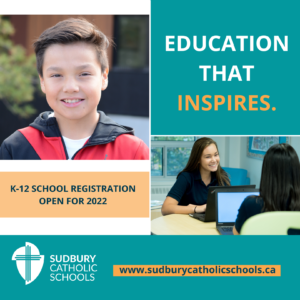 Join Sudbury Catholic Schools at our upcoming Elementary/Secondary Open Houses!

Sudbury Catholic Schools are excited to be hosting Virtual Open Houses, starting January 12th! We encourage students to come experience our education, ask questions, and learn about the exciting opportunities available at Sudbury Catholic Schools!
*Please Note: You may be required to register beforehand to attend a live event. Go to the individual school website to learn more and sign up!
UPCOMING EVENTS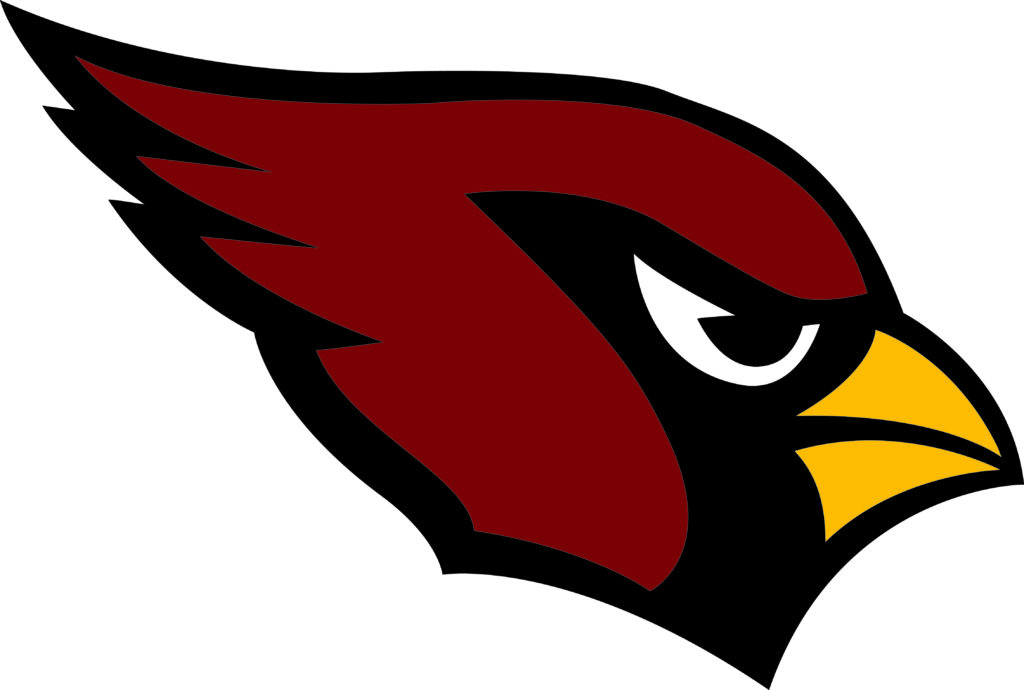 St. Charles College
Open House Date: Wednesday, Jan. 12th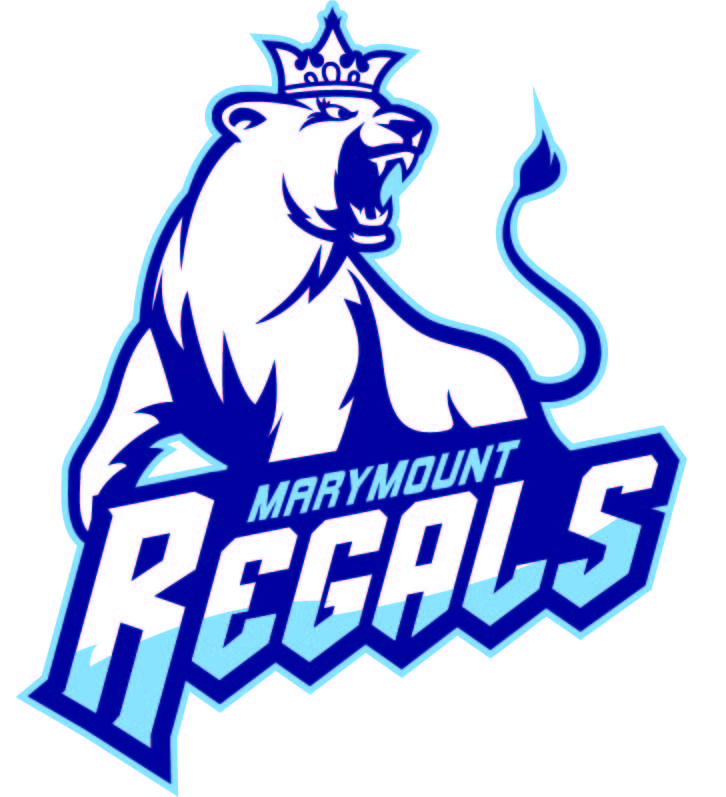 Marymount Academy
Open House Date: Thursday, Jan. 13th, 6:30PM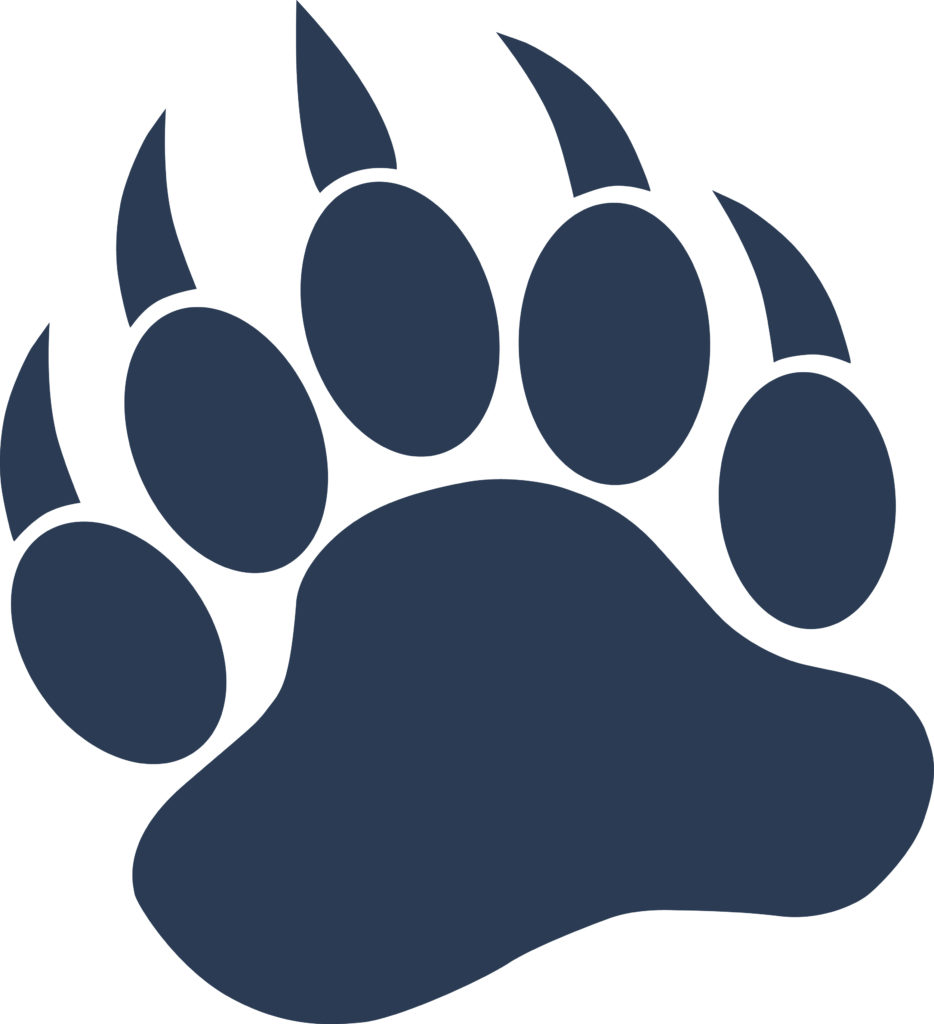 St. Benedict C.S.S
Open House Date: Wednesday, Jan. 19th, 6:30PM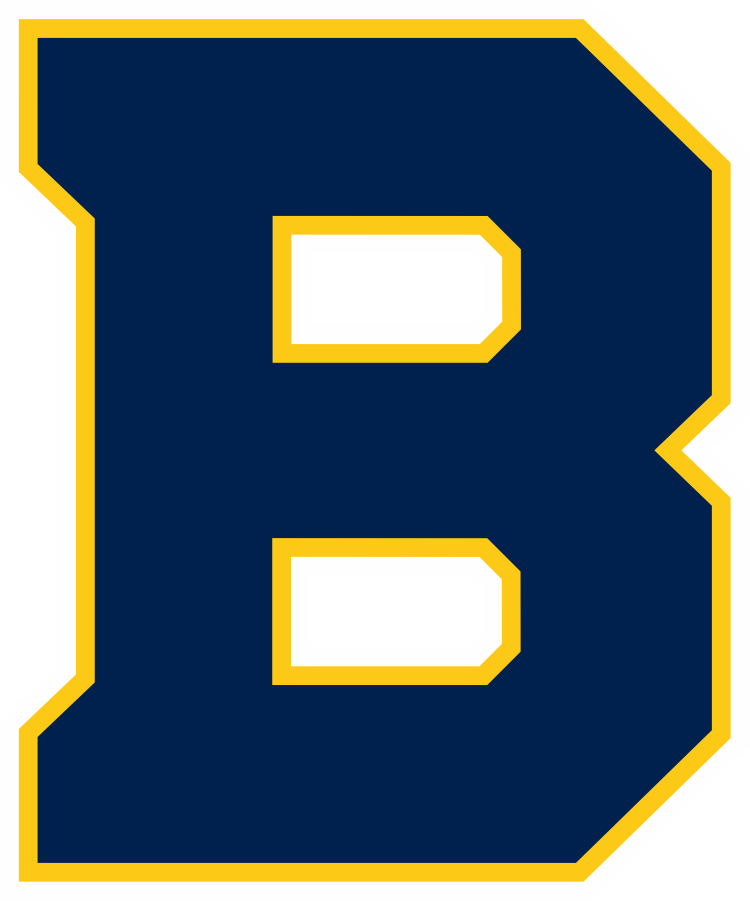 Bishop Alexander Carter
Open House Date: Thursday, Jan. 20, 6PM