We are proud of our Francophone heritage.
On September 25th, 2022, Sudbury Catholic Schools celebrated Franco-Ontarian Day! This celebration is an annual opportunity to learn about Franco-Ontarian culture and history in real life and bring awareness to this wonderful community on an occasion that combines education, fun, language, and history. As the number of FSL students and families continues to grow, it is important for Sudbury Catholic to infuse French Culture into the classrooms.
In our video that highlights our Franco-Ontarian celebrations, we use the phrase, "Ma Francophonie, j'y tiens!", which translated from French means, "We are proud of our Francophone heritage!"
In addition to annual celebrations, FSL teaching and learning is being further supported in our community through our FSL Plan. One of the most important goals of Sudbury Catholic School's three-year FSL Plan is improving student confidence and proficiency. We're committed to providing french language learners with the support they need, and to continue to offer programming that is evidence-based and engaging.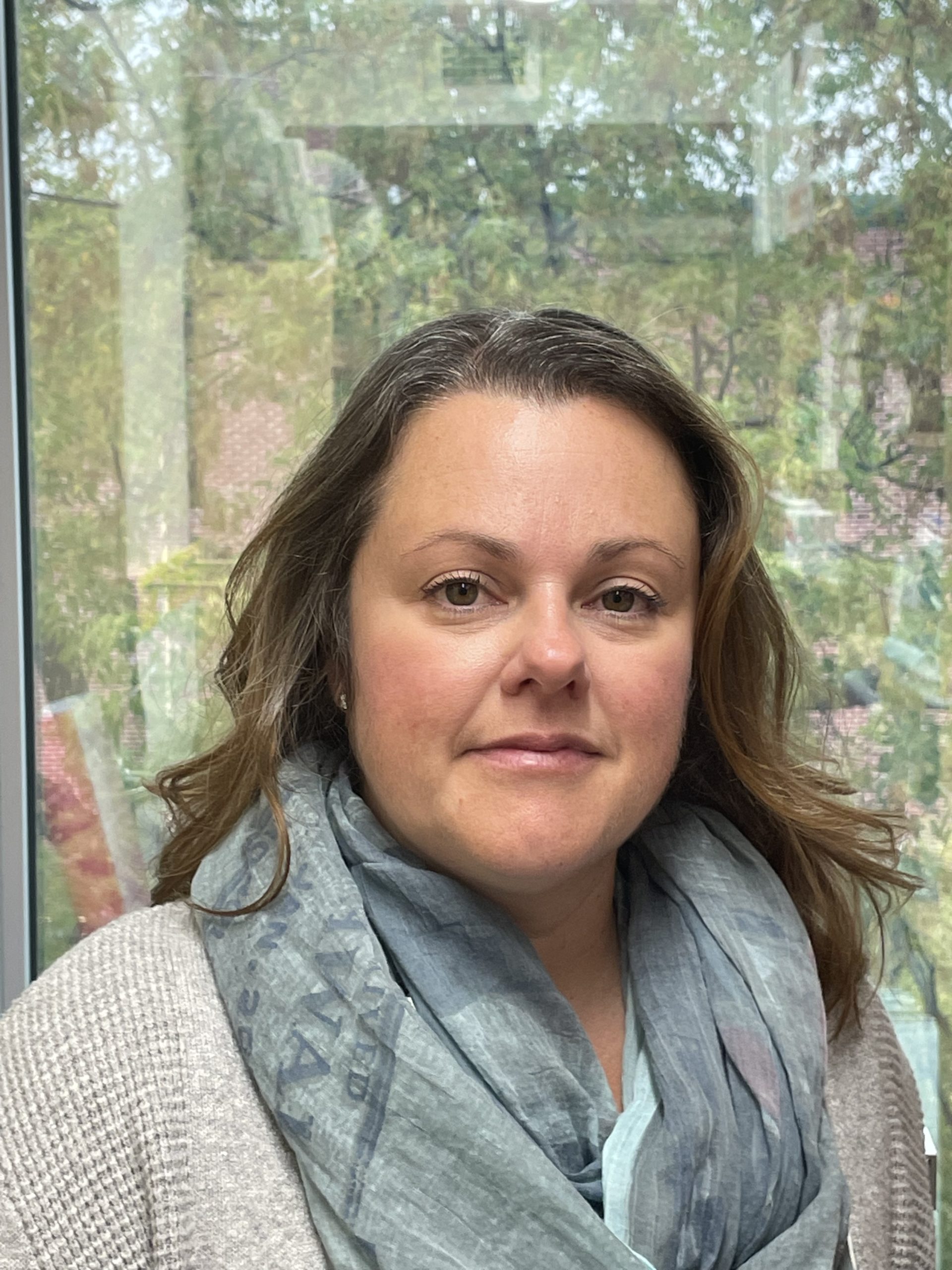 "With what we currently know about how kids learn to read, our Board has committed to shifting from a balanced to a structured literacy approach. Structured literacy provides explicit instruction of the key components of literacy so that students develop excellent pre-reading and reading skills. This approach also guarantees early identification of students at-risk through assessment. The best interventions can then be used to support and move students along. With purposeful reading instruction and interventions, students will demonstrate increased achievement in the FSL program. Literacy leads to proficiency, confidence, and an enthusiasm for life-long learning. And that's the best gift of all" – Camille Heaton, FSL Consultant.