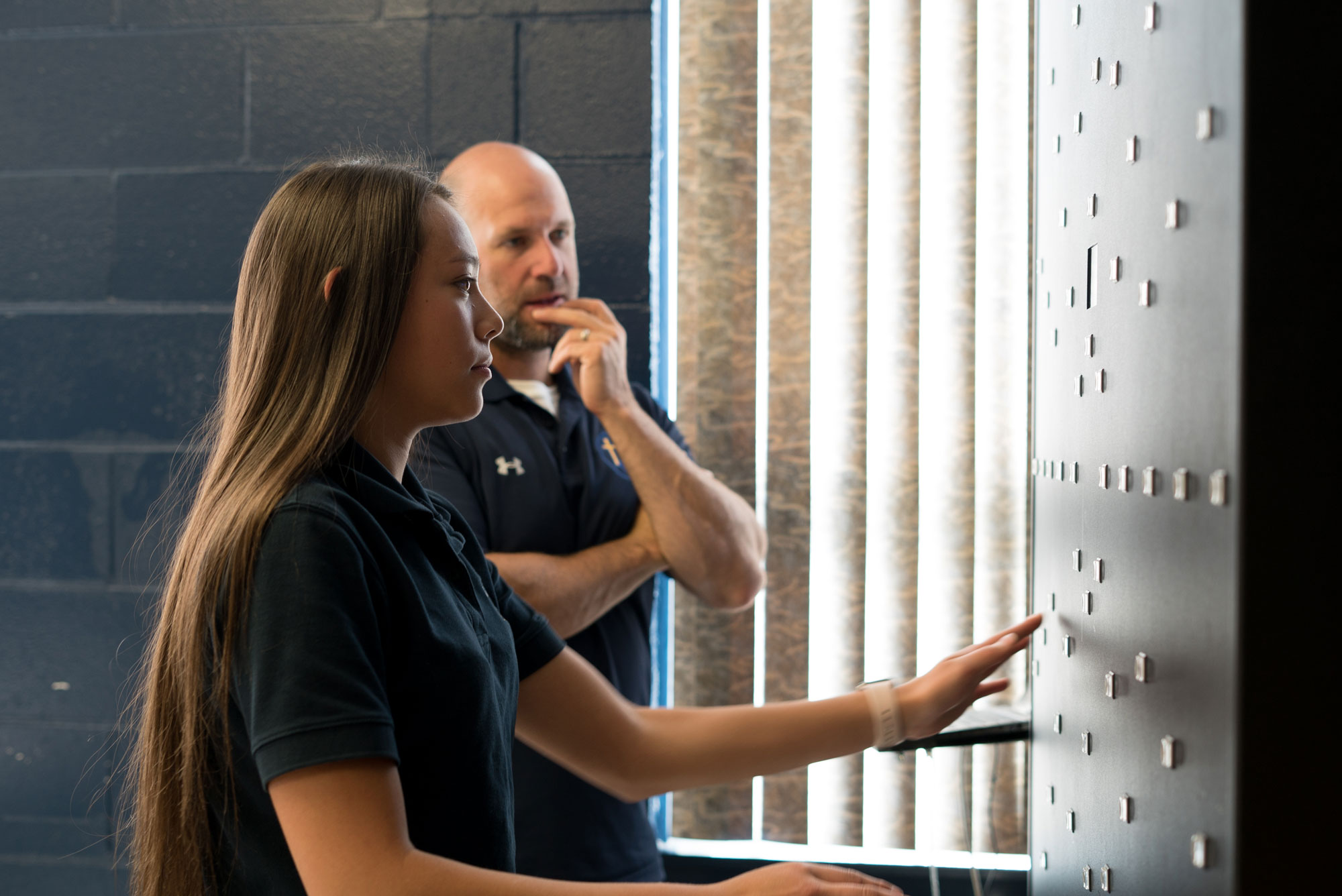 Welcome to Sudbury Catholic Schools!
As a newly hired employee, please completed the following documents and mandatory training:
1. Please review and complete the following documents and return them to Human Resources Services:
Employee Confidentiality Agreement
Emergency Contact Information Form
2. Please complete the following mandatory training by clicking on the links below, review the material, and print the completion certificate. Please provide the completion certificates to your Principal/Supervisor who will forward the documents to Human Resources Services.

3. Please review the following PowerPoint Presentations:
Health and Safety Overview PowerPoint
Workplace Anti-Harassment and Appropriate Conduct and Workplace Anti-Violence PowerPoint