During the month of October, we focus on the virtue of Faith. It is a time to ask ourselves how we live out our faith each day in our lives. It is also a time to give thanks for the many blessings that we have. We began the month with Thanksgiving, and we ended our month with the annual Faith PA day, where we gathered as a system to celebrate our faith and learn ways in which we can nurture our Mind, Body and Spirit.
Every Child Matters
Orange Shirt Day is an opportunity for First Nations, local governments, schools and communities to come together in the spirit of reconciliation and hope for generations of children to come. Orange Shirt Day recognizes the harm the residential school system did to children's sense of self-esteem and well-being, and is an affirmation of our commitment to ensure that everyone around us matters.
There are so many wonderful stories to share from our schools this month! Take a look at the many ways in which our system embraces faith each and every day. 
The Sudbury Catholic District School Board participated in Orange Shirt Day on October 1, 2018. Special shirts were made to commemorate this important day. The shirts were designed by Erika Poirier and Marja Frederiksen, grade 11 students from St. Benedict Catholic Secondary School.  The logo designed was used for t-shirts, banners and other promotional materials. Staff and students throughout the system participated by wearing these shirts or their favourite orange shirt as a reminder of the importance of this day.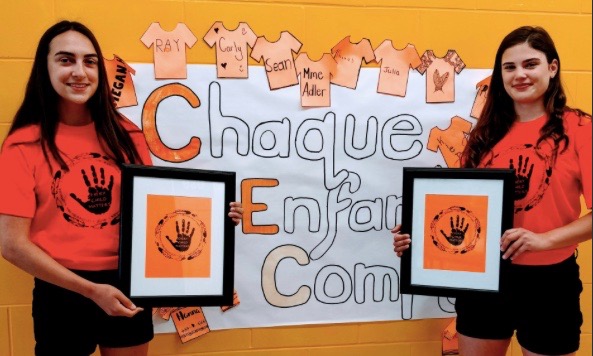 Giving Thanks – Sudbury Catholic Schools celebrate Thanksgiving
Thanksgiving is a time to spend time with those who matter most, and to be grateful for everything that we have. Our schools honoured Thanksgiving by participating in liturgical celebrations, community fundraisers and other gatherings!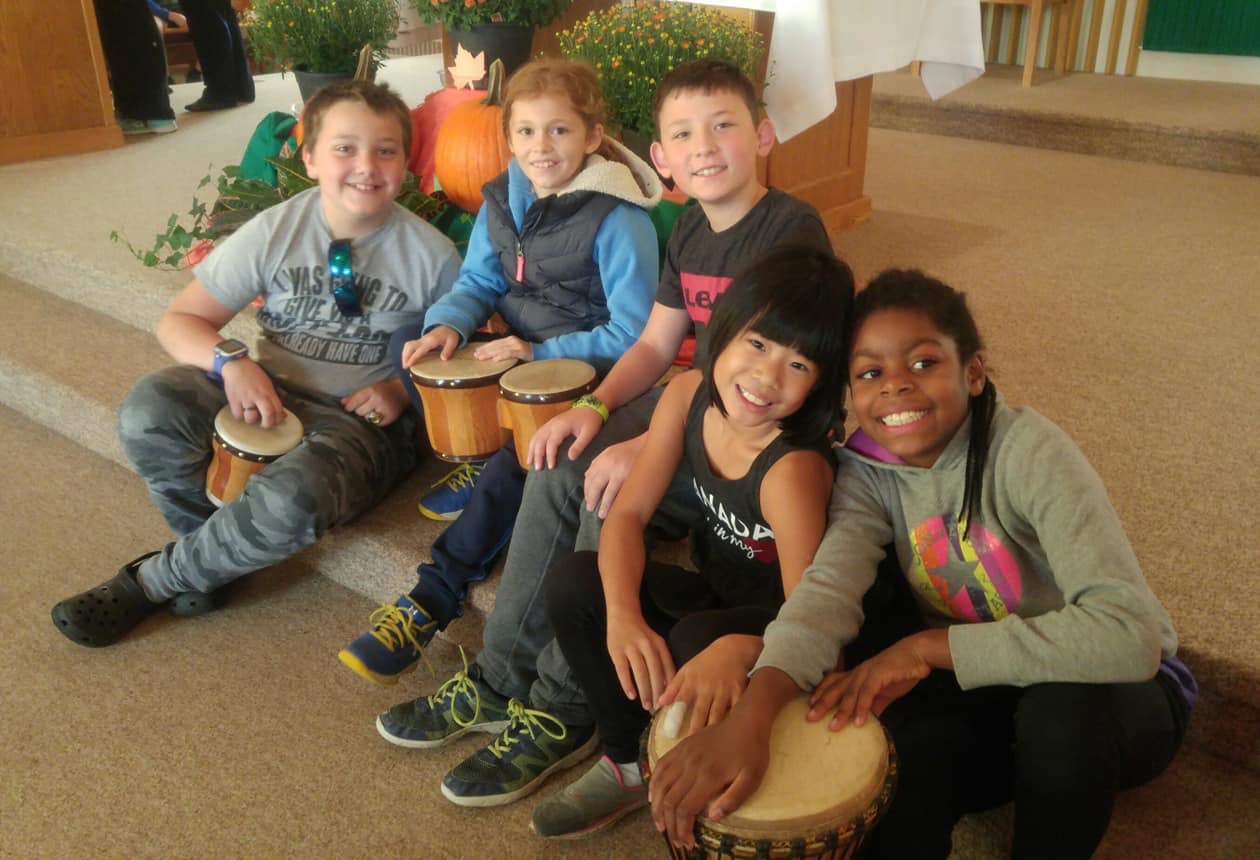 Giving back to our community
Many of our schools participate in fundraisers in October to give back to the community. Here are just a few examples of what our staff and students accomplished this month!
Bishop Alexander Carter raises 'Rice and Beans' for students in Tanzania
To help their sister school in Tanzania, students began a rice and bean campaign. The partnership was created by a St. Anne School graduate and has been positively received by staff and students in the BAC community. Each 5 cents raised can feed 3 students for a day at their sister school. So far, the school has managed to raise $280. This will help feed 600 children for a month. Way to go Gators!
St. Charles College hosts another successful canned food drive!
St. Charles College's annual food drive brought in 133,000 food items for the Sudbury Food Bank this year. This food drive helps feed our community and helps students learn how to be leaders. It teaches them the value of hard work and allows them to empathize with others who are less fortunate. The students spent their evenings and weekend at various grocery stores bagging groceries and collecting cans. Other students went door-to-door to collect.
Feeder schools, Holy Trinity, St. Paul, St. John, Pius XII, St. Francis, and St. David also played a big role in collecting cans. They support the food drive every year and they are a huge part of its success.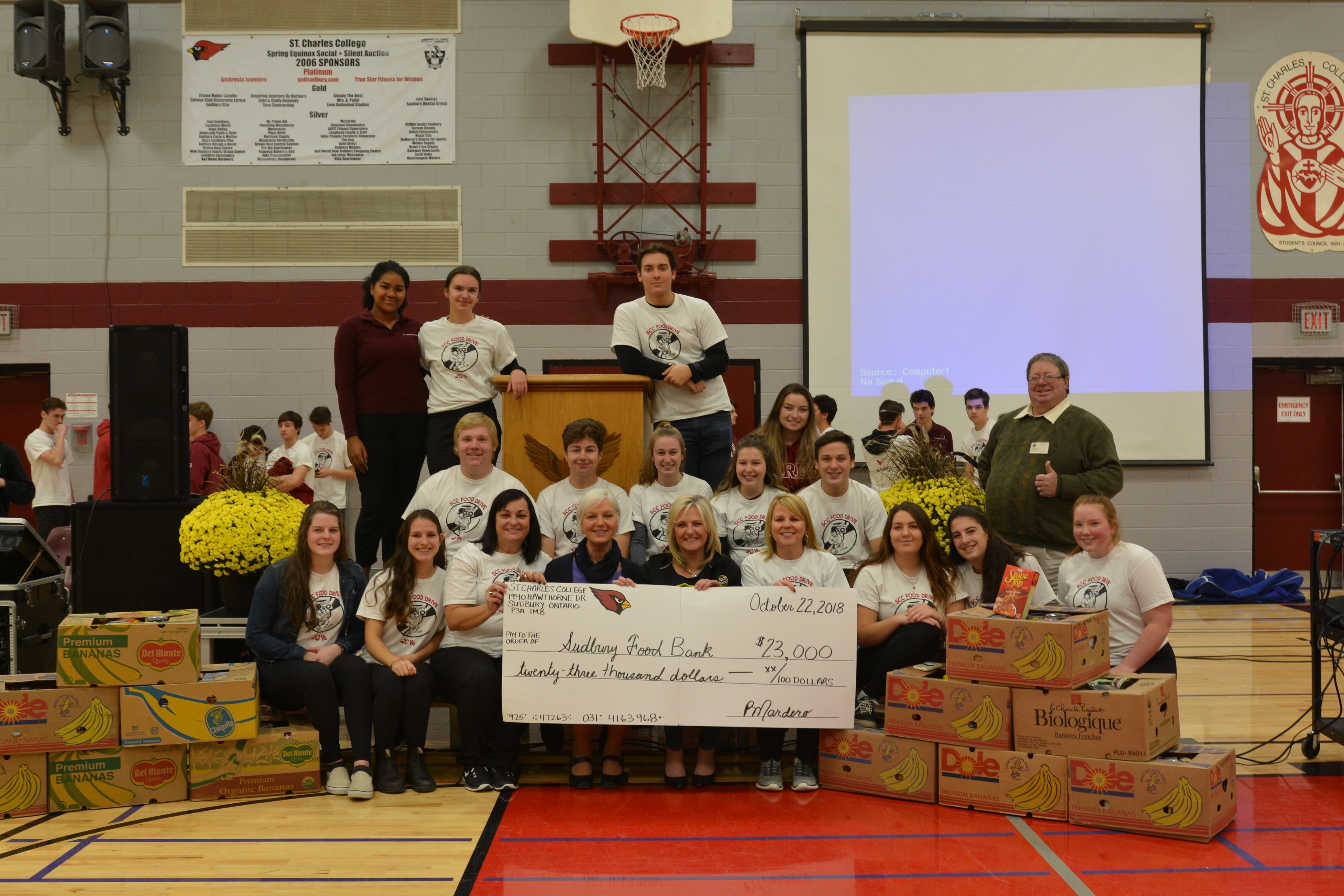 Learning about Faith in the classroom
St. Mark students learn about the Rosary
Students at St. Mark school are learning about the Rosary! Mary Love, a community member comes to their classroom once a month and explains the rosary and the meaning of each bead to students. Students have loved the lessons and working with Mary Love!
"It's fun and I like to read the Mysteries!" Calvin, a student at St. Mark.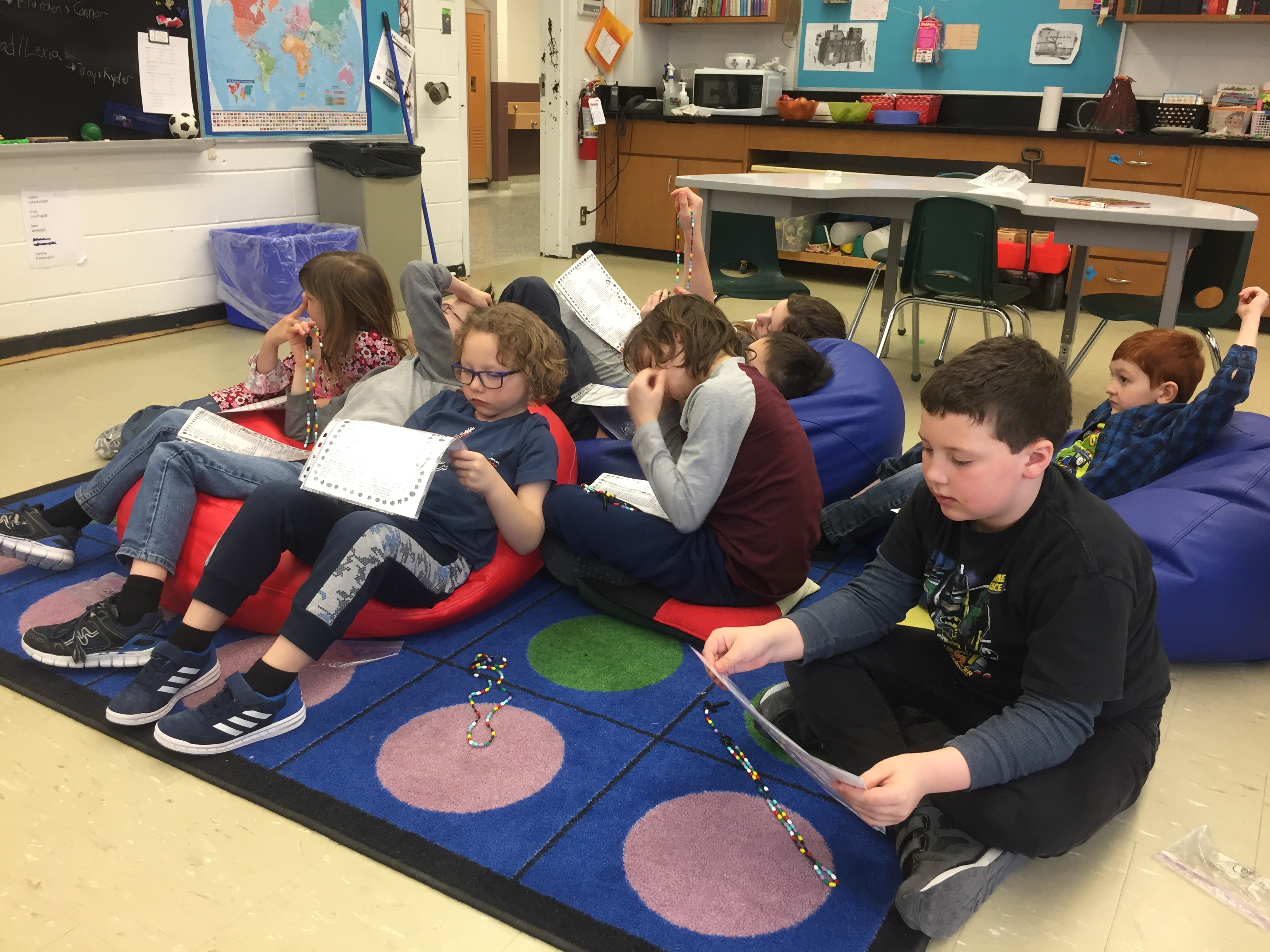 Pius XII Students prepare for their First Communion
To help prepare students for their First Communion in the Spring, staff from Holy Redeemer Parish come to Pius XII School! Through this initiative, students will learn about First Communion and reconciliation with their classmates at school, allowing them to learn and grow together! In their first session, students learned about what reconciliation is, how God shows his love for us and the importance of forgiveness! Working with our parish partners and teaching staff is a blessing that we are very grateful for. Our students are excited to continue the lessons throughout the year!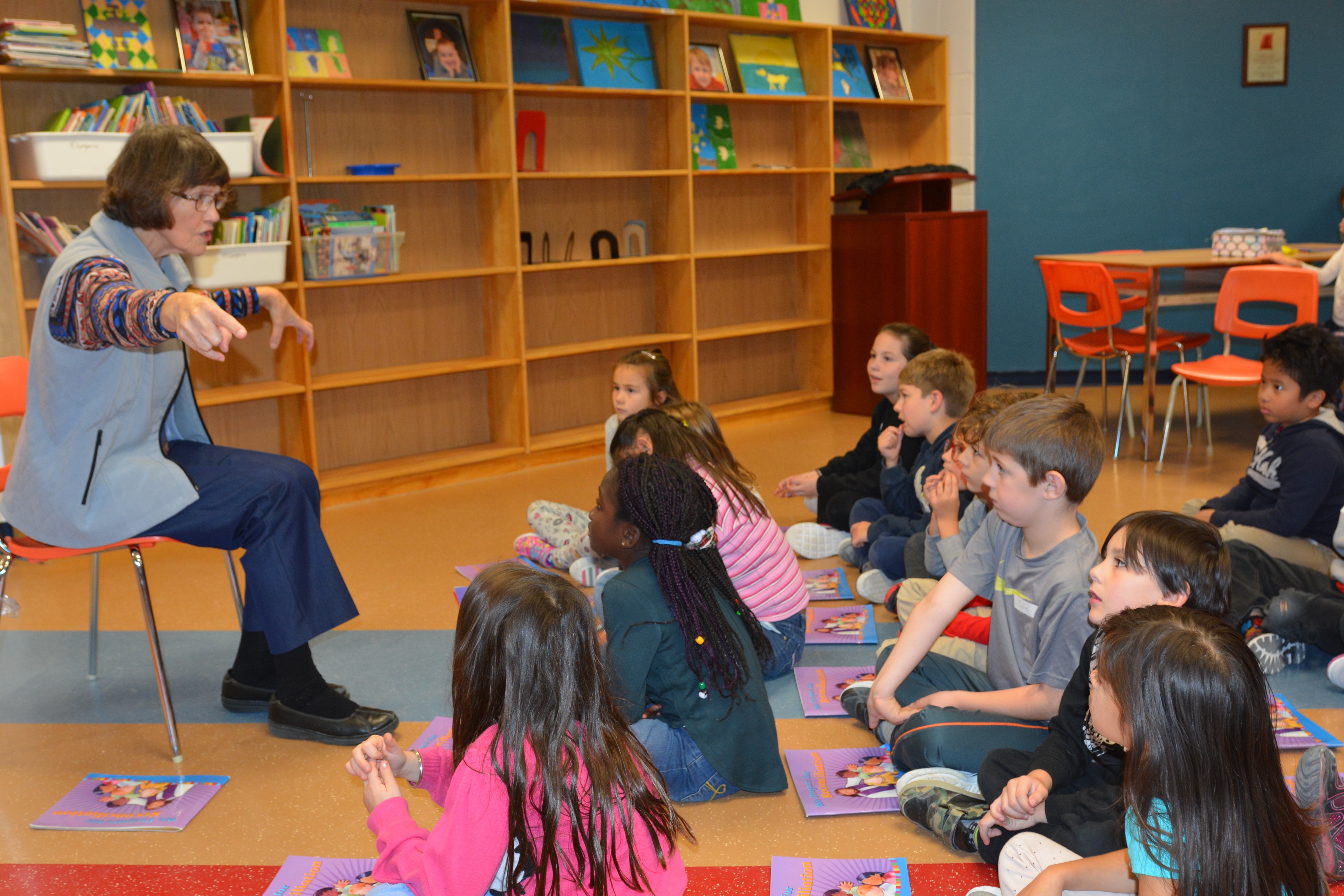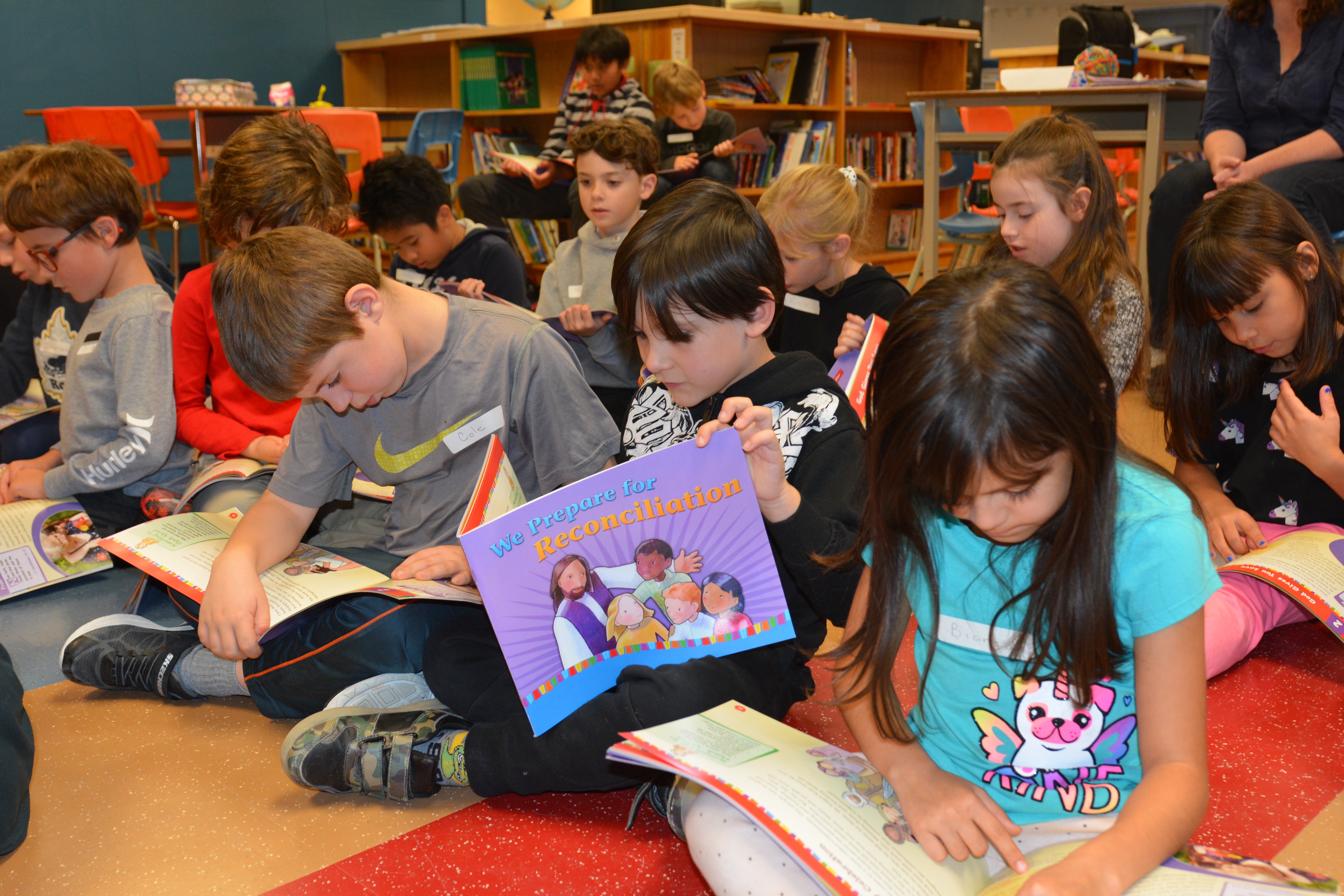 Sudbury Catholic Schools come together to celebrate faith and wellness
All Sudbury Catholic District School Board staff gathered together on October 26 for the annual Faith PA day celebration! The day started with a Mass led by Bishop Marcel Damphousse. A Choir made up of SCDSB staff also joined in, providing us with many wonderful songs to complete our Eucharistic celebration. Following the Mass, Dr. Ian Manion, provided a thought-provoking and powerful presentation about the importance of mental health and wellbeing.
The afternoon consisted of breakout-sessions for all staff focused on the mind, body and spirit. Sessions ranged from yoga and physical fitness activities, sports games, mental health and wellbeing talks!
We thank all staff who attended the day and fully embraced the theme of wellness, and all those who helped organize the events and activities! This was a great day of learning for all.
Thank you for all that you do!
October is also an important month to thank our staff for all the hard work that they do each day. We were honoured to celebrate three different awareness days this month!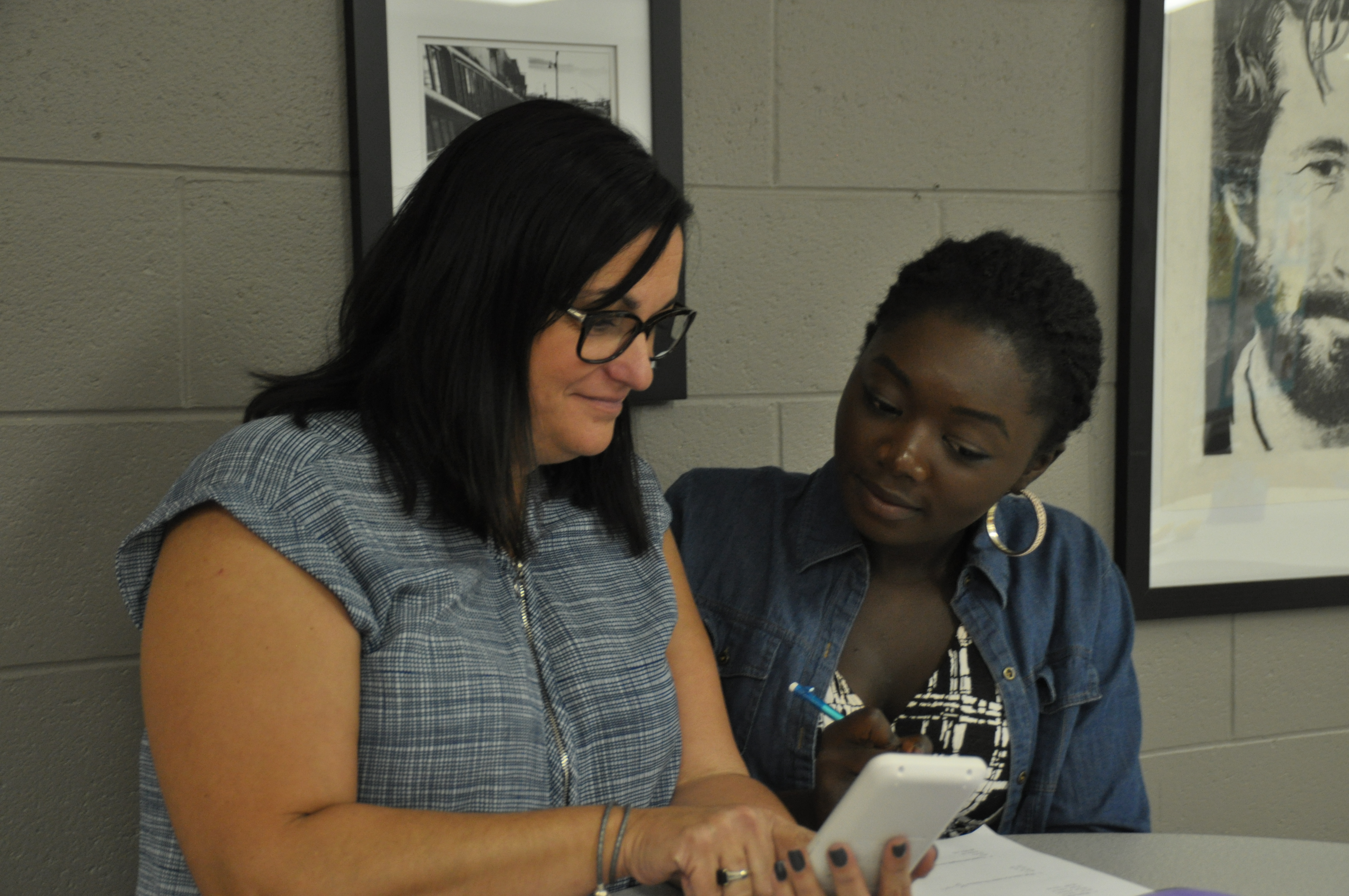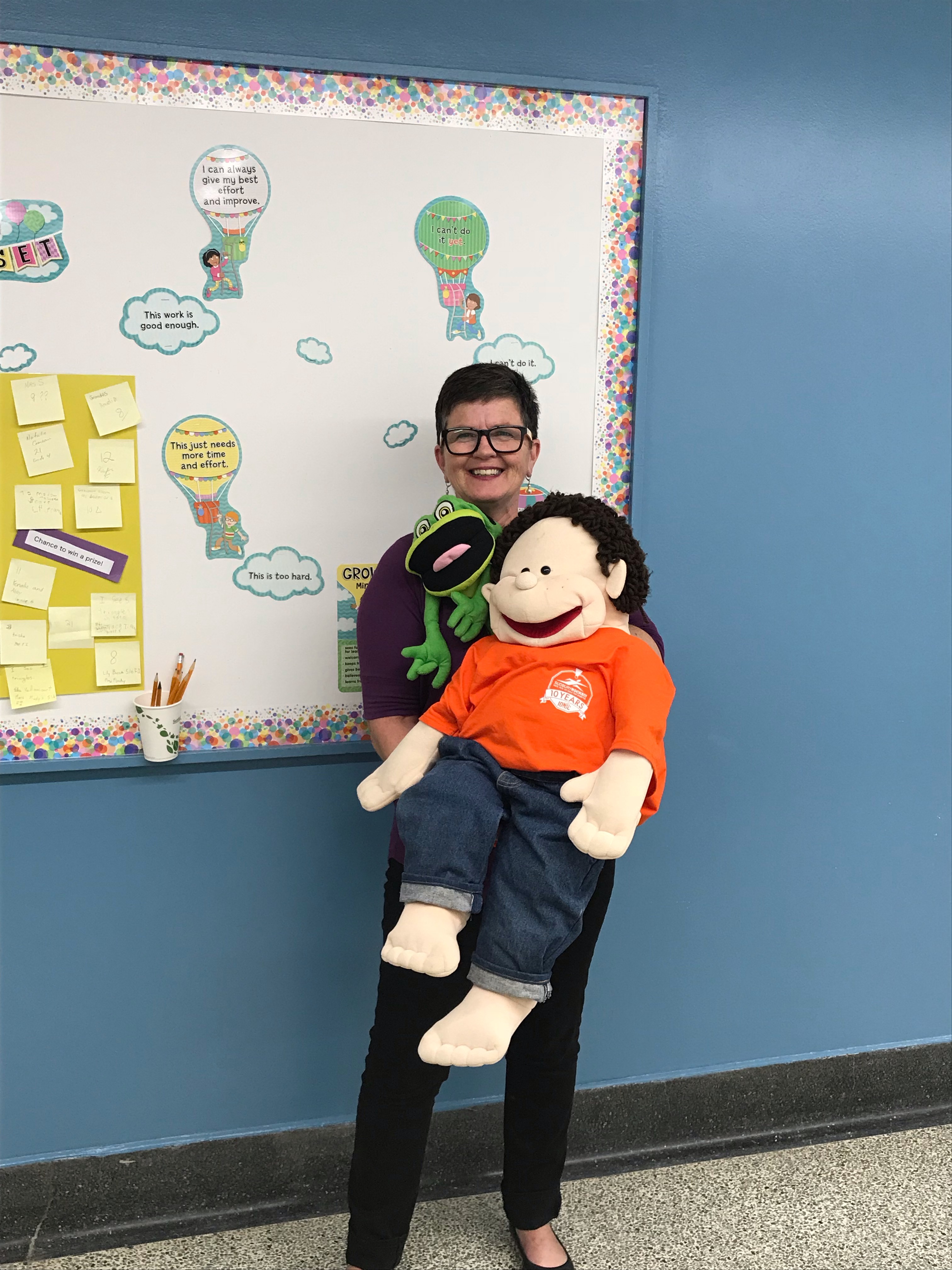 Get to know us!
This month, we are happy to highlight Bishop Marcel Damphousse. He was first ordained a priest for the Archdiocese of St. Boniface on June 28, 1991, His Holiness Pope Francis appointed Bishop Damphousse as the sixth Bishop of the Diocese of Sault Ste. Marie, Ontario. His role as a bishop is to sanctify, teach and govern not only the Catholics but all the people that live in the territory of what is called the Diocese of Sault Ste. Marie (which covers 265 000 square kilometers). The Bishop strongly believes that Catholic schools play an important role within the mission of the Church. Schools and Parishes must work together to ensure students and their families are provided with all the academic, pastoral and spiritual needs they need. We thank Bishop Damphousse for his support and leadership.
"Catholic education is a benefit not only for students but for the whole of society because I believe we build a better world with people who live according to Gospel values." Bishop Marcel Damphousse.