Sudbury Catholic District School Board is proud to participate in Bell Let's Talk Day on Wednesday, January 25th, 2023.
Since 2011, Canadians and people around the globe have joined in the world's largest conversation around mental health on Bell Let's Talk Day. Together we have taken big steps to reduce the stigma around mental health issues, inspire one another to take action, and help create a Canada where everyone can access the mental health support they need. But it is clear more needs to be done.
Together, we can help break the silence around mental health and make a positive impact in our community. Please join us this Bell Let's Talk Day by showing your support for all those who live with mental illness and those taking action to help them. Share your actions using #BellLetsTalk and help inspire others to join the movement to create positive change.
Bell Let's Talk Day 2023 Events
Blue & White Day
To raise awareness for the importance of open dialogue surrounding mental health, Sudbury Catholic Schools are inviting students, staff, and community members to wear blue and white on January 25th, 2023. By wearing blue and white (symbolic colours for the Bell Let's Talk Day campaign), our community can unite together to visually and emotionally show our support for mental health initiatives.
Actions for Change Project
The Board welcomes the Sudbury Catholic community to create positive change through the Actions for Change Project! This year's Bell Let's Talk Day campaign highlights ways we can all create meaningful change and take action by doing one or more of the following:
Choose a mental health organization to learn about or support
Help a friend struggling with their mental health by learning how to support them
Ask about how your school, workplace or community is creating change for mental health
Nurture your own well-being by practicing and learning mental health strategies
Get involved in a mental health initiative or organize an event to support mental health
Engage in conversations about mental health to fight stigma
We welcome our community to share their actions by sending pictures, captions, and highlights to info@sudburycatholicschools.ca. The information you send may be featured in a story or on social media and will help inspire others to join the movement and create positive change.
School-Based Events & Activities
In addition to our Blue and White Day, individual schools may be hosting events and activities throughout the week to promote mental wellness and encourage open discussion about mental health. Check out our schools on social media to get the latest news and updates on what's happening in and outside the classroom!
Block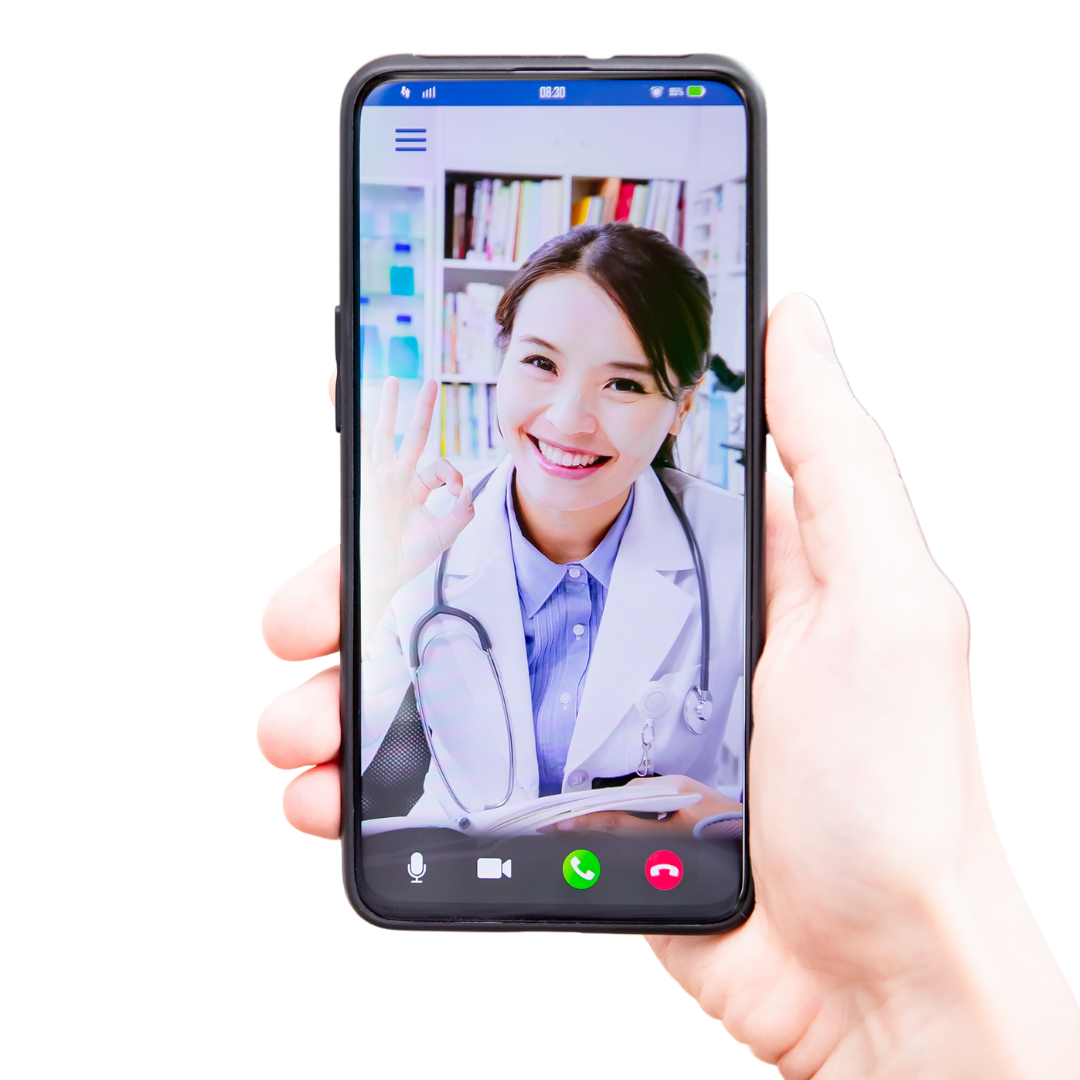 Bell Let's Talk Day Toolkit
Bell Let's Talk Posters
Actions for Change Poster
Action for Change Postcard
Kindness Box
Self Care Bingo
Chatterbox
Mandala Colouring Sheet
Slide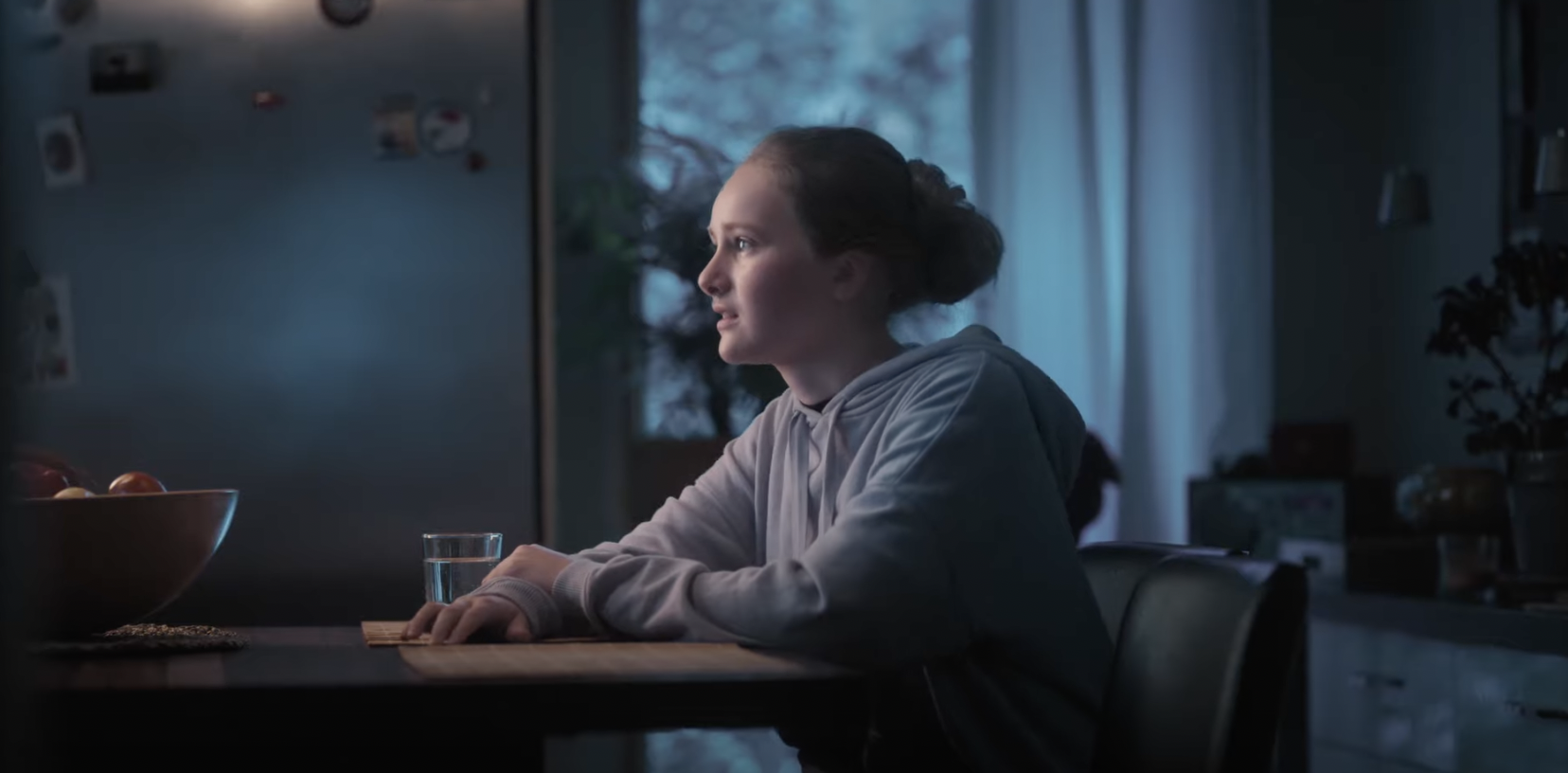 Slide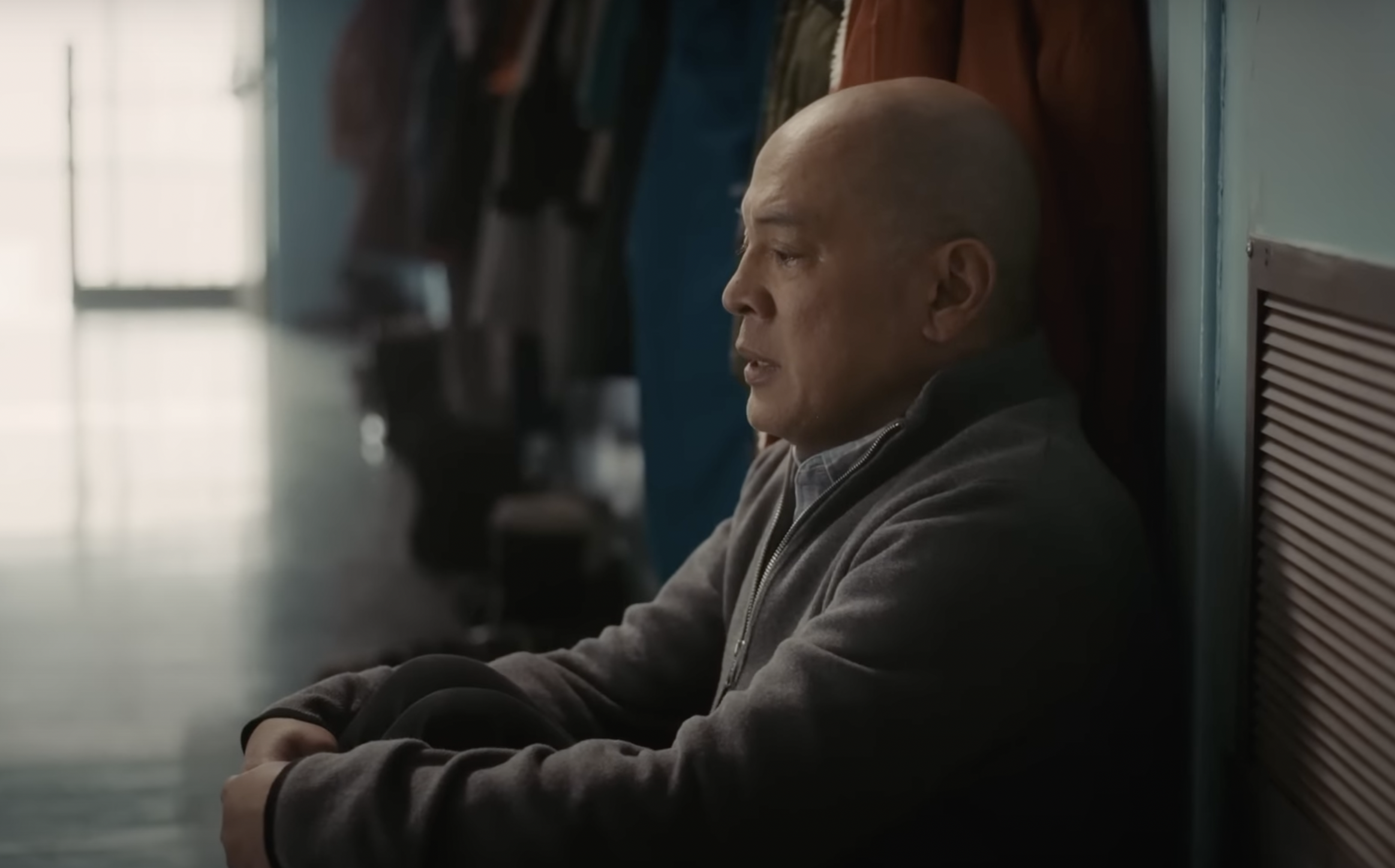 Slide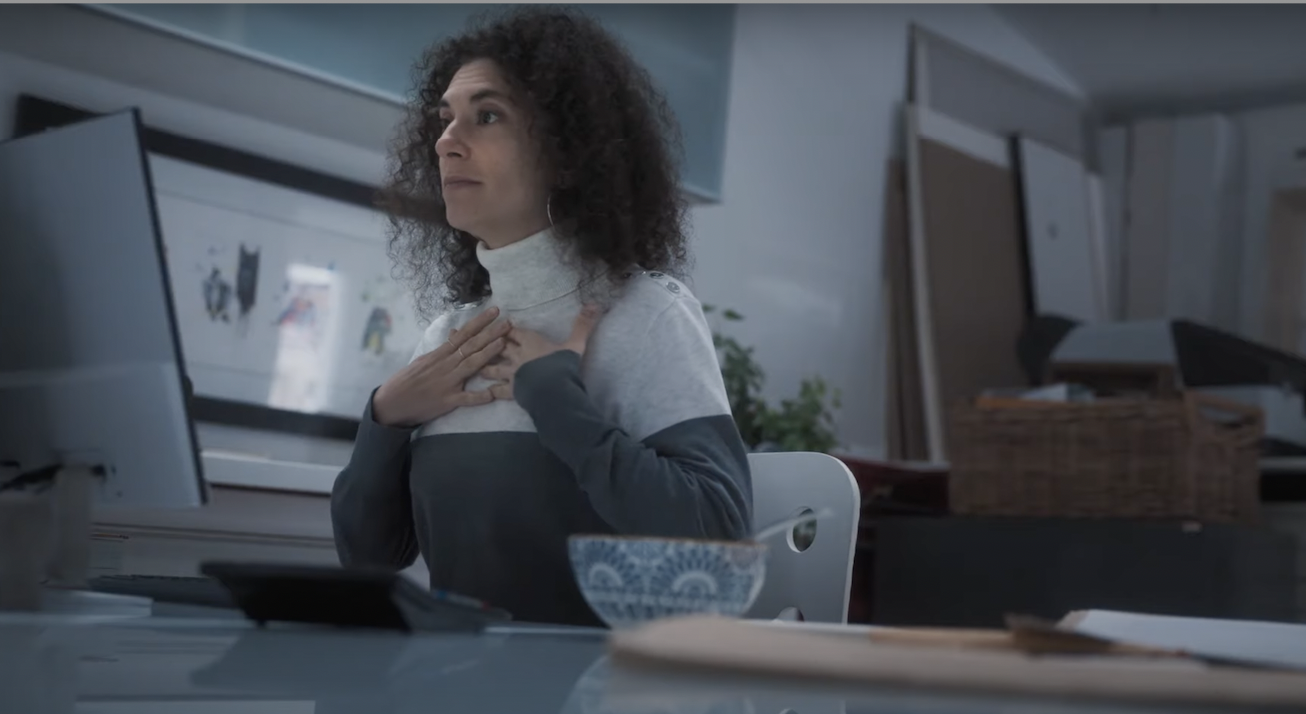 Slide
Mental Health Support Contacts
Kids Help Phone
Kids and teens can call if they need to talk to a trained counsellor.
Compass
Walk-in counseling service for children and youth. 
Monday to Friday: 8:30 am – 6:30 pm 
Crisis Intervention
24 hour free hotline and daily face-to-face crisis support for all ages. Mobile team available Monday-Friday for community visits.
Violence, Intervention & Prevention
Support for people who have experienced sexual violence.
Sudbury Action Centre for Youth (SACY)
Youth support and youth shelter in Sudbury.
School Mental Health Ontario (SHSO)
SHSO provides evidence-based strategies and services to enhance student mental health.