August 19, 2019
Sudbury Catholic Schools Assists Youngest Learners with School Readiness Program!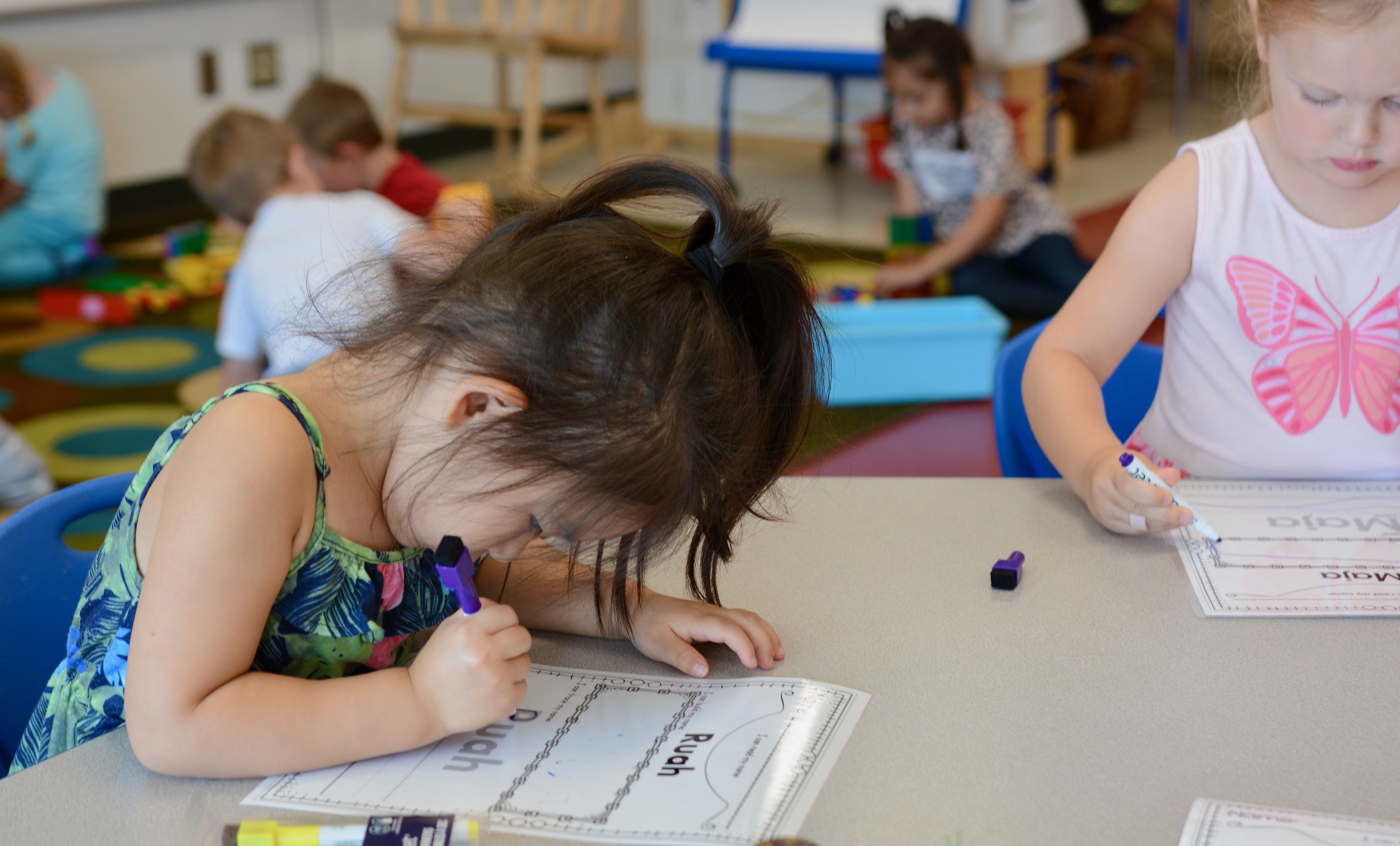 The Sudbury Catholic District School Board, in partnership with Maple Tree Preschool and Discovery Early Learning & Care offered a School Readiness Program designed to prepare preschoolers for the transition into school for September 2019.
The week-long program helped introduce children entering Kindergarten to the school setting and allowed them to work on school readiness skills. The program also allowed parents and guardians to gain greater understanding about what Sudbury Catholic Schools offer as they support their child in the exciting transition to Kindergarten!
"We are proud to offer the School Readiness Program to current and future families," said Joanne Bénard, Director of Education for the Sudbury Catholic District School Board. "The program is an excellent opportunity for preschoolers, allowing them to engage with their future classmates and practice core skills that will be further developed once they enter Kindergarten. We are excited to welcome our students into our classrooms this Fall!"
Students in the School Readiness Program will enter Kindergarten when the 2019-2020 school year begins on September 4, 2019.