April 23, 2020
Regals Celebrate Earth Day with Virtual Cafe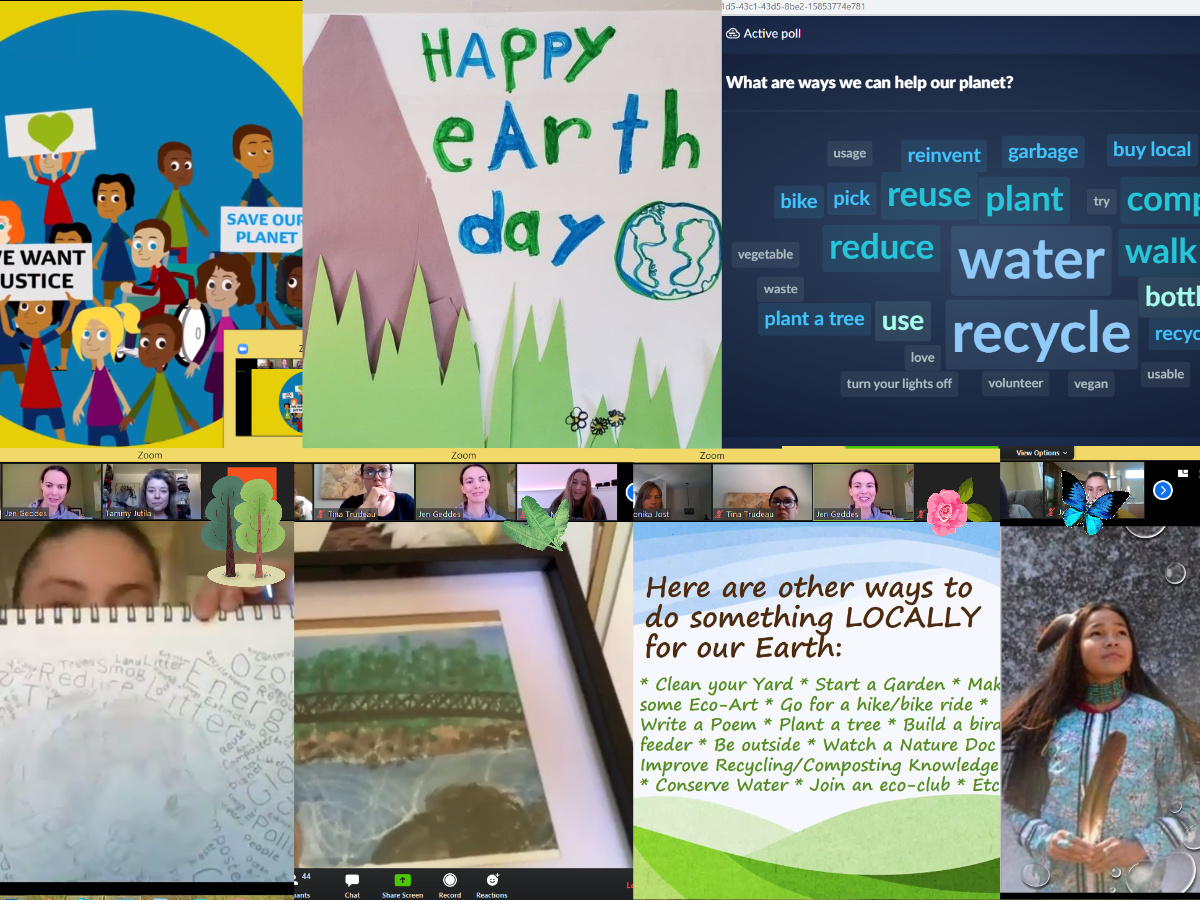 Marymount staff & students gathered online to celebrate Earth Day with their MMA Earth Day virtual Café!

They played games, watched videos, prayed, and shared with one another poems, art, photographs, and other ways that we are celebrating Earth Day – apart, but together!
A great way to build community and share their love for our beautiful Earth!