March 06, 2019
Parent Involvement Committee Hosts Successful Carousel Event!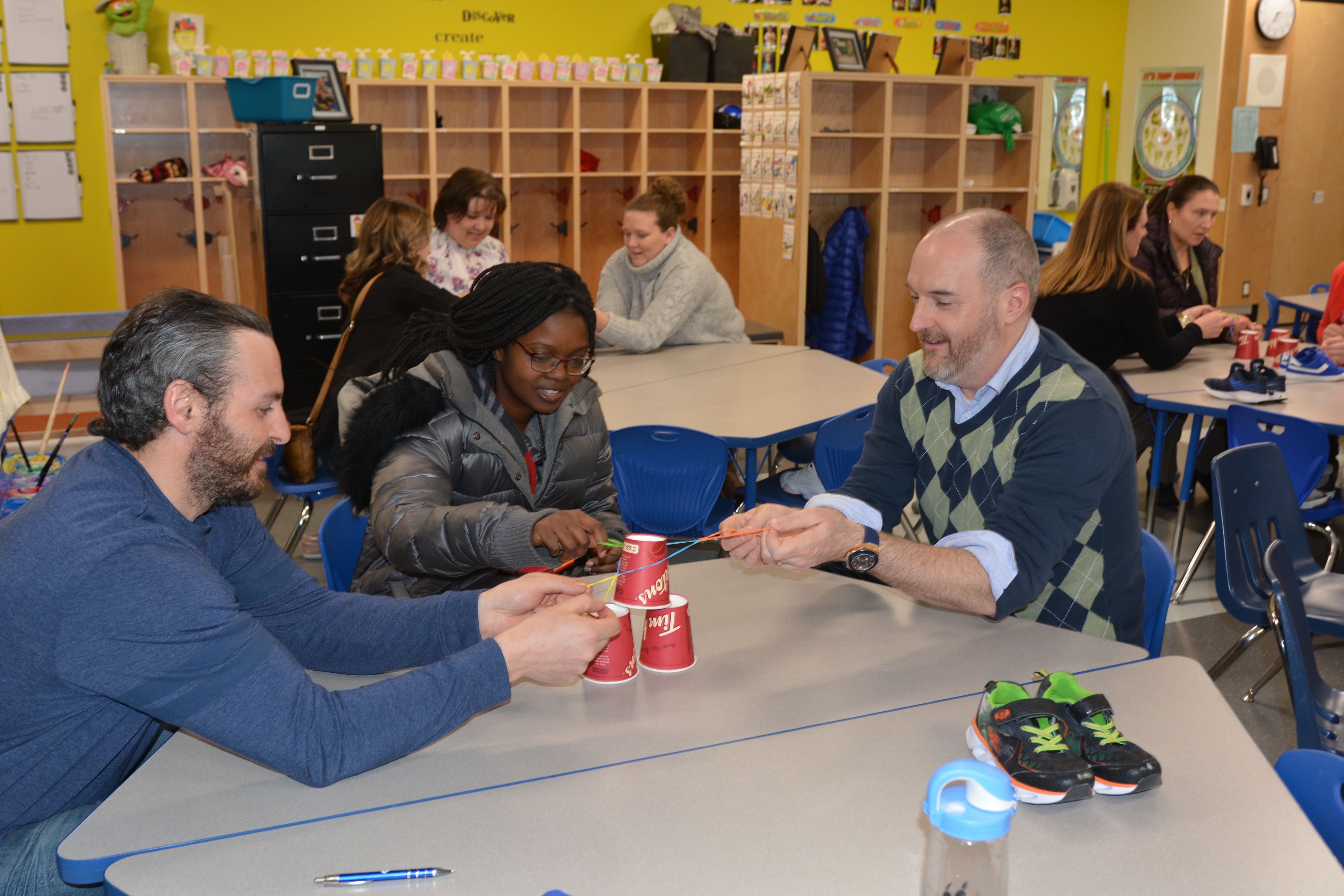 The annual Carousel event hosted by the Parent Involvement Committee occurred on March 5, 2019 at St. David School. We were happy to welcome parents, educators and community partners alike throughout the evening of learning and networking.
This year, Carousel topics included: Dealing with Anxiety, Indigenous Education Programming, Coding, Mathematics, The Leader in Me, Supporting Students with Autism, Human Trafficking, Vaping Building Resilience, speech and language services and special Education Services, including the IEP.
Special thanks to all presenters and the Parent Involvement Committee for organizing such an informative and engaging event!