Welcome to the 2018-2019 school year! We look forward to another year of learning surrounded by amazing staff and students. Our value this month is respect. When we respect others, we see goodness in them, just as God created them to be. Let us continue to work together to create a positive, supportive and safe environment that nurtures mutual respect and cooperation between individuals.
The summer certainly has flown by, and we have many successful stories to share. Our school facilities look amazing thanks to our wonderful custodial and maintenance staff who take great care in ensuring that our facilities are clean and safe as we welcome students, staff and families to a new school year. Our educators have also started the new school year off with some important professional development sessions further demonstrating our commitment to being leaders in learning and faith. The 2018-2019 school year is off to a great start. As always it is an absolute blessing to be part of the Sudbury Catholic School Board Community.
Learning Program at Sudbury Catholic Schools continue to benefit students during summer months!
Ninety-five students between Kindergarten and Grade 5 completed the three-week Summer Learning Program at St. Francis School from July 9 to July 27.
The students were divided into six classrooms, and included a numeracy and literacy session as well as a literacy and indigenous education session. Along with the six classroom teachers, there were also 12 robotics literacy tutors and eight Focus on Youth Camp counsellors present, providing a full educational team to provide rich learning opportunities for participating students.
Students were able to use the latest in technology to enhance their learning. Students learned the basics of robotics and practiced their numeracy skills by using Ozo Bots, Dash bots, and other coding activities. Students worked on their literacy skills through a reading computer program called Lexia. New this year, the group also completed a Lego challenge design which was a great success. What a great way to learn, great job campers!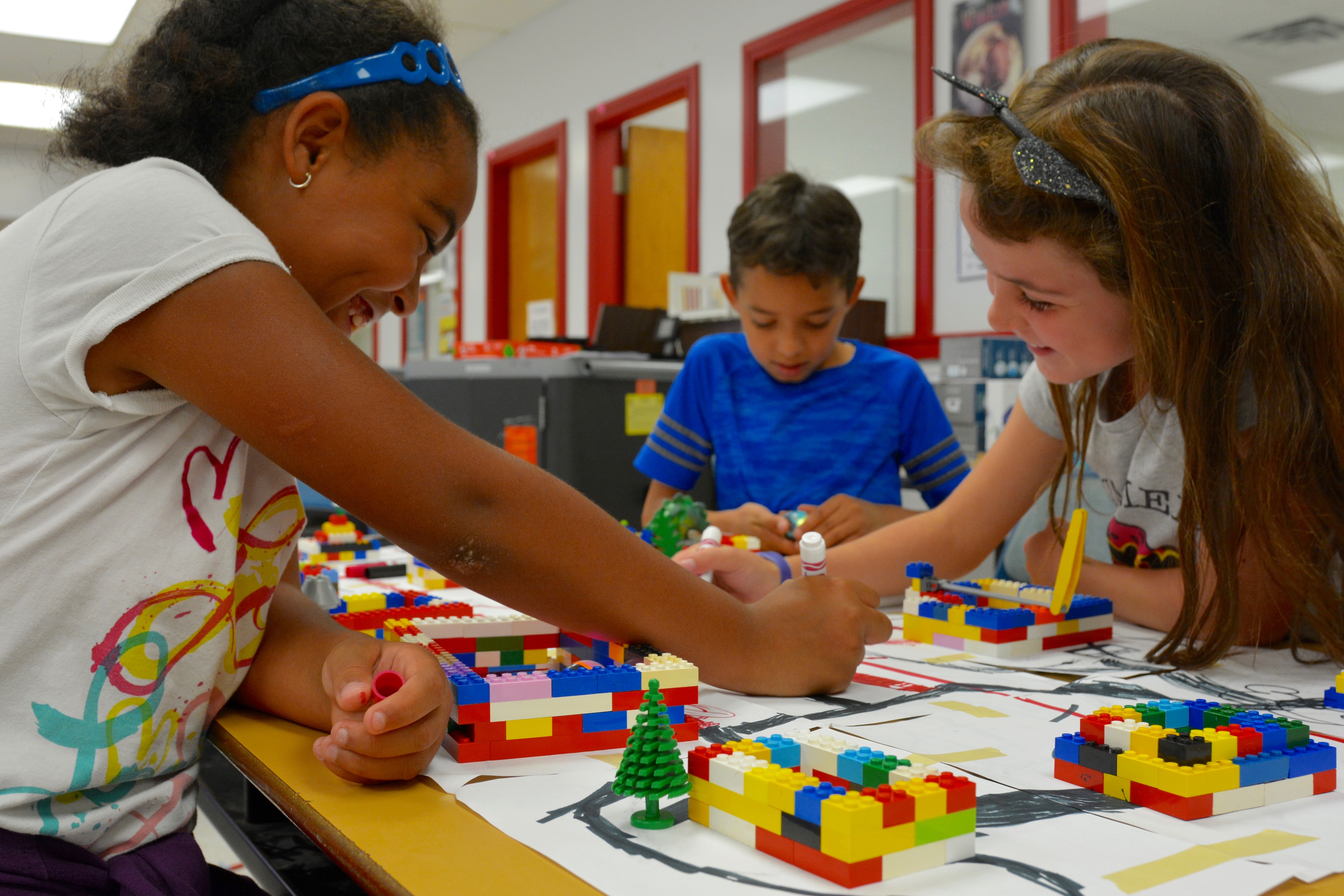 Sudbury Catholic Schools Welcome 30 International Students
Our International Student program is certainly flourishing! Over the summer, 56 international students completed the three-week summer camp program. It was an excellent opportunity for the participating students to improve their English proficiency skills in an engaging learning environment. The camp also allowed students to participate in a variety of activities including leadership building, Indigenous drumming and hiking.
We are also very proud to welcome 30 international students to our International Student program for the 2018-2019 school year. The students arrived from the countries of China, Japan, Spain and Vietnam and are attending St. Benedict Secondary, Marymount Academy and St. Charles College. The students and their host families were greeted by school and board administration in a welcome barbecue which took place on September 6 at Marymount Academy.
Holy Cross School will also be hosting international students this month. Forteen students and two teachers from Hangzhou Green Town are visiting the school for three weeks from September 16 to October 5, 2018. A sister school agreement is also in development with Bishop Alexander Carter Secondary School, with a trip for students being planned for February.
We are always looking to add to our community of host families with Canada Homestay Network. If you or someone you know is interested in hosting a student on a long-term or on a temporary basis, please contact them at hostinfo@canadahomestaynetwork.ca or 1-877441-4443 ext. 2176.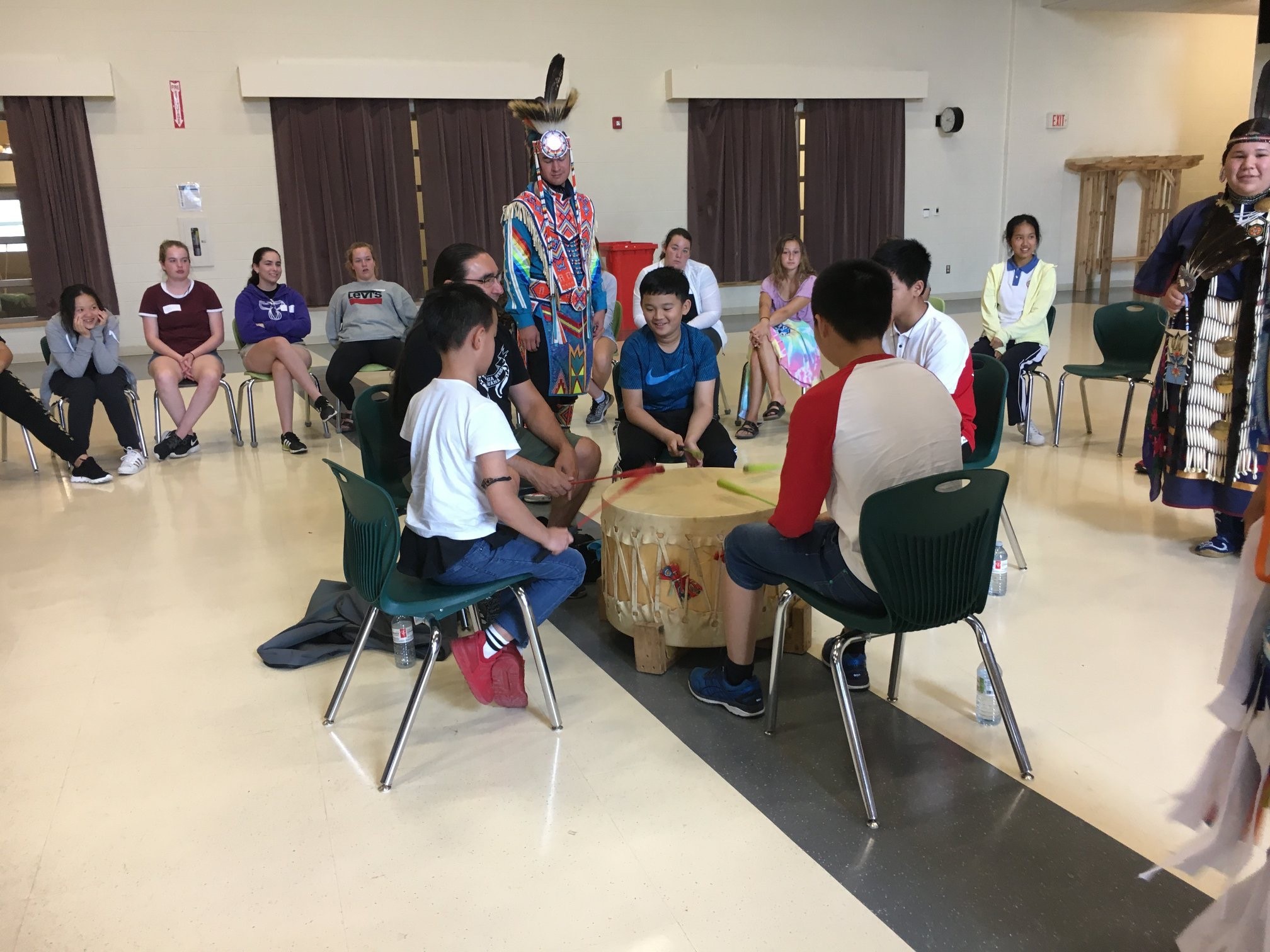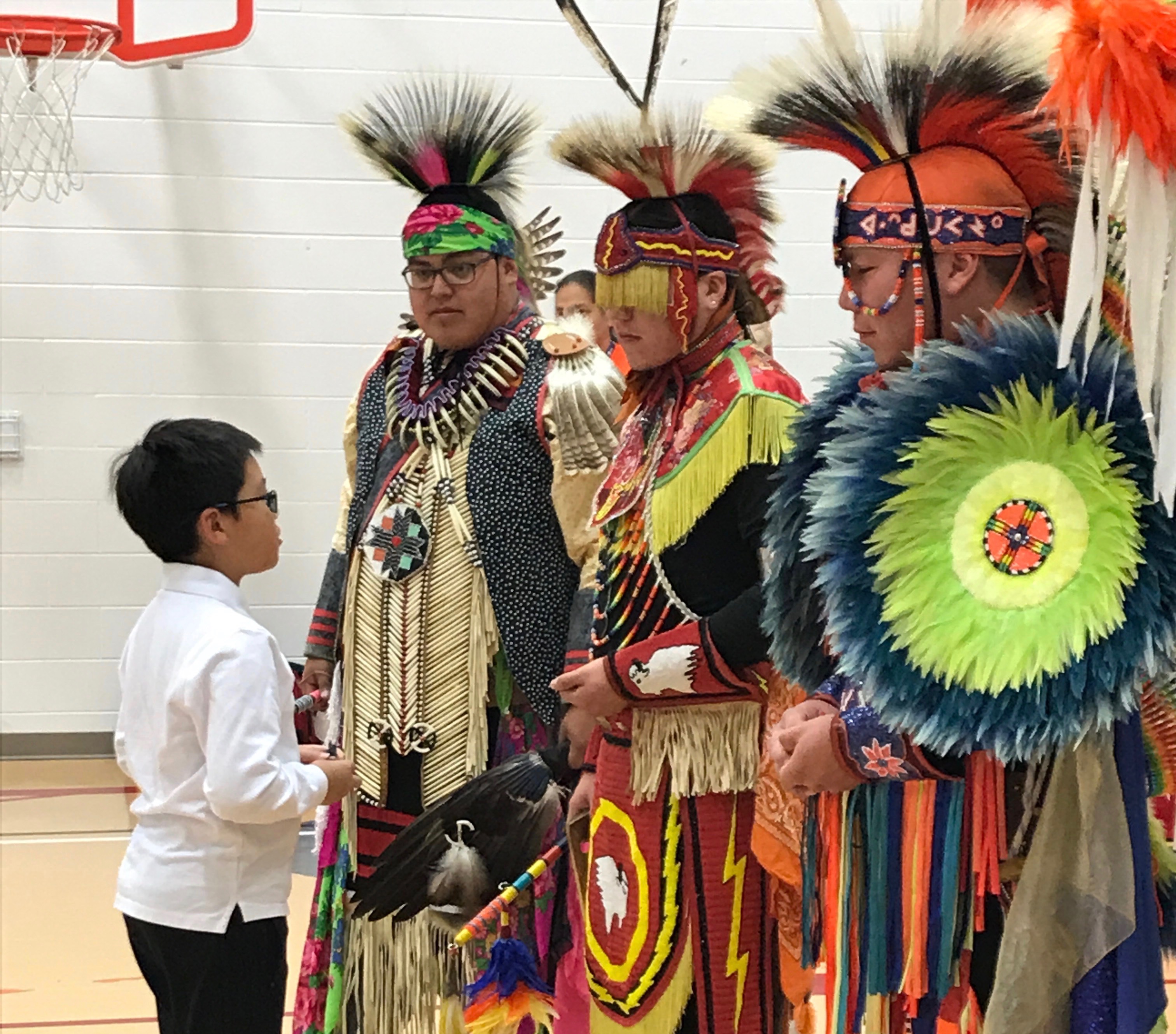 School Readiness Program helps our future students succeed!
Future Kindergarten students successfully completed the School Readiness program during the week of August 20 to August 24 at Holy Trinity School, St. Francis School, St. James school and St. Charles School in Chelmsford.
The week-long program helped introduce children entering Kindergarten to the school and provided them with opportunities to further develop school readiness skills. The program also allowed parents to gain greater understanding about what Sudbury Catholic Schools offer as they support their child in the exciting transition to our schools! We look forward to supporting our new learners on their educational journey this year and beyond.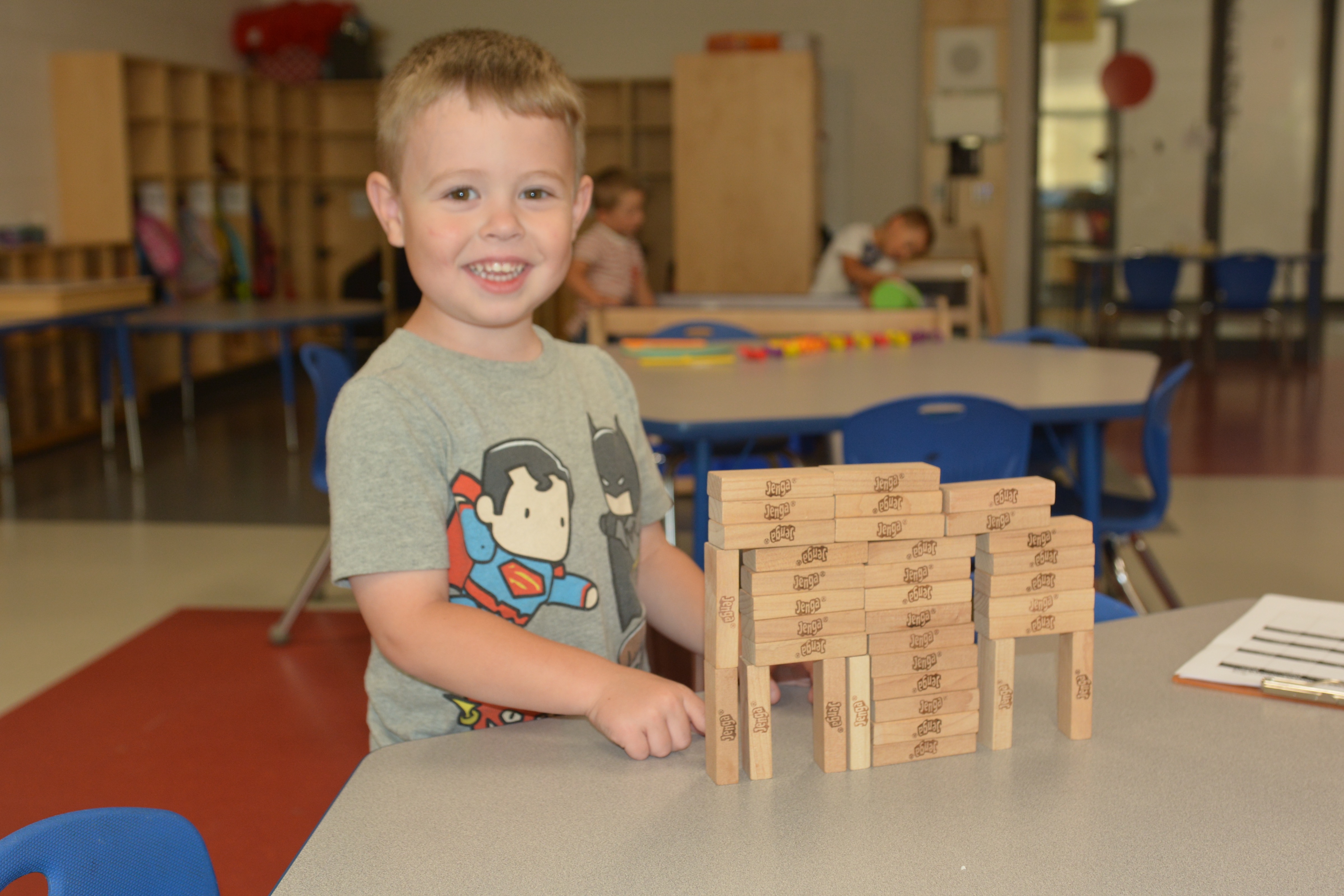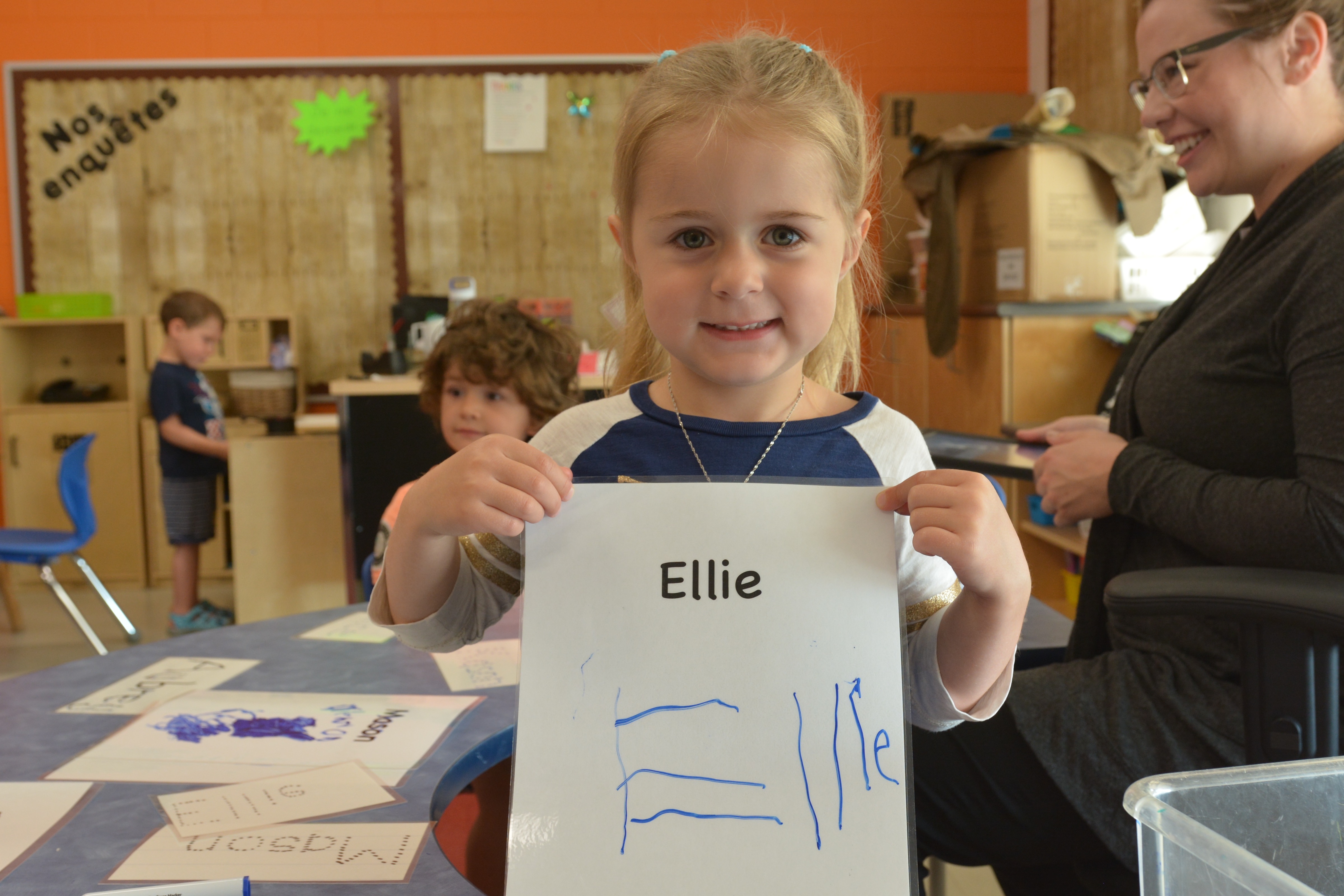 Educators at Sudbury Catholic Schools gather together for network learning sessions!
The Network Learning sessions were created to bring K-8 educators together in same-grade groups at the beginning of the school year for a full day of learning focused on our "Achieving Excellence" chart. Each day, our educators deepened their understanding of effective learning environments. We learned more about assessment practices with a focus on learning goals, success criteria and descriptive feedback. We explored pedagogy and instructional strategies, with updates related to Health and Fully Alive, Religious Education, Social Studies, and Mathematics. We also looked closely at 5 literacy strategies that work best. Participants learned more about the services available through Special Education and key aspects of the Individual Education Plan (IEP).
All participants were able to spend time in self-directed learning, exploring carousels created by Learning Support Services (LSS) with information related to nurturing and developing the mind, body and spirit of our students. With topics including mental health, attendance, Indigenous education, assistive technology, Autism Spectrum Disorders, ELL and more, participants were able to meet members of the LSS team, inquire about supports and gather information that would support their instructional practice and set the foundation for success.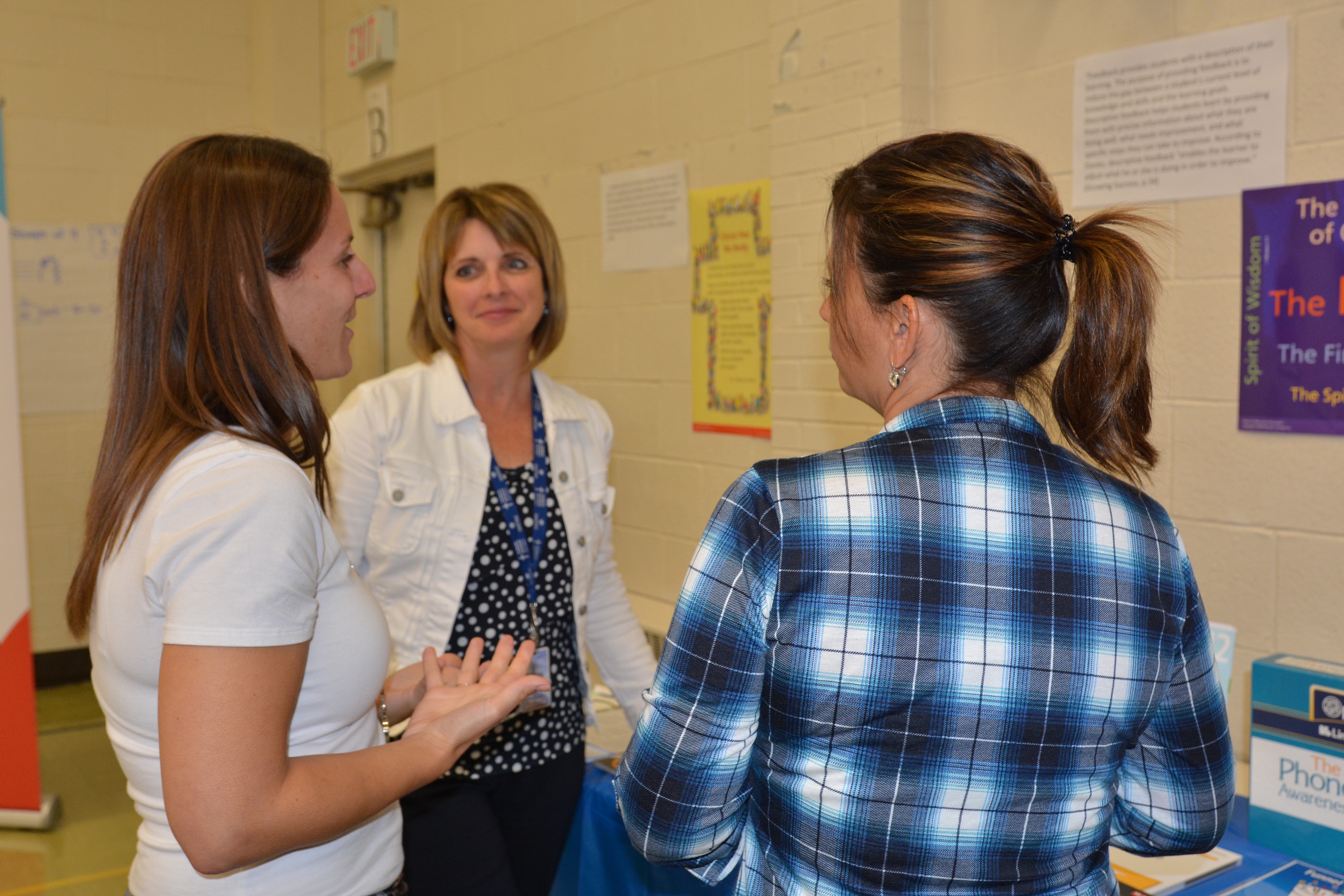 Sudbury Catholic Teachers put their math skills to the test!
This school year, secondary math teachers, Principals, and Vice Principals are learning about Building Thinking Classrooms with Dr. Peter Liljedahl, a professor of mathematics education at Simon Fraser University in Vancouver, B.C. Dr. Liljedahl is the recent recipient of the Cmolik Prize for Enhancement of Public Education in B.C. and the Margaret Sinclair Memorial Award for Innovation and Excellence in Mathematics Education.
Many secondary classrooms have been renovated to facilitate this innovative approach, and other classrooms are using a variety of surfaces to enable students to learn through this research-based method. In our thinking classrooms, last year and this fall, students have provided positive feedback around these practices, indicating that they find this style of learning both engaging and helpful.
SCDSB secondary math teams are looking forward to two more sessions with Dr. Liljedahl in late October and again in early December!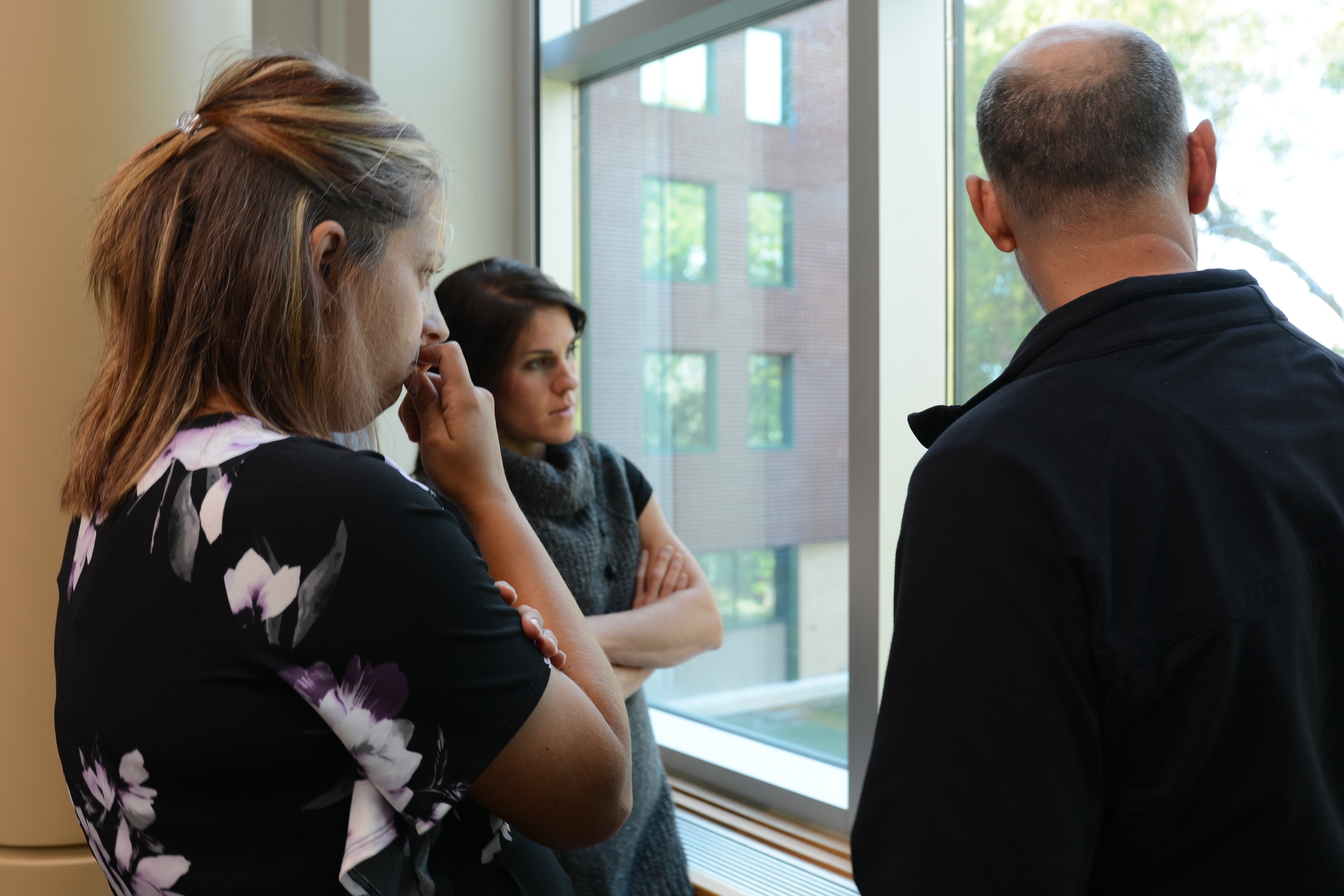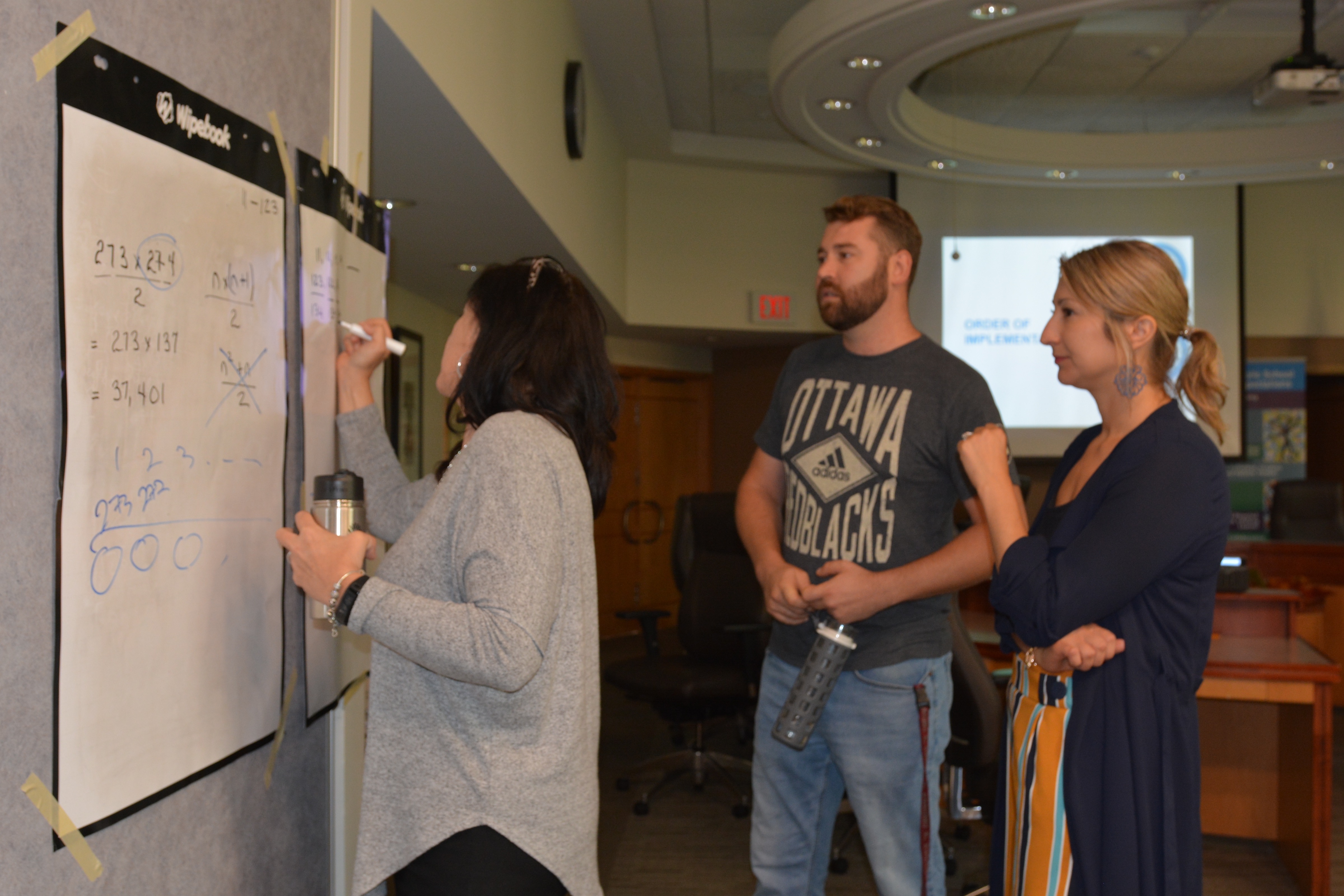 Summer 2018 Renovations
As indicated above a special thank you is extended to our custodial and maintenance staff for ensuring the highest quality service for our schools. This summer our team was hard at work once again helping to support the continued revitalization of our schools to ensure the best possible, modern learning environments for our students. Below are some of this summer's major classroom finishes and school renovations.
Photo 1: St. Charles College Gym Floor Replacement. Go Cards Go!
Photo 2 -3: Classroom and Furniture renovations at Pius XII
Photo: 4-5: Immaculate Conception has seen a whole school refresh over the past couple of years, including this past summer.
Photo 6-7: Marymount Academy main lobby, hallways and classroom renovations

Get to know us!
"People think that we inspire students when in fact they inspire us" Tessa Jewell, Teacher at Holy Cross School.
As our new school year begins for students, it also marks a new beginning for teachers. Tessa Jewell began her new position as Intensive Support Facilitator at Holy Cross School. She has worked at St Charles College in the 7/8 wing and St. Benedict where she taught math and science. She also took part in the STEM club, where she helped coach students to win the Clean Air Sudbury living wall contest at Science North last Spring. Tessa loves the supportive and encouraging learning environment that our schools provides, especially in their focus of 21st Century skill learning. She loves teaching and learning alongside her colleagues and students. She is looking forward to continuing to develop skills through professional development, working with students and colleagues and to contributing to the school's social media platforms.