What a year it has been, I can hardly believe it is already May! The weather has certainly warmed up, bringing with it the promise of longer days and more time spent outdoors with our friends and families. In our schools, we continue to focus on addressing our strategic pathways both inside and out of the classroom environment. One of our strategic pathways is to strengthen our faith-based, inclusive and equitable community. There are many ways in which this is accomplished throughout the year. One of our most cherished traditions as a Catholic school community is to celebrate Catholic Education Week.
During May 6 to May 11, our schools embraced Catholic Education Week, engaged in various activities, events and lessons that showcased our Catholic values in unique ways. The theme this year was 'Renewing the Promise'. Catholic Education Week 2018 combined the themes of reconciliation, solidarity, love, justice and ecology.
We are very proud to share with you how each of our schools are living out our values of faith, respect, community, innovation and learning.
"For the promise is for you, for your children, and for all who are far away, everyone whom the Lord our God calls to him." Acts 2:39
Faith
Immaculate Conception celebrates 'May is for Mary'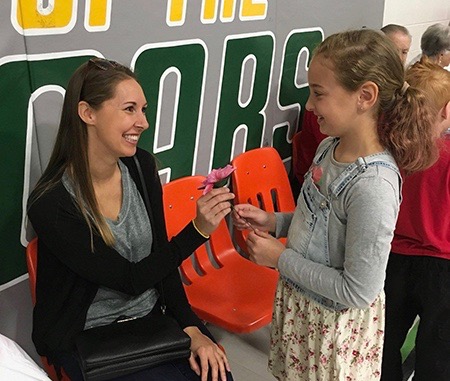 Holy Trinity hosts beautiful school-wide Mass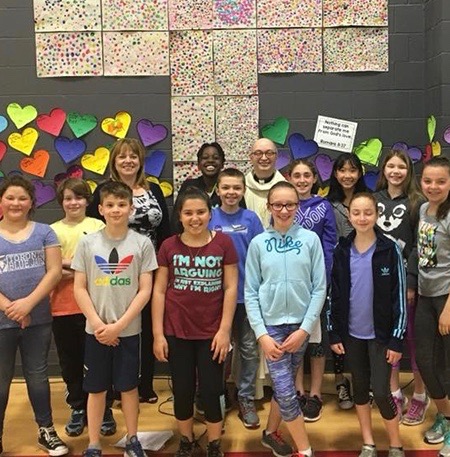 Students at Holy Cross School visit St. Patrick for annual Catholic Education Week Mass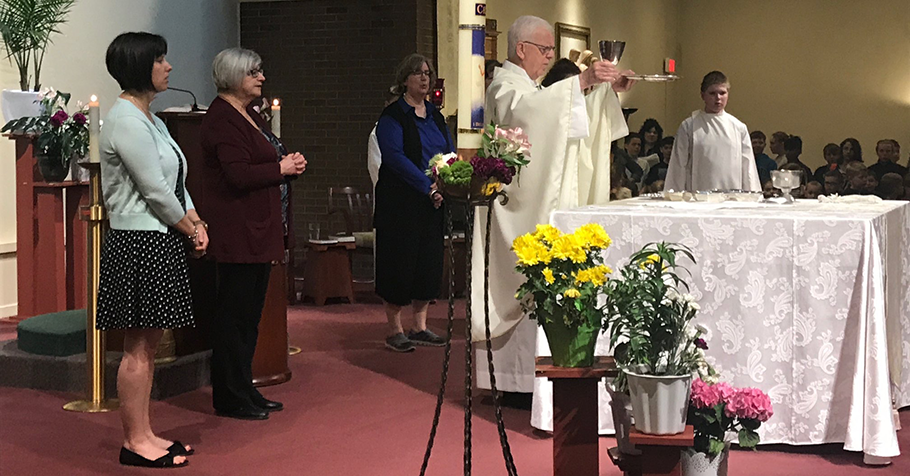 Pius XII has fun with faith for Catholic Education Week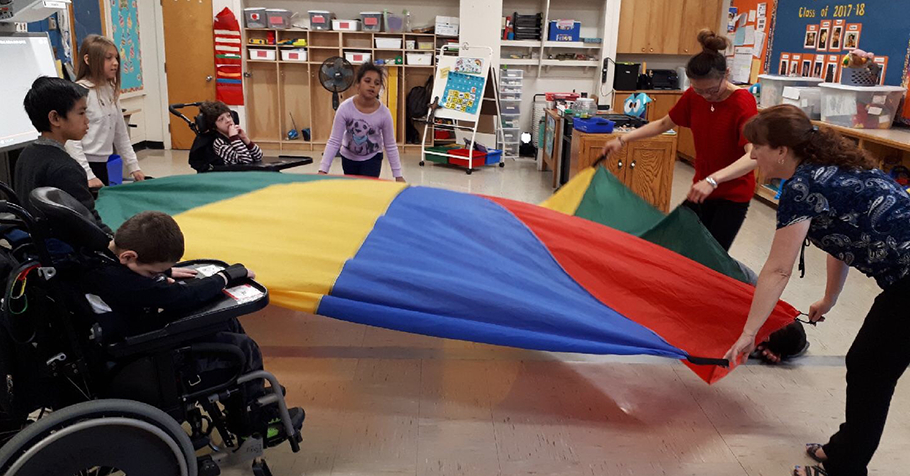 Respect
St. David School helps proclaim Children's Mental Health Week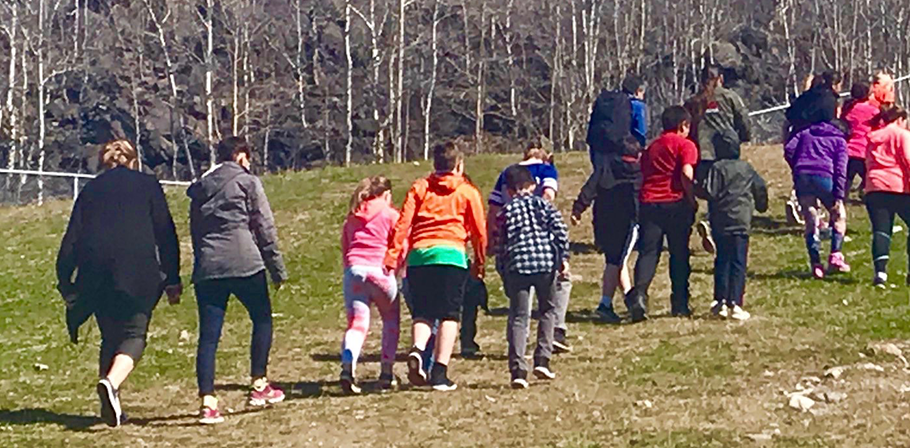 St. James students 'bear witness' to Jordan's Principle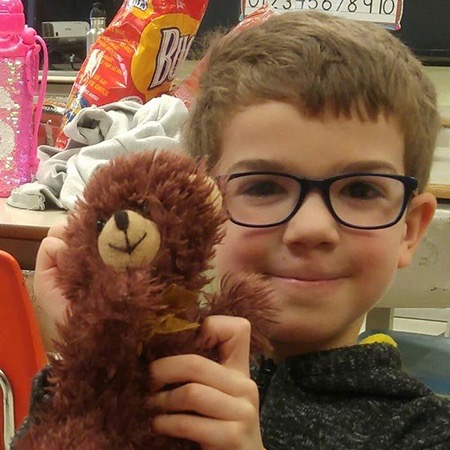 St. Charles School creates a wellbeing tree!
Bishop Alexander Carter students put their health first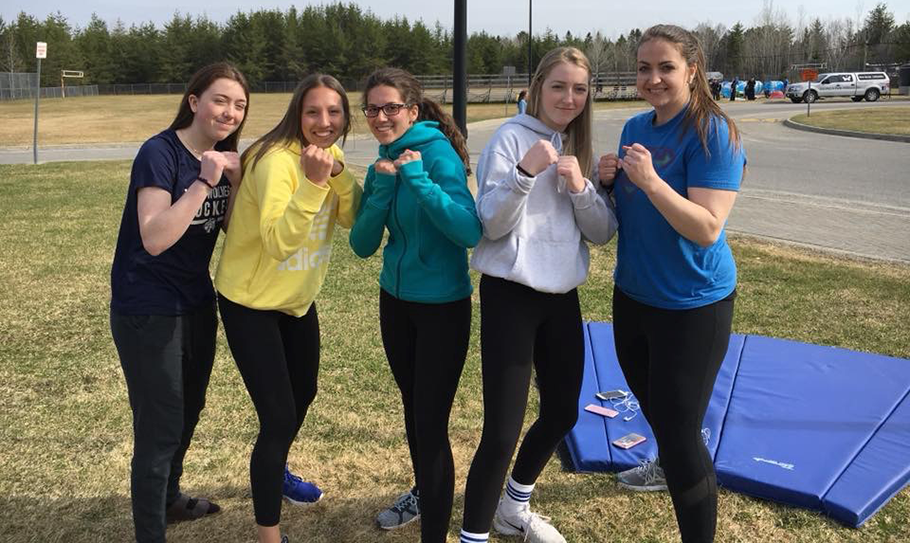 Community
Students at St. Joseph school visit their local grocery store and library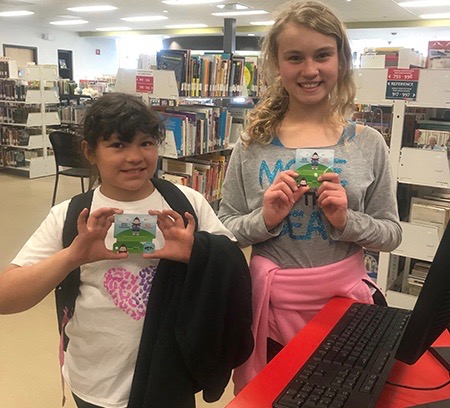 Staff and students at St. Anne school give to Toonies for Tuition
St. Benedict and St. Charles College host pow-wows to celebrate Indigenous culture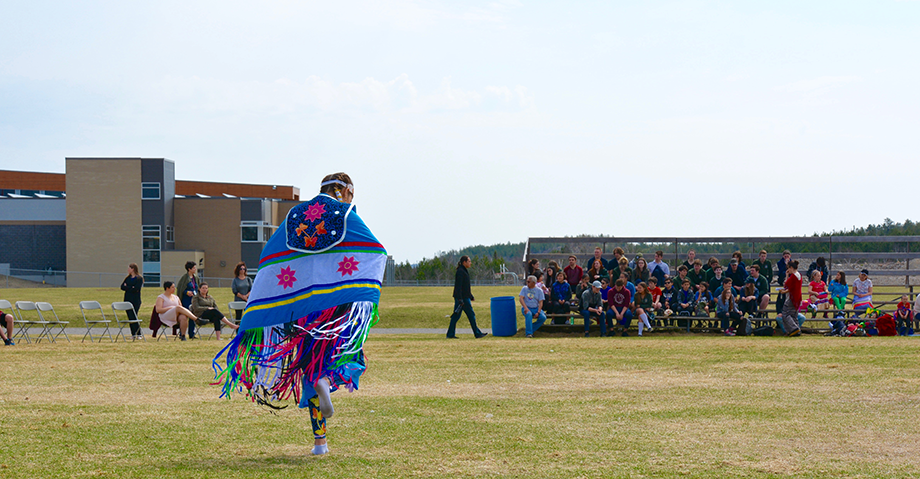 Innovation
Students at Marymount Academy showcase their best work at annual Film and Festival Gala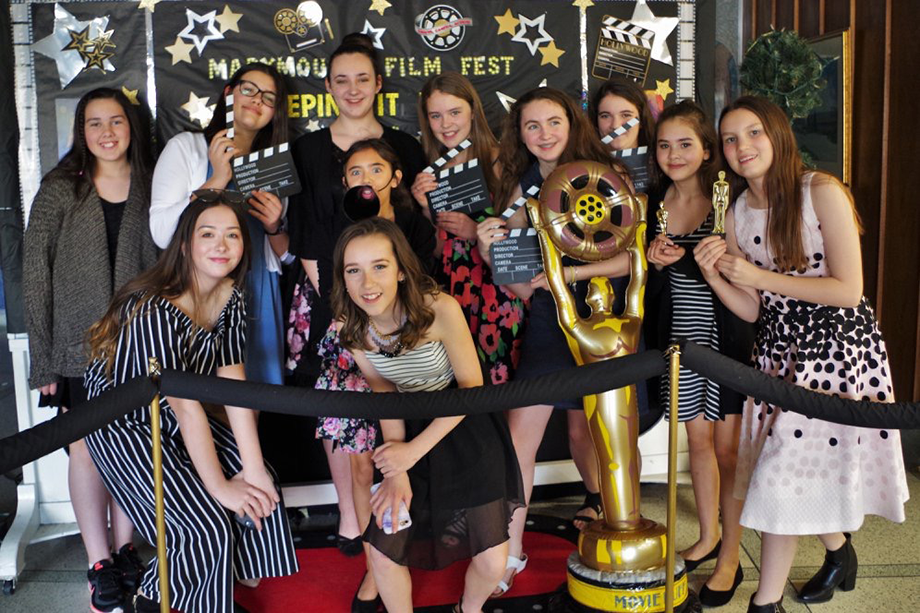 St. Paul School completes fun family math game night!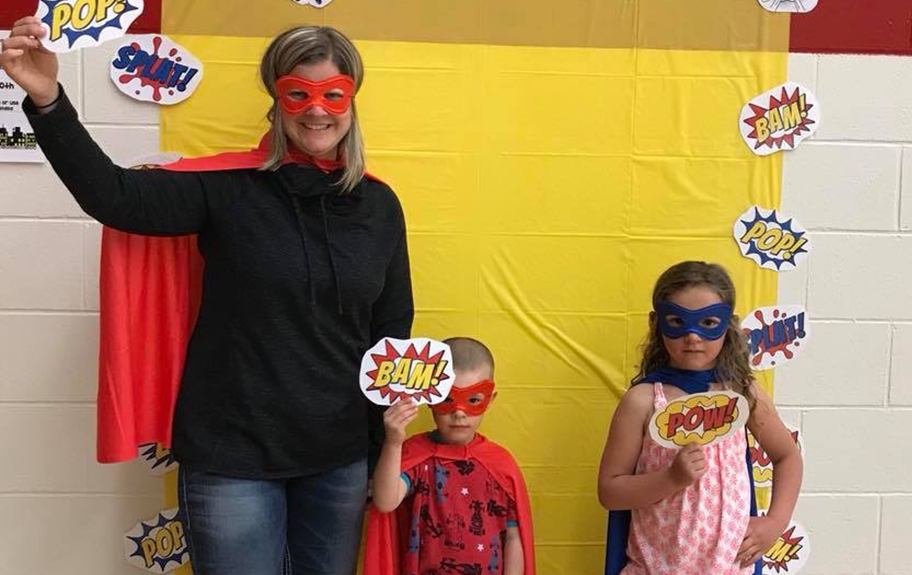 St. Albert students get inspired at Skills Ontario competition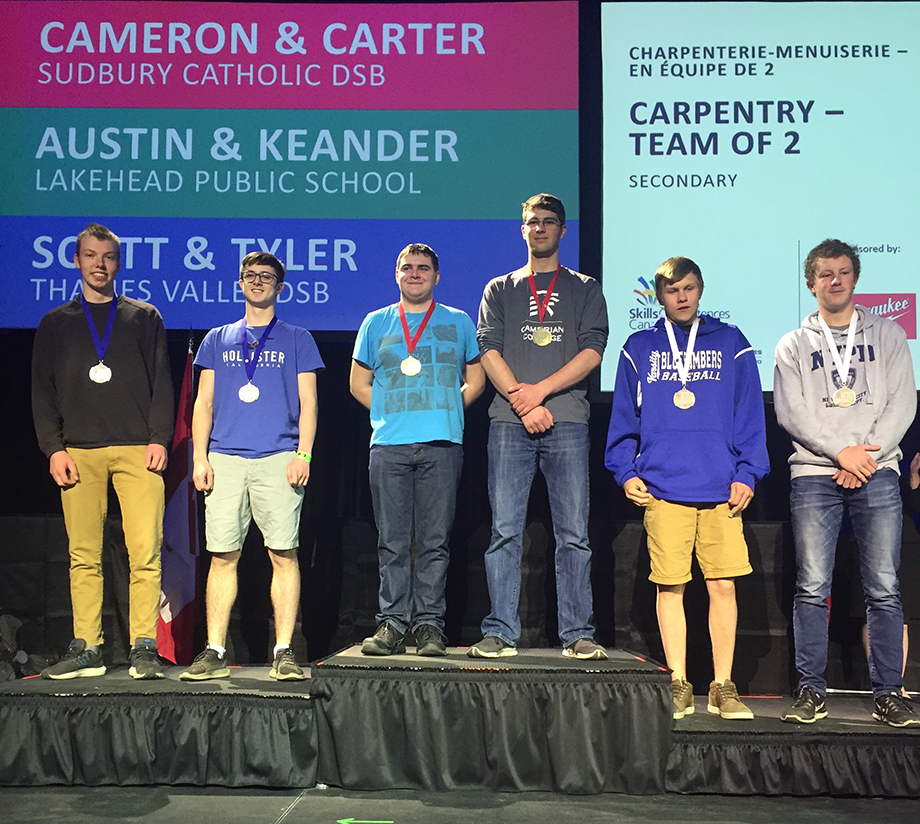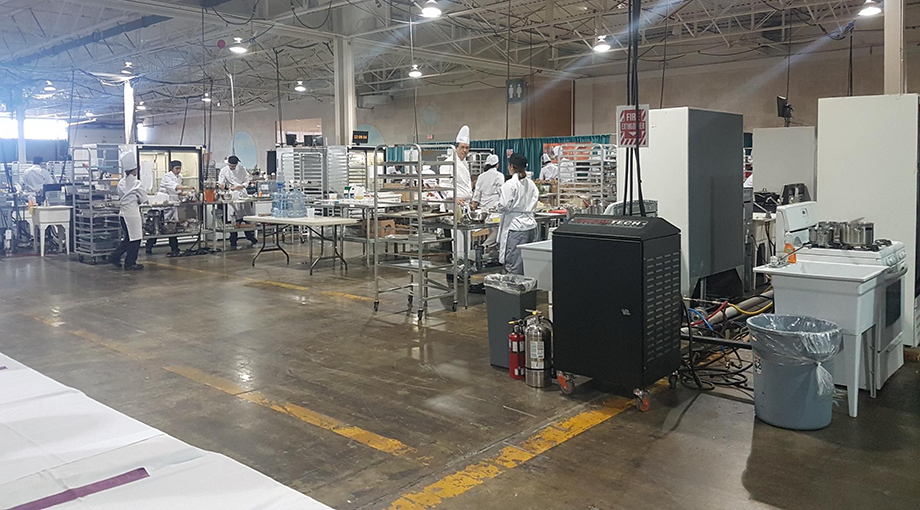 Learning
Young students at St. Mark School explore their environment!
St. John FDK students complete reading and sing-along afternoon with their families
St. Francis presents their hard work to families through student-led portfolios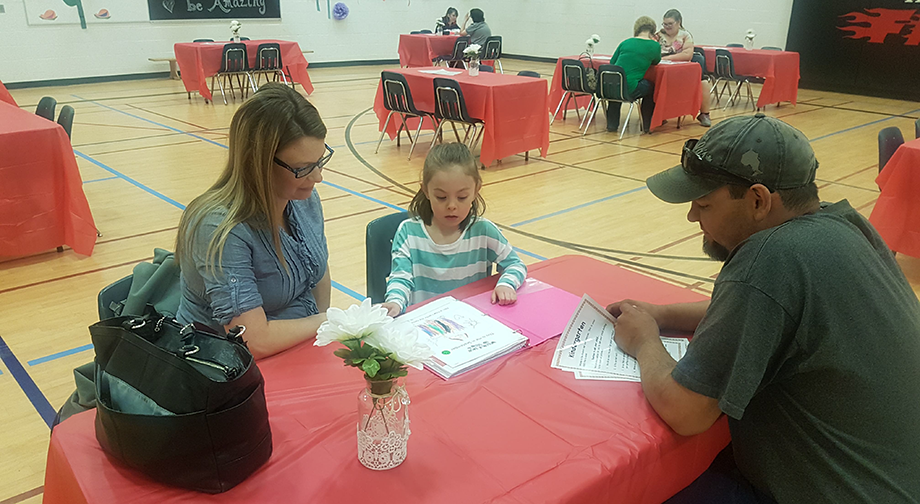 Get to Know Us!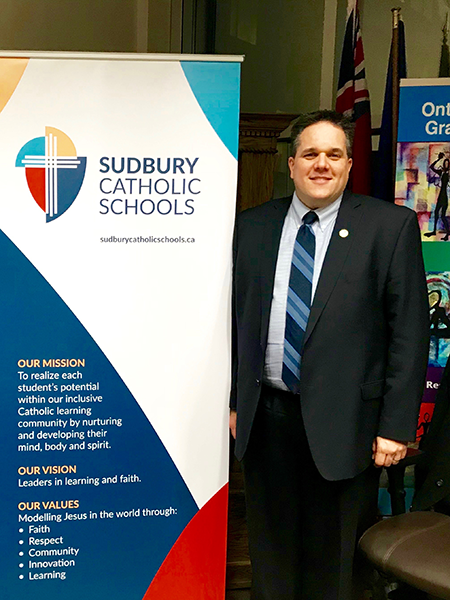 This month it is my pleasure to highlight the Chair of our school Board, Michael Bellmore. Mr. Bellmore was born in Sudbury and is a proud alumnus of Sudbury Catholic Schools and attended both Immaculate Conception and St. Charles College. He is the father of Miles, age 11, Grace, age 14 and a grandfather to Corey, age 6, all of whom attend our Catholic schools.
He was elected to the Board of Trustees in 2010 for a second time, having served on the Board from 1994 to 1997. Mr. Bellmore's desire to preserve and maintain our publically funded Catholic education system inspired him to not only serve locally but to also be an advocate at the provincial level where he proudly serves as the Director at Large, Northern Ontario for the Ontario Catholic School Trustees Association.
Mr. Bellmore is indeed very committed to Catholic education and is extremely supportive of all of our students and staff. He along with his colleague Trustees are very proud of Sudbury Catholic and work very hard to serve and guide the Sudbury Catholic District School Board community. Through his role as Chair of the Board, Mr. Bellmore provides leadership and direction which helps us to create the best possible system. It is my pleasure to work with such a committed Board of Trustees.