November 06, 2019
Creating Endless Possibilities: Board Wide Kindergarten Registration Night Taking Place January 15!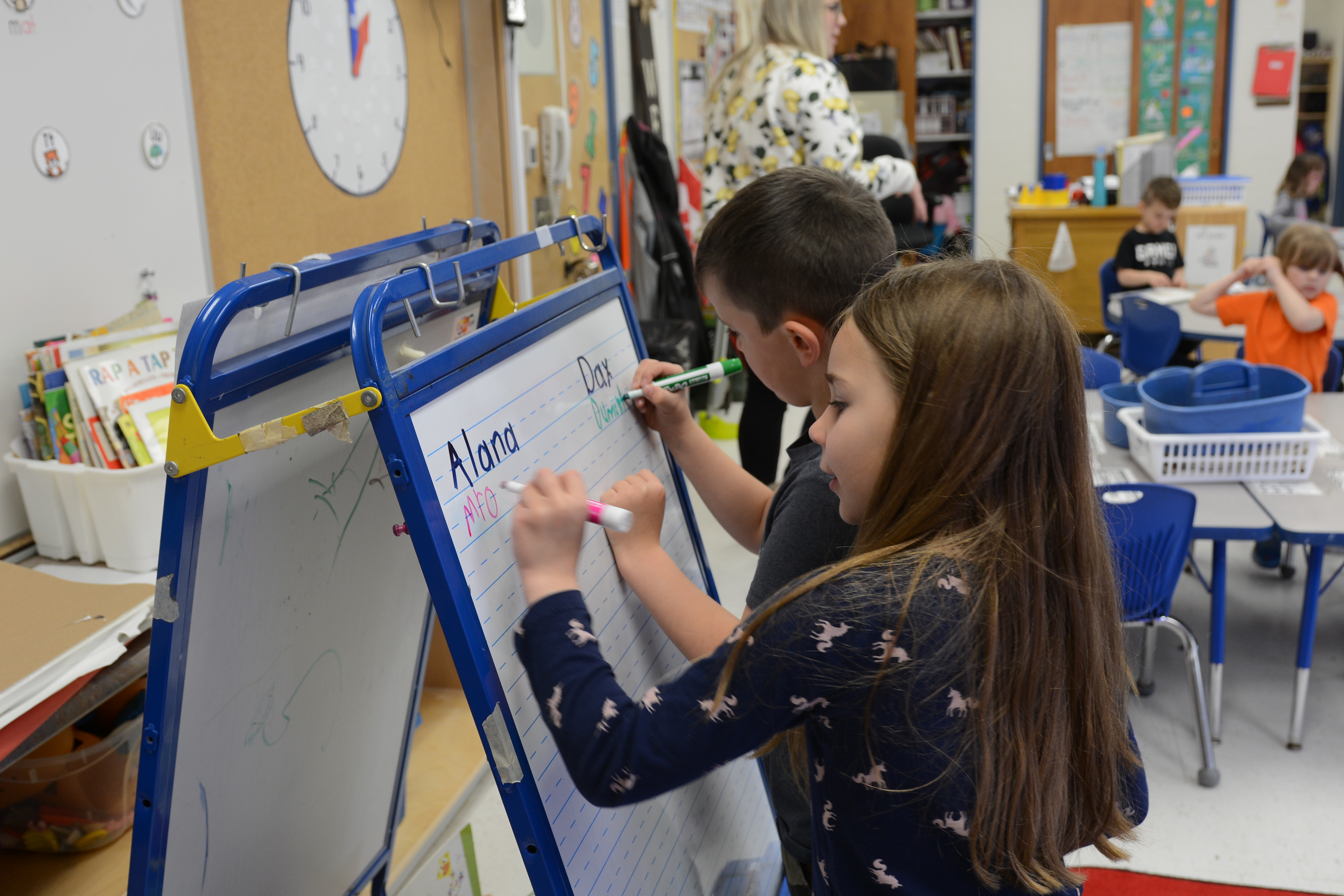 Register with our schools during our Board wide kindergarten registration night occurring Wednesday, January 15 at 6 p.m.
These information sessions are available for parents wanting to register their child(ren) for school beginning September 2020 (For children turning 4 years of age on or before December 31, 2020). If you are unable to attend these sessions at your school, we encourage you to contact the school to register on an alternative date. Both regular (English) and French Immersion programming is available.
Learn more about how to register here!
For more information about our Kindergarten program, please click here!
For full list of schools, please click here.