April 10, 2019
Bridge building competition at St. Benedict gets heavy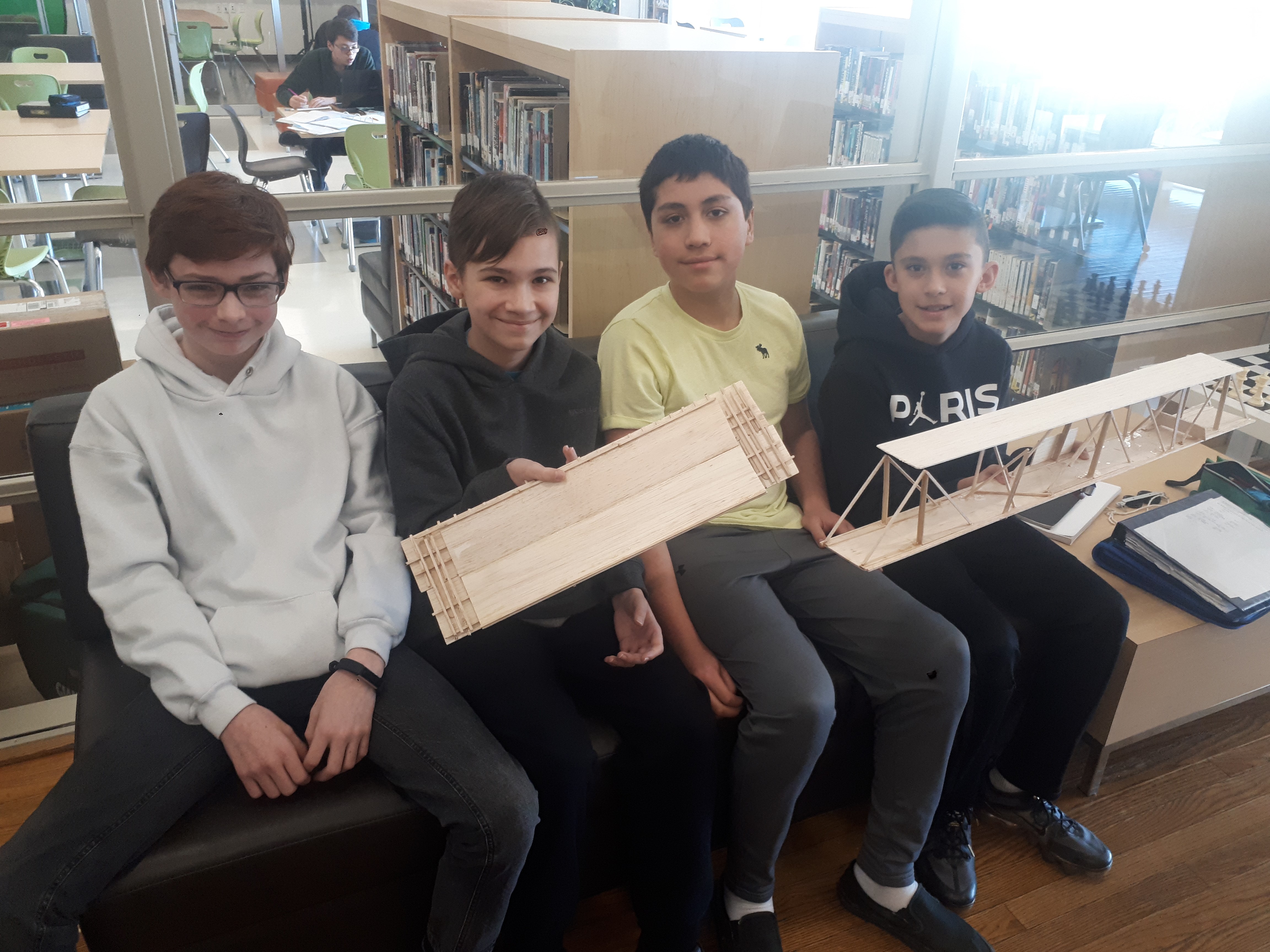 Students from grades 7 to 12 were invited to take part in a bridge building competition.
Several planning meetings were held to teach the students and offer supplies to lead to the ultimate construction of their masterpiece. The bridge construction had to be able to withstand a series of weights.More than six groups presented their bridges today.
Special thanks to Mrs. Loretta Cuda for organizing the S.T.E.M. event with the students to turn the focus on science, technology, engineering and math.