March 02, 2020
Black History Month Celebrated at St. David School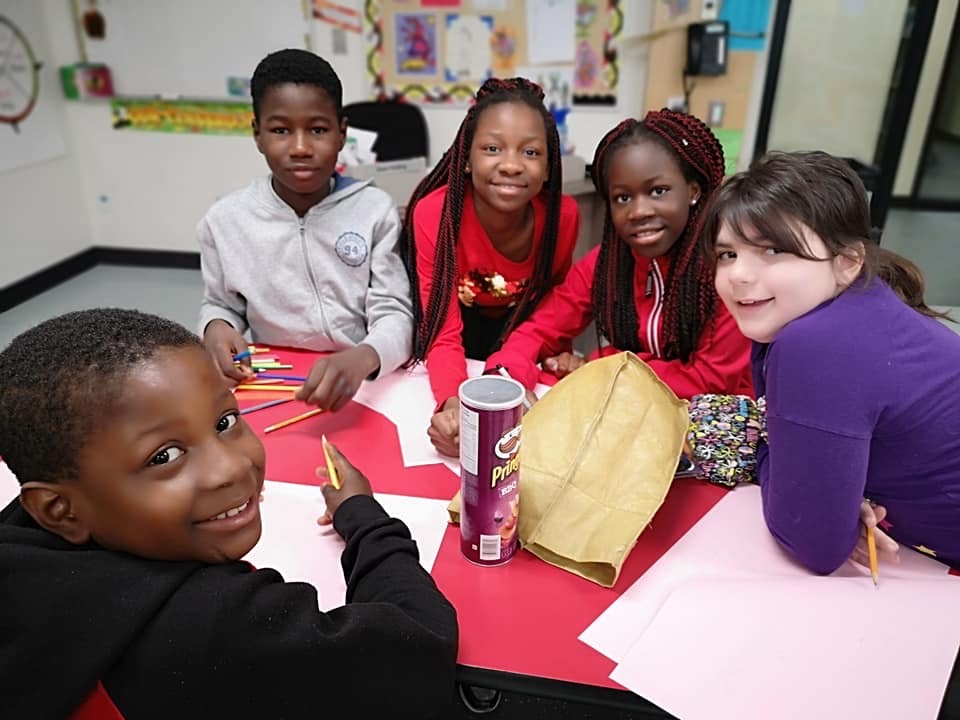 This year Black History month was extra special as we had so many students from Africa that were able to take part in activities in such a meaningful way. St. David was able to develop a Black History Leadership committee that was comprised of various students of culture. Their responsibility was to meet during lunch hours with Ms. Wemigwan's to discuss school initiatives and activities that students can partake in to represent Black History month.

Our very first activity was to display Black History within the school, which included a mural painting of student pride and bulletin board decorating. Students discussed the meaning behind having Black History leaders like, Martin Luther King, a social activist and head of moving the civil rights in America. This committee provides morning announcements promoting equity (focus in Canadian black history), connecting school families with a better understanding of black culture and history. Other activities included, Family Bingo with significant questions in relation to the Black History movement and key leaders, student lead newsletter, cultural food fair, displaying traditional family clothes "Asoebi" and party clothes "Aso ijade". Not only did our students come up with these activities, they were also able to share some of their personal experiences while living in Africa that was quite interesting for our school community to learn.
Opportunities like these demonstrates the power of student voice, inclusion and the value of empowering students to take on leadership roles within the school. Our students from Africa were every excited to celebrate such a significant part of their life, culture and traditions with everyone.