July 26, 2019
Sudbury Catholic Schools Embrace Summer Learning!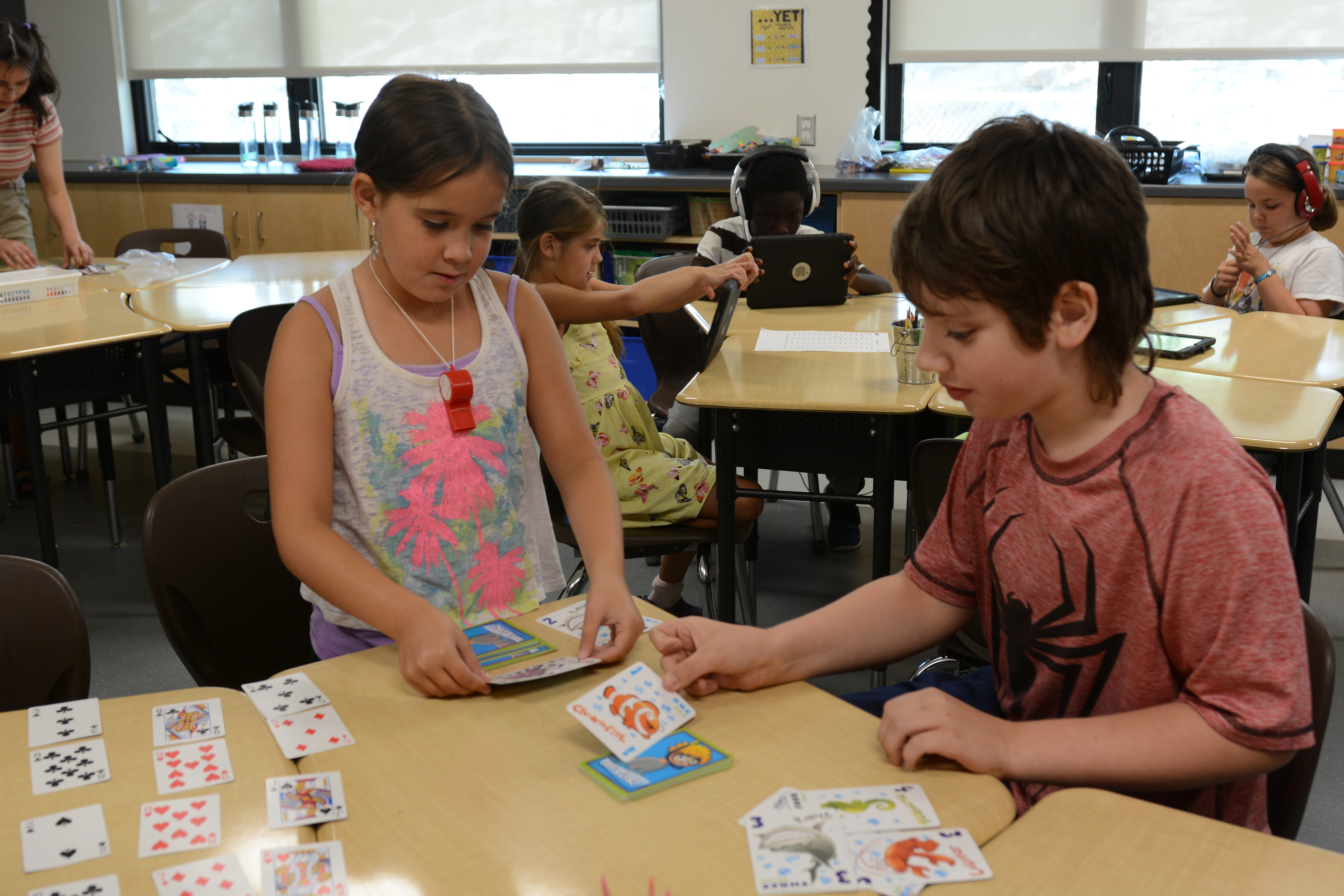 Students at Sudbury Catholic Schools completed another year of summer learning this month! 60 students from Kindergarten to Grade 3 completed the three-week Summer Learning Program at St. David School from July 8 – July 26, 2019.
Students participated in a literacy and numeracy program, which supported students in improving their skills at their own pace. The program also featured various activities centered around Indigenous culture. The program was led by both classroom teachers and camp counsellors, providing a full educational team to participating students. Through the online tool and app Lexia, teachers and counsellors were able to provide a visual experience for both the literacy and numeracy components, and students are able to continue to access their account from home throughout the summer.
As in past years, each morning began with a physical activity which helped to energize students and build confidence so that they were ready to learn. This year, the group participated in Zumba sessions provided by Zumba Vibe.
The Board is thrilled with student participation in this year's Summer Learning Program.

"The work and effort that goes into making the summer learning program a success each year is truly inspiring," said Joanne Bénard, Director of Education at the Sudbury Catholic District School Board. "With the right tools, support and amazing staff, participating students were able to improve their skills and enjoy the experience along the way!"

The Summer Learning Program is a Ministry funded program which aims to promote literacy and numeracy learning for students during the summer months in fun and engaging ways.