November 16, 2020
Students Participate in Fort Building Challenge for Skills Ontario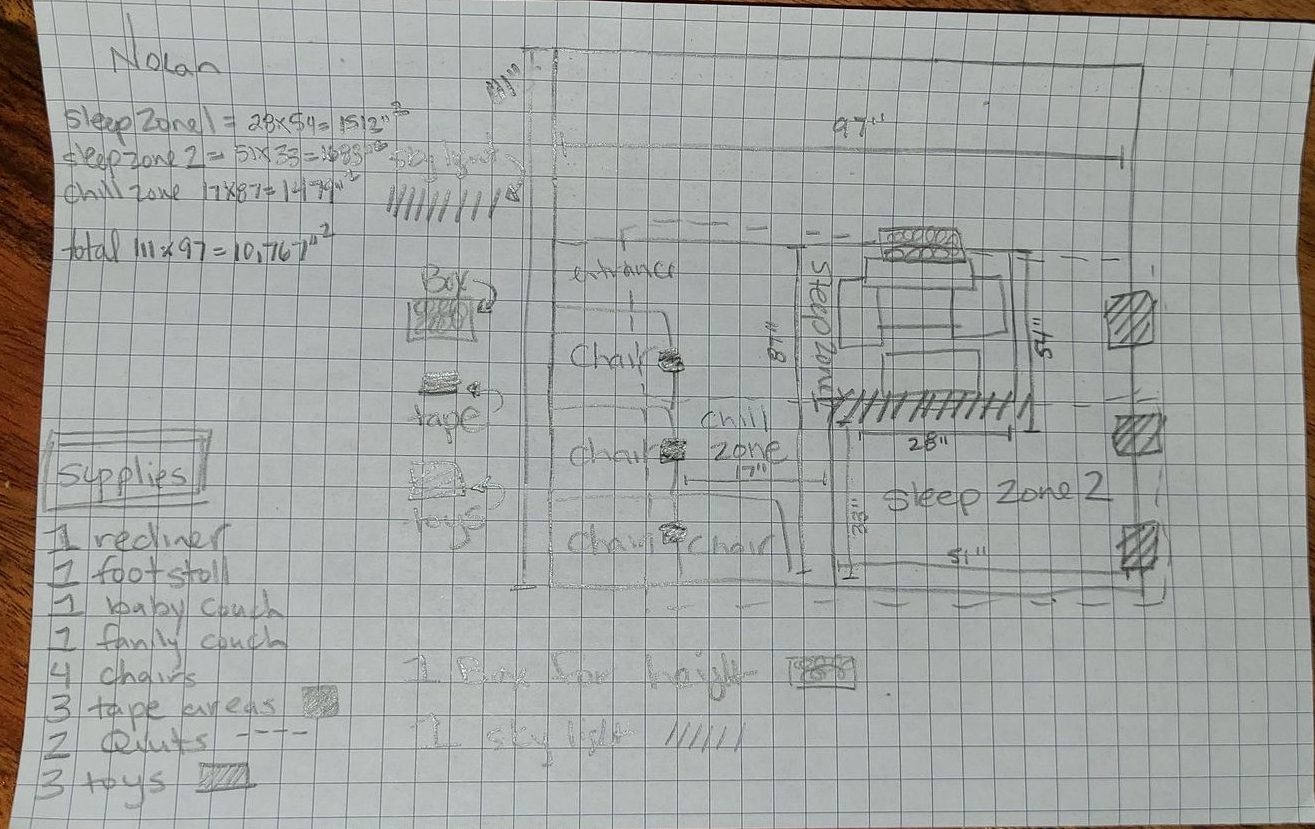 Since March 2020, Skills Ontario has been encouraging students to participate in various competitions throughout the school year that promote the skilled trades. Sudbury Catholic students learning both in-class and remotely have been eagerly participating in the various challenges with remarkable results.
Challenge #14: Build a Fort:
Students were challenged to build a blanket-covered structure in their home using household items such as blankets, broomsticks, pillows and couch cushions! Students were to collect and take inventory of the fort materials around their home. Then, using the materials they collected, create a building design on paper and then build it!  Challengers will be marked on their ability to use creative items for their structures, the details within their blueprint designs as well as on their overall structure. This challenge involves the following skills: planning, design, creativity, organization and fine-motor.
Pictured is St. Francis grade 4 student, Nolan Carpenter.  Nolan's fort is designed to include a skylight for natural lightning, a "chill zone" to read books and a sleep area for not only himself but for his two brothers! We encourage students to participate in these fun challenges at home. The next challenge starts November 16th and the deadline to enter is noon on November 30th! For more information, please click HERE!