The reintroduction of school athletics at the Sudbury Catholic District School Board (SCDSB) has been met with great enthusiasm by our students, staff, parents and community. In this month's blog, we highlight the important role sports play in education and more specifically in our schools. Sport provides many advantages to our students such as increased confidence, mental alertness, team work, leadership skills and overall physical health and wellness. What students learn on the field, on the court, in the gym are skills that can be applied in all aspect of life at school and after graduation. We extend our appreciation to our coaches who volunteer countless hours throughout the year to ensure that our students have many opportunities to grow both as students and as athletes. Through their support they are able to improve their skills and help them to achieve their goals. Thank you for fostering our students' emotional, social, and intellectual growth through athletics.
Our Student Athletes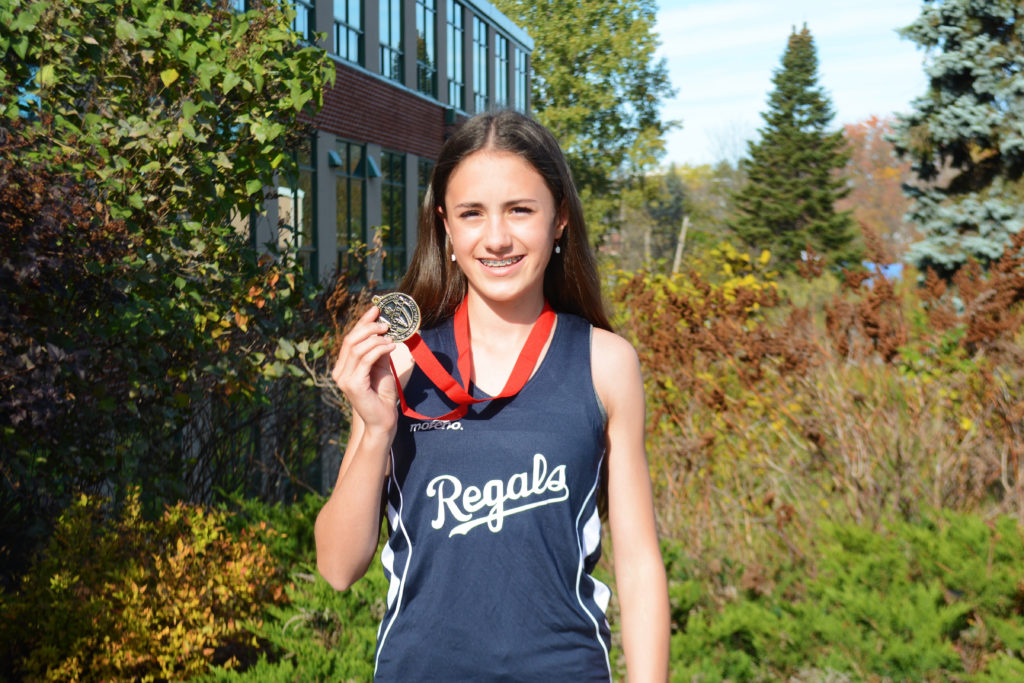 Grade 9 Student, Lucia Salmaso from Marymount Academy has been running all her life, and at NOSSA, she surprised herself by taking home gold! "I was really proud of myself with how I did. I didn't expect to win. I was just hoping to place in the top 10!"
With her eye's now set on OFSSA, she explains that she's nervous but is just happy to be doing a sport she loves! Congratulations, Lucia and best of luck ahead! Thank you to MMA Coach Rob Van Mierlo and Coach Tammy Jutila for the effort and dedication they've contributed to cross country running this year!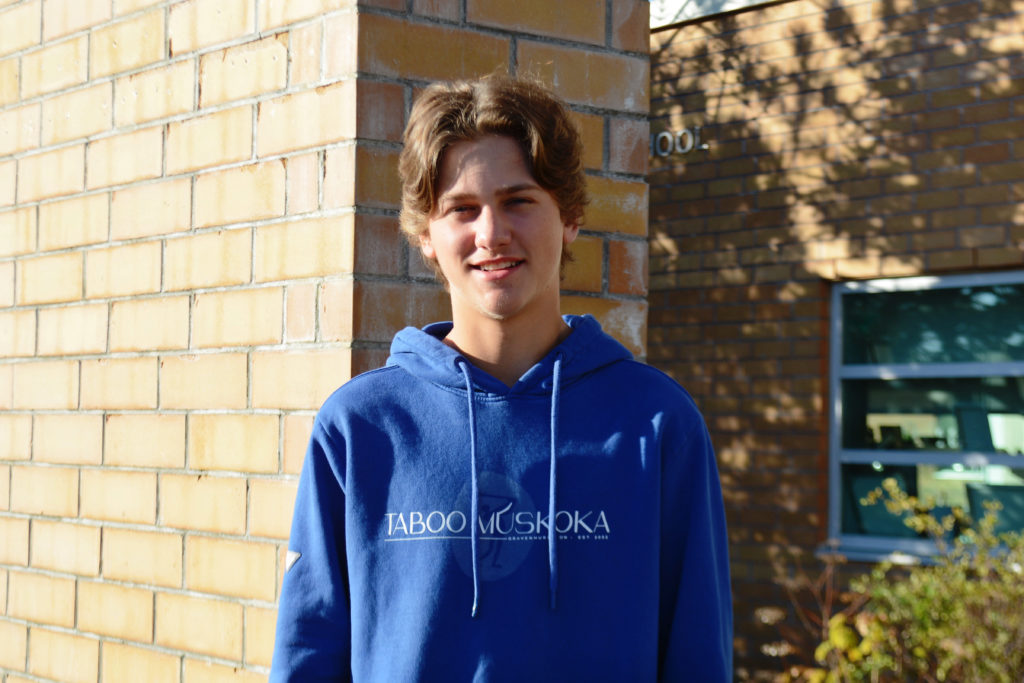 Grade 12 Student Jake Dubowsky from St. Benedict also has a lot to smile about. Placing first overall in Golf at NOSSA and 14th at OFSSA, he's no stranger to the game, having played since he was young. Special thank you is extended to St. Ben's Golf Coaches, Mrs. Colasimone and Mrs. Kowaluk for their help and support!
"Golf is a big mental game. It takes a lot of practice and patience. I can't focus after a bad shot; I learned to concentrate on moving forward. I find playing builds my mental strength and has helped me learn how to manage my stress. The best feeling is that rush I get when I hit a good shot."
Well said Jake!
Athletics at SCDSB
Basketball, volleyball, soccer, badminton, baseball, football, cross country, golf, are in full force throughout our schools.
As previously mentioned, these opportunities are made possible through our incredible faculty and community partners. Their determination enables our students to participate in unique opportunities that have positively impacted their school experience. We have many amazing coaches in all of our schools and one such coach is Darren Michelluti. His commitment and positive approach in nurturing student development is a great example of the many faculty and community partners we have throughout the system.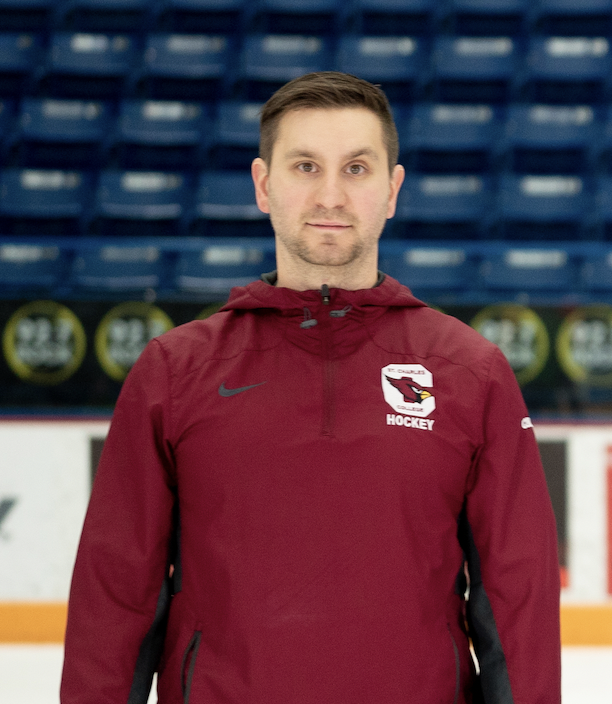 Darren Michelluti is the Athletic Director for St. Charles College and the Lead of the Hockey Skills Academy; a hockey program partnering with the Hockey Canada Foundation to help kids of all different skill levels pursue their interest on and off the ice. This year alone, 100 kids have signed up to participate in the program. A record-breaking number!
"When students found out they would be able to play sports again this year, they were very excited. Last year it was difficult not to have the opportunity to have sports, but this year we have more kids trying out for teams and wanting to participate. It's at an all-time high for our school. Sports like baseball, football, and flag, along with our Hockey program, are seeing a lot of interest, and it's a credit to our amazing crew at SCC!"
Importance of Sport in Education
Getting students involved in some aspect of school athletics is an important element for their growth. The importance of sports in schools goes beyond the game itself by providing students with a constructive outlet to help them socialize, make friends, and ultimately encourage academic excellence.
Leadership, communication, goal setting, perseverance, teamwork, responsibility, and respect are qualities that a student can develop through playing sports, according to the latest study by OFSSA.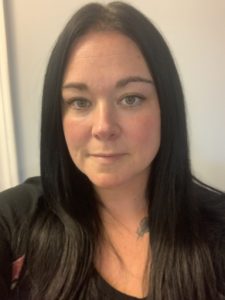 "Because of the social aspect sport provides, I find students have a more positive attitude when they're in the classroom." Say's Christina Baril, a Grade 7 teacher and coach at Bishop Alexander Carter Elementary School.
Christina explains that school sports provide students with opportunities to develop skills that will translate into other areas of their lives. "We're seeing that because of sports, students want to come to school, they want to be able to participate on a team, and they're happier because of it."
The Ontario Catholic School Graduate Expectations
At SCDSB, our sports programs focus on helping children learn the skills and attitudes that will make them better citizens within the school and community. Creating unique opportunities to help encourage growth and professionalism through sport is more crucial than ever to ensure we're helping each student reach their full potential. A focus on the Ontario Catholic School Graduate Expectations helps teach our students about being good citizens and is a foundation in all our athletic programs.
"We try to capitalize on these crucial expectations so we can teach students how to not only represent themselves well within school amongst their grades, but when they go on into the community that they're being role models and setting a good standard for others no matter where they are." – Darren Michelluti, Teacher, Athletic Director and Lead of the Hockey Skills Academy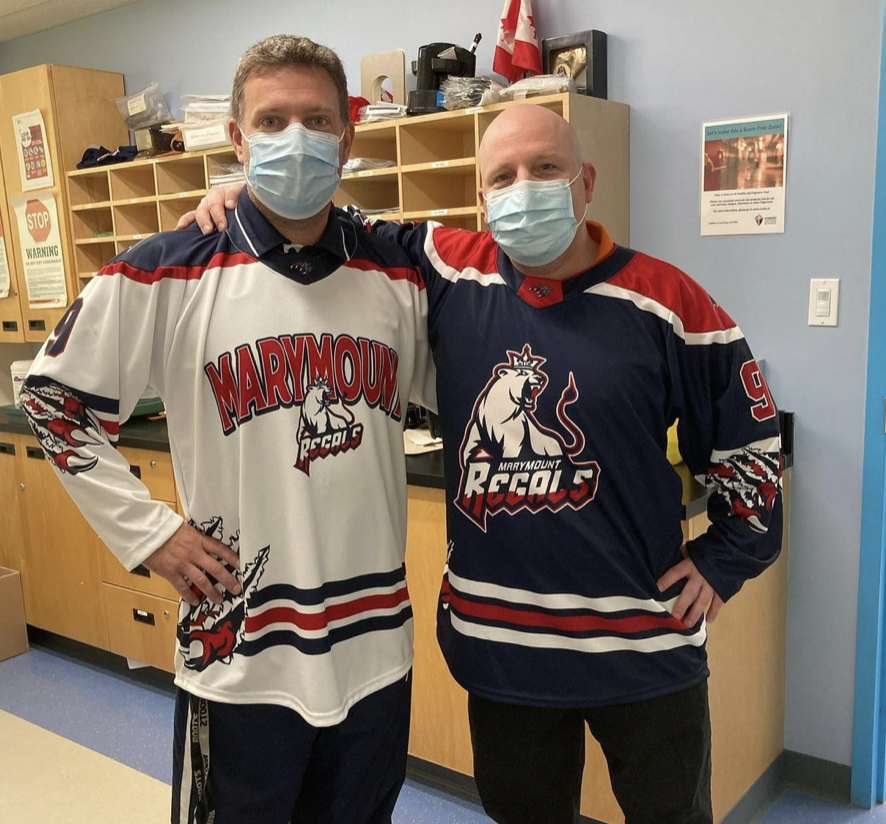 Thank you to everyone who has gone above and beyond to make sure we are offering opportunities for our children to move, socialize with their peers, and be a part of a community inclusive of every ability and skill level. It is truly extraordinary to see our athletic programs flourish this year, and we know it will positively impact our communities. We want to thank all who are involved in making these programs happen and wish everyone an engaging and healthy school year ahead.
GO SCDSB GO!