September 08, 2023
Local Students in PEACE Program Launch the School Year with Creativity and Teamwork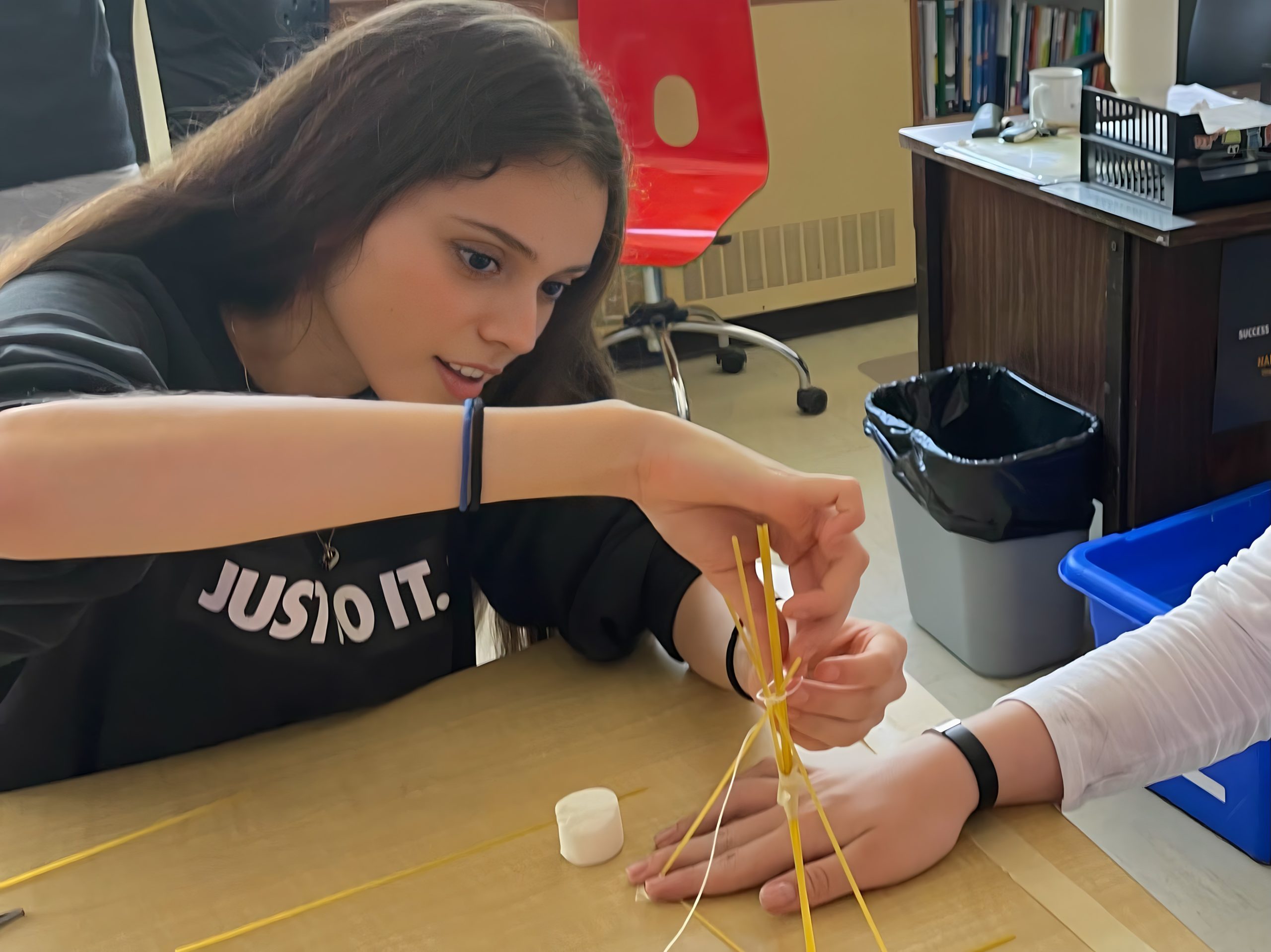 In an exciting start to the school year, students in the PEACE program at St. Albert wasted no time in igniting their passion for learning and growth.
Their adventure began with a much-anticipated Marshmallow Challenge, a test of creativity and teamwork. With smiles on their faces and determination in their hearts, these students showed that they were ready to rise to the occasion.
The atmosphere was filled with laughter, excitement, and a strong sense of camaraderie as these young minds unleashed their creativity. The Marshmallow Challenge is just the beginning of their remarkable journey through the school year.
"The entire community can't wait to witness the incredible achievements that lie ahead for these talented individuals. The first day of school in 2023 marks the beginning of an extraordinary chapter, and we are excited to be a part of their journey." Say's Christina Raso, Principal of St. Albert Adult Learning Centre.