June 20, 2023
Immaculate Conception School Raises Over $10,000 for the Canadian Cancer Society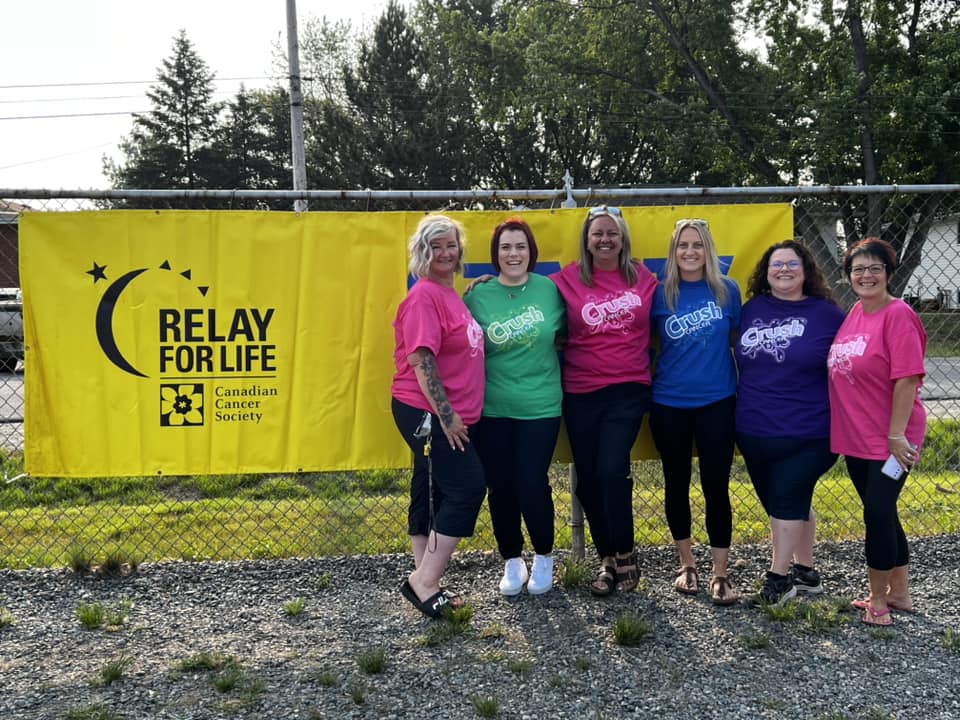 On June 16, 2023, the Immaculate Conception Cougar Family participated in the Crush Cancer/Relay for Life Event. Their fundraising goal was $5000 and the school is ecstatic to announce that this amount was doubled!
Through the sale of Crush Cancer t-shirts and hoodies, collecting pledges and the sale of luminaries, our Cougars stepped up to the task we set out for them just a little over a month ago.
The day started off with a superhero-themed 'Playday with a Purpose'. Students enjoyed the outdoor stations and the school spirit was amazing.
The Relay for Life took place in the afternoon as staff and students gathered for an important assembly. Student-decorated luminaries lined the front of the gym to pay tribute, honour lost loved ones and support those living with cancer. What a touching tribute!
After recognizing the efforts of all the organizers, student volunteers and everyone involved in planning this day, they acknowledged our important guests of honour, the Cancer Survivors, who are family members of our school community. They so courageously led the walk outdoors. The Immaculate school community followed, cheering on our Survivors and then joined in by walking big laps around the schoolyard. We topped off the day with Crush freezies for all to enjoy.
A final big THANK YOU goes out to the many volunteers, the Survivors, the students, parents & staff at Immaculate Conception!