October 25, 2022
You can make a difference: Become a PSW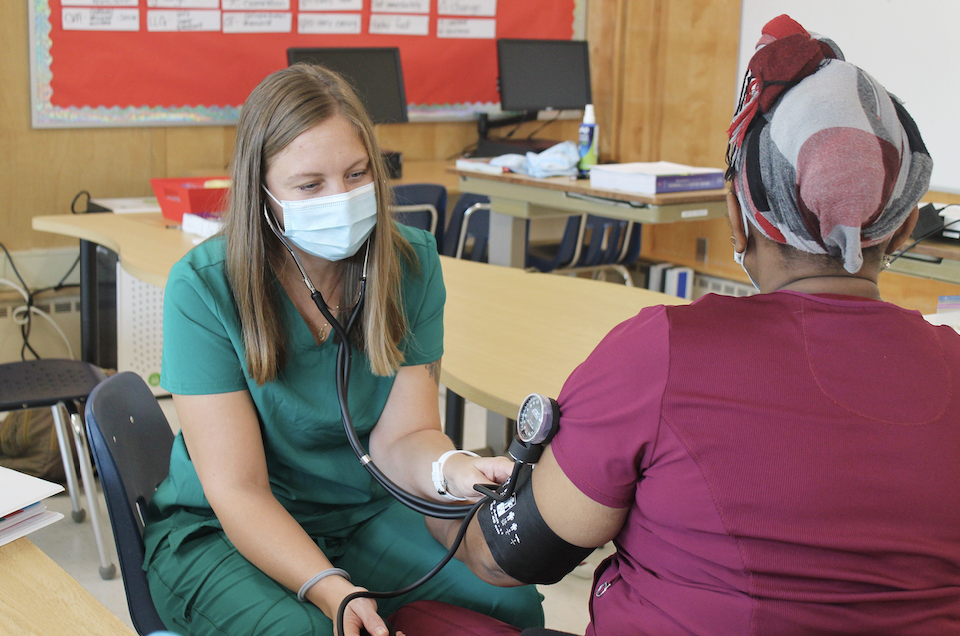 St. Albert Learning Centre is currently accepting students into the PSW program for January 2023. The six month program offers free tuition and a paid placement! You can also earn credits towards your high school diploma!
WANT TO LEARN MORE?
Join us at St. Albert Learning Centre, 504 St. Raphael Street on the following dates for an information session:
Oct 27th 2:00 PM
Nov 14th 2:00 PM
Dec 7th 2:00 PM
Dec 14th 2:00 PM
For more information about the PSW program, please go to the following link.