March 03, 2022
Join the Spring Daily Discover Series for Grades 4-6 Students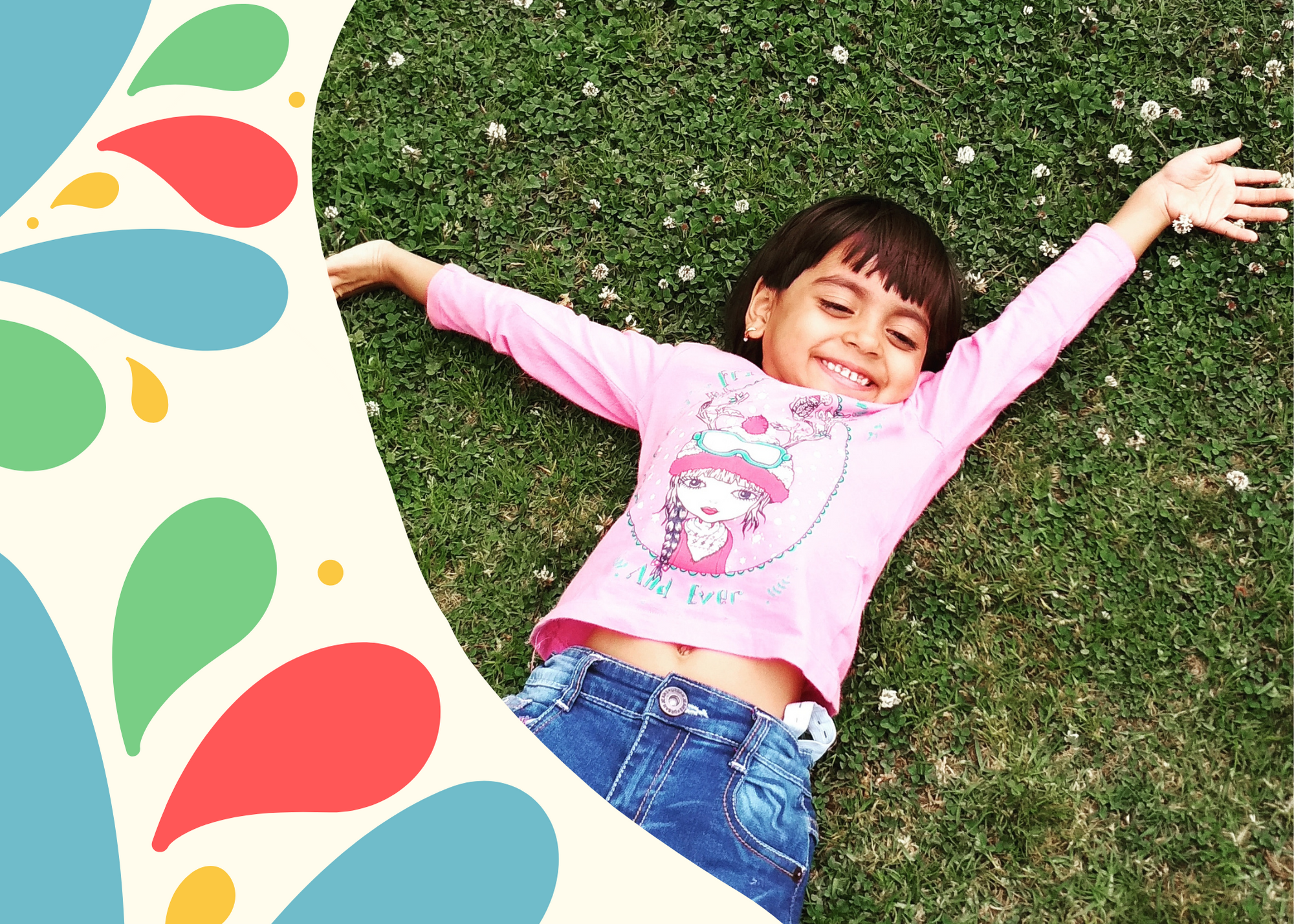 Still time to Register for the next Series!
This spring, SCDSB Grades 4-6 students are invited to spend time exploring their surroundings, out of their seats and discovering the amazing world of science, technology, engineering and math (STEM) during the Spring Daily Discovery series.
Join Let's Talk Science Experts for a week of daily hands-on activities using easy-to-find materials.
Each day, teachers and/or participants will receive an email with a video demonstration and description of a fun, hands-on STEM activity that can be done at school or at home. Material lists will also be shared with you by email one week in advance of your week.
Check out students in Ms. Cipressi's Remote Learning Class who made "lava lamps" while learning about the concept of density and making something beautiful at the same time.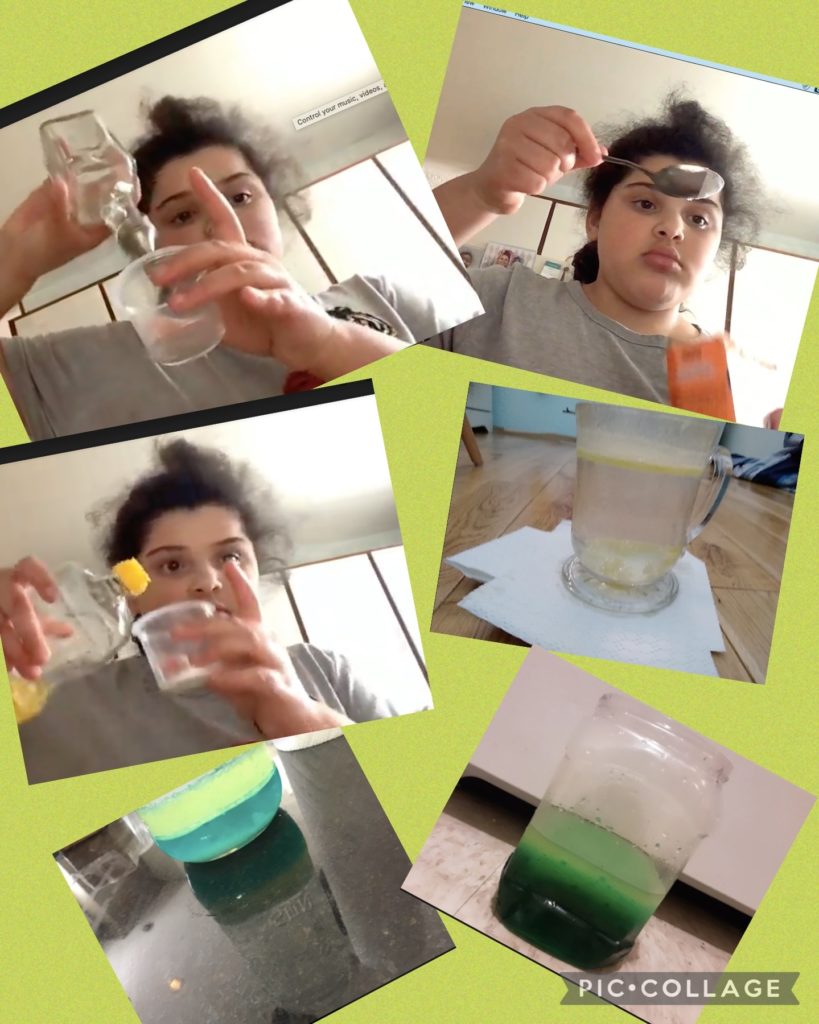 Watch Dahlia's video as she does the experiments from home!
In this video she states that she likes science and that this experiment was fun! Dahlia just can't wait to learn about tomorrow's experiment!
Please note that each week will have the same daily activities. Register for the time slot that works best for your schedule, or enjoy the content multiple times over the spring!
Activities will include exploring Density, Wind, Chemical reactions, Binary code and Non-Newtonian fluids!
There is still time to register for the next session! Please see the dates.
This activity series is available during the following weeks:
February 28 to March 4 
March 7 to March 11
March 14 to March 18
March 21 to March 25
March 28 to April 1
April 4 to April 8
April 11 to April 15
April 18 to April 22
April 25 to April 29
May 2 to May 6
Daily Themes and Material
Activity 1: Density
Materials (per youth participant): Water, food colouring, vegetable oil, a clear cup or container, and Alka-Seltzer (or baking soda and vinegar)
Activity 2: Wind
Materials (per youth participant): Square piece of construction paper, pencil with an eraser on top, thumbtack, scissors, tape
Activity 3: Chemical Reactions
Materials (per youth participant):
• Experiment 1 (Mystery Substances): A clear container, sugar, baking soda, flour, water, vinegar
• Experiment 2 (Elephant Toothpaste): ½ cup hydrogen peroxide, ¼ cup dish soap, 1 tablespoon (or 1 packet) of yeast, an empty bottle, a mixing cup, and warm water
Activity 4: Binary Code
Materials (per youth participant): Binary key worksheet, 3 colours of beads, string, pen or pencil, and scissors (Alternative supplies: 3 coloured pencils, binary key worksheet, and paper)
Activity 5: Non-Newtonian Fluid
Materials (per youth participant): Container or bowl, corn starch, cup of water, mixing spoon, measuring cup, food colouringFor more information or support contact christina.raso@sudburycatholicschools.ca