February 14, 2022
The Meaning of Home Contest Countdown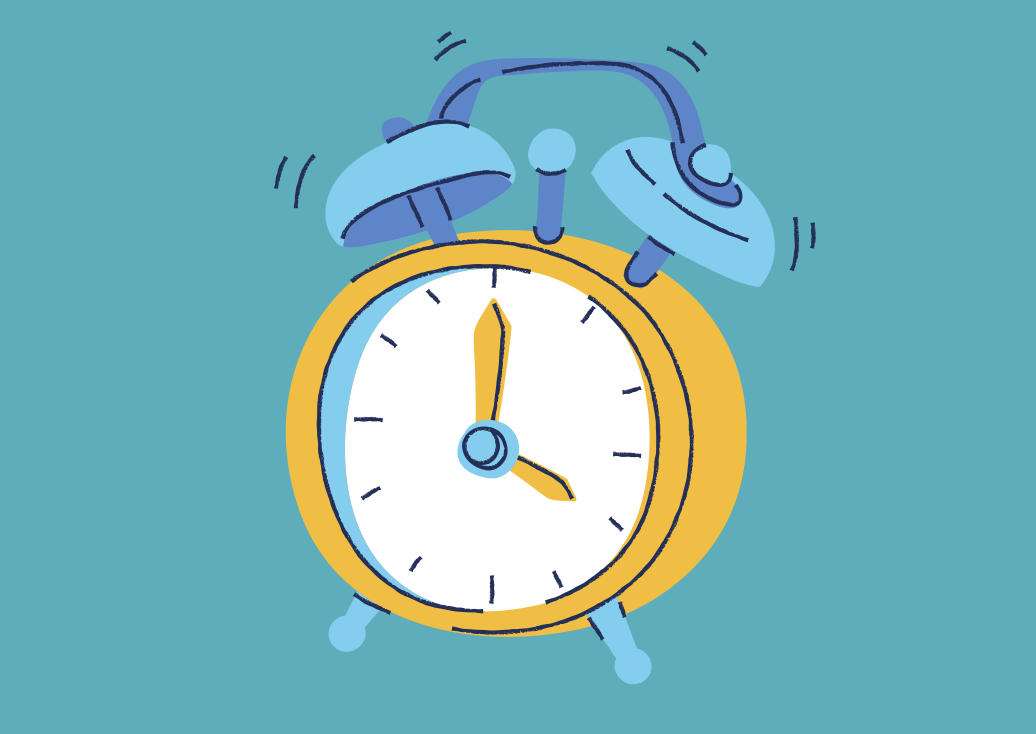 Only a short amount of time is left for Grades 4-6 students to submit their poems, essays, and stories about the meaning of home. We strongly urge applicable applicants to please take the time to get involved in this meaningful opportunity for writing!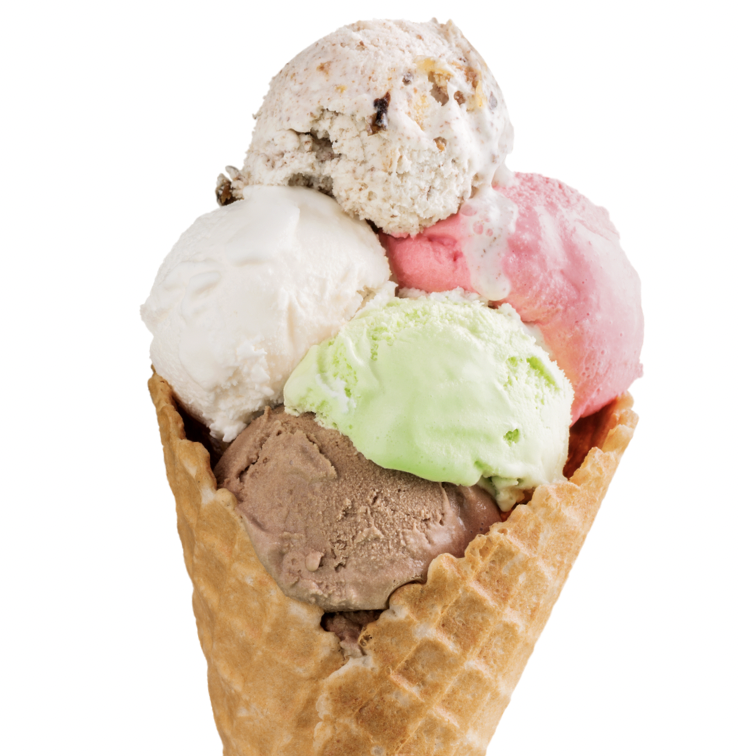 WIN FREE ICE CREAM!
All participants at SCDSB will receive FREE ICE CREAM if we reach our goal to submit 1000 entries by Friday, Feb 18th!
With every entry $10 is donated from Chapman's Ice Cream to the Habitat for Humanity Restore in Sudbury to help build safe and affordable homes for families in Sudbury. If we get 1000 entries, we can donate $10,000!