December 13, 2021
Sudbury Catholic Students in grades 7-12 join Skills Ontario's Discovery Day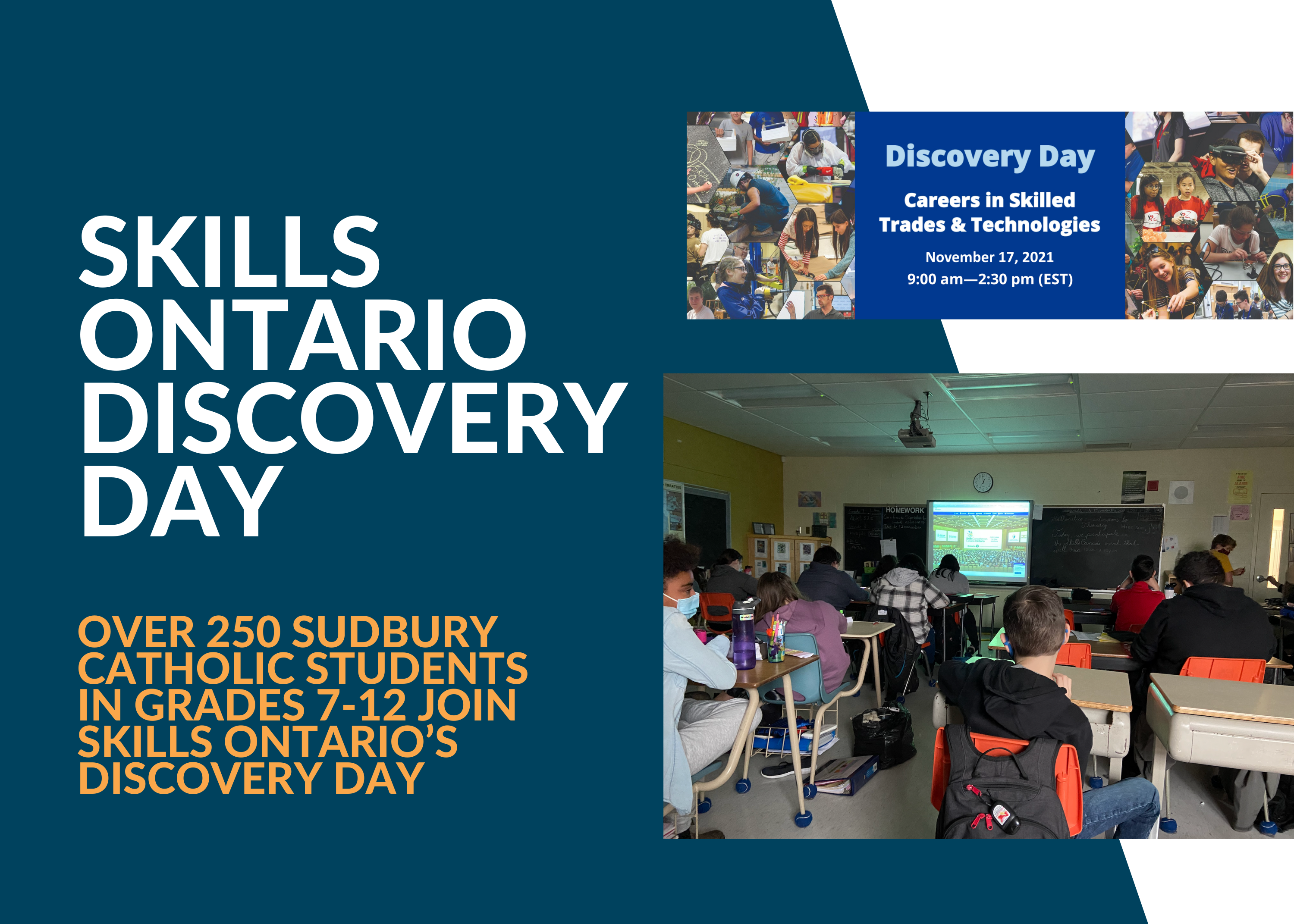 Over 250 Sudbury Catholic Students in grades 7-12 joined Skills Ontario's Discovery Day to learn about the incredible career opportunities that exist in skilled trades and technologies. Through the virtual conference, students were able to visit exhibitor booths and hear from local industry, educational and community service provider experts about careers, pathways and government incentives.
Kent MacNeill Grade 7 & 8 teacher at St. James Catholic Elementary school shared, "I feel that it's important to engage students with the trades at an early age so that they may choose courses and take advantage of programs like OYAP. As a student at Manitouwadge High School, I was fortunate enough to be able to take Co-Op with the ambulance service and that led me to obtain certification and be employed at the age 18 as a part-time paramedic".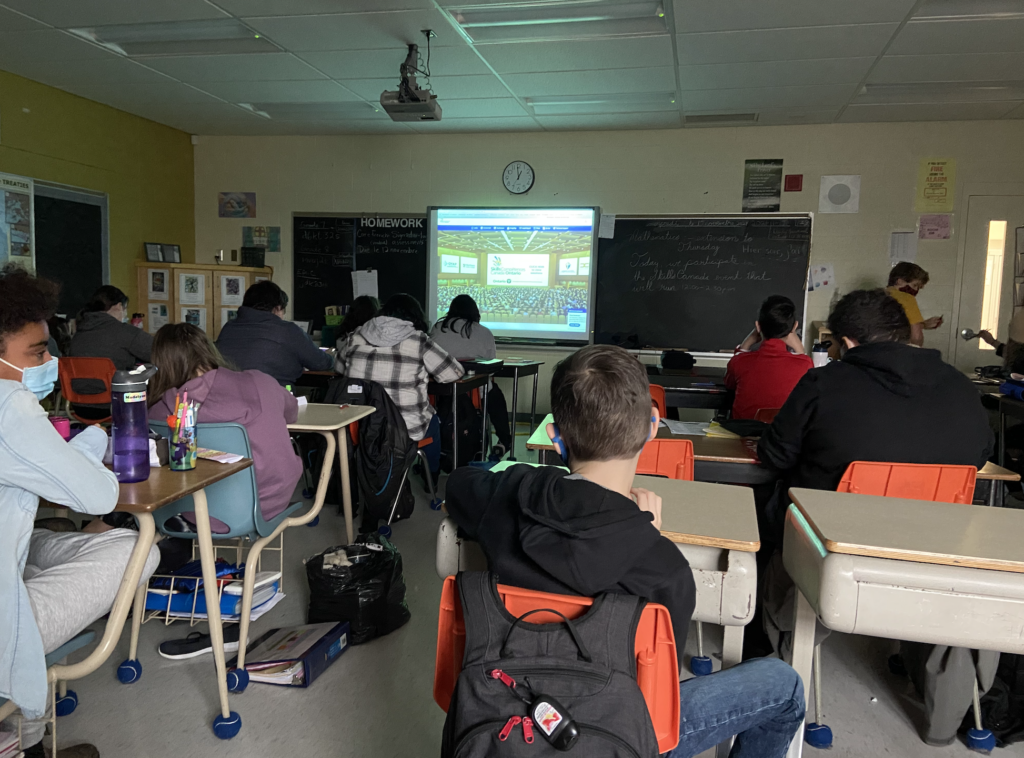 Dan Levecque, OYAP and COOP coordinator for Sudbury Catholic Schools, was one of the education panelists who explained the benefits of employment in the skilled trades, as well as the variety of educational programs at Sudbury Catholic that prepare our students for their career destinations.

To learn more about the Ontario Youth Apprenticeship Program, Specialized High Skills Major, Dual Credit and Cooperative Education programming at Sudbury Catholic Schools visit our website at: Secondary Specialized Programs or contact daniel.levecque@sudburycatholicschools.ca