June 24, 2021
Provide Your Feedback on the Draft 2021/2022 Budget!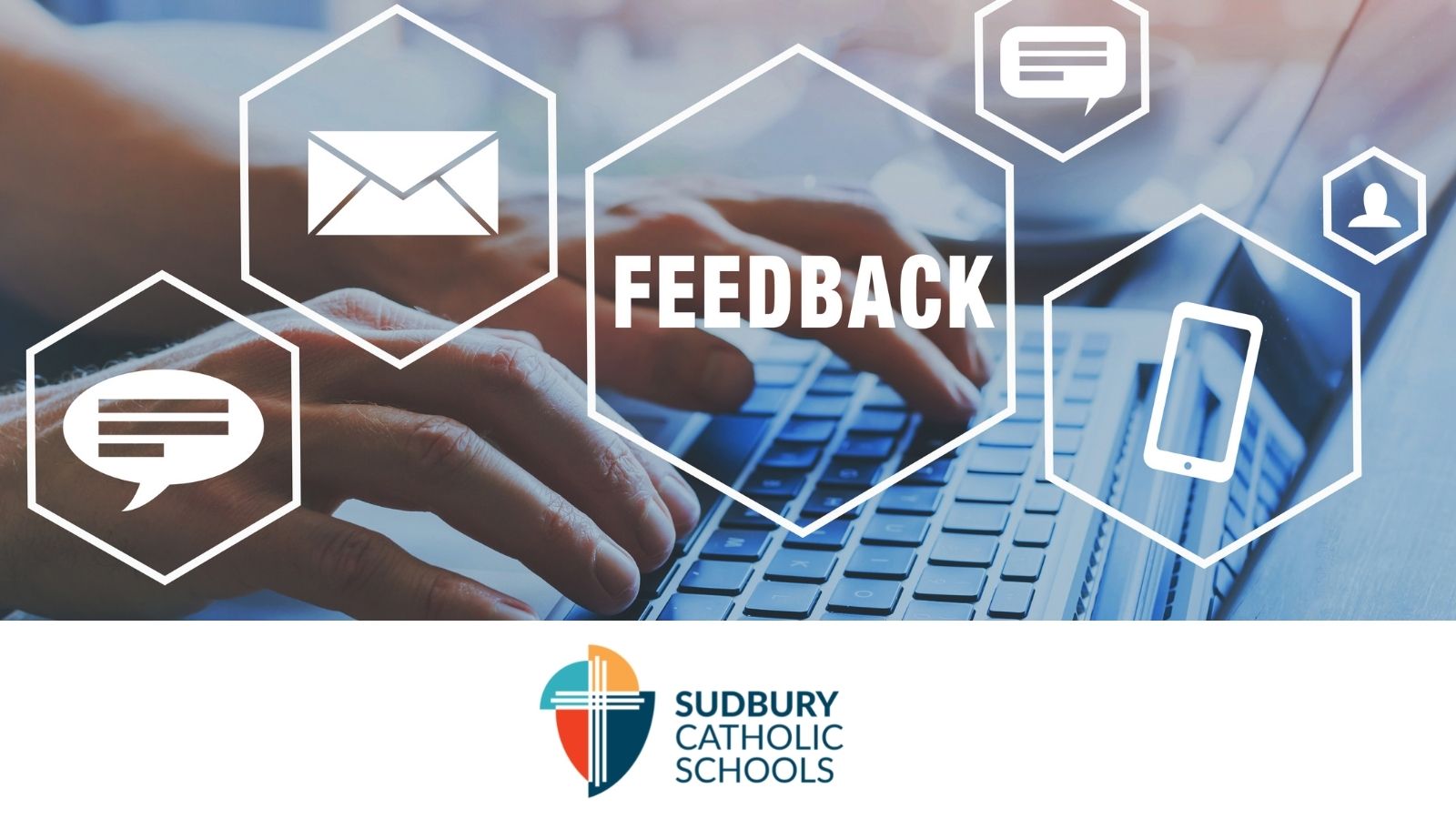 The Sudbury Catholic District School Board invites feedback on its draft 2021/2022 budget until 5 pm on June 28.
If you would like to share your budget views with respect to our strategic priorities and goals for the upcoming year, please email feedback@sudburycatholicschools.ca.