February 10, 2021
Immaculate Conception Principal Named CPCO Catholic Principal of the Year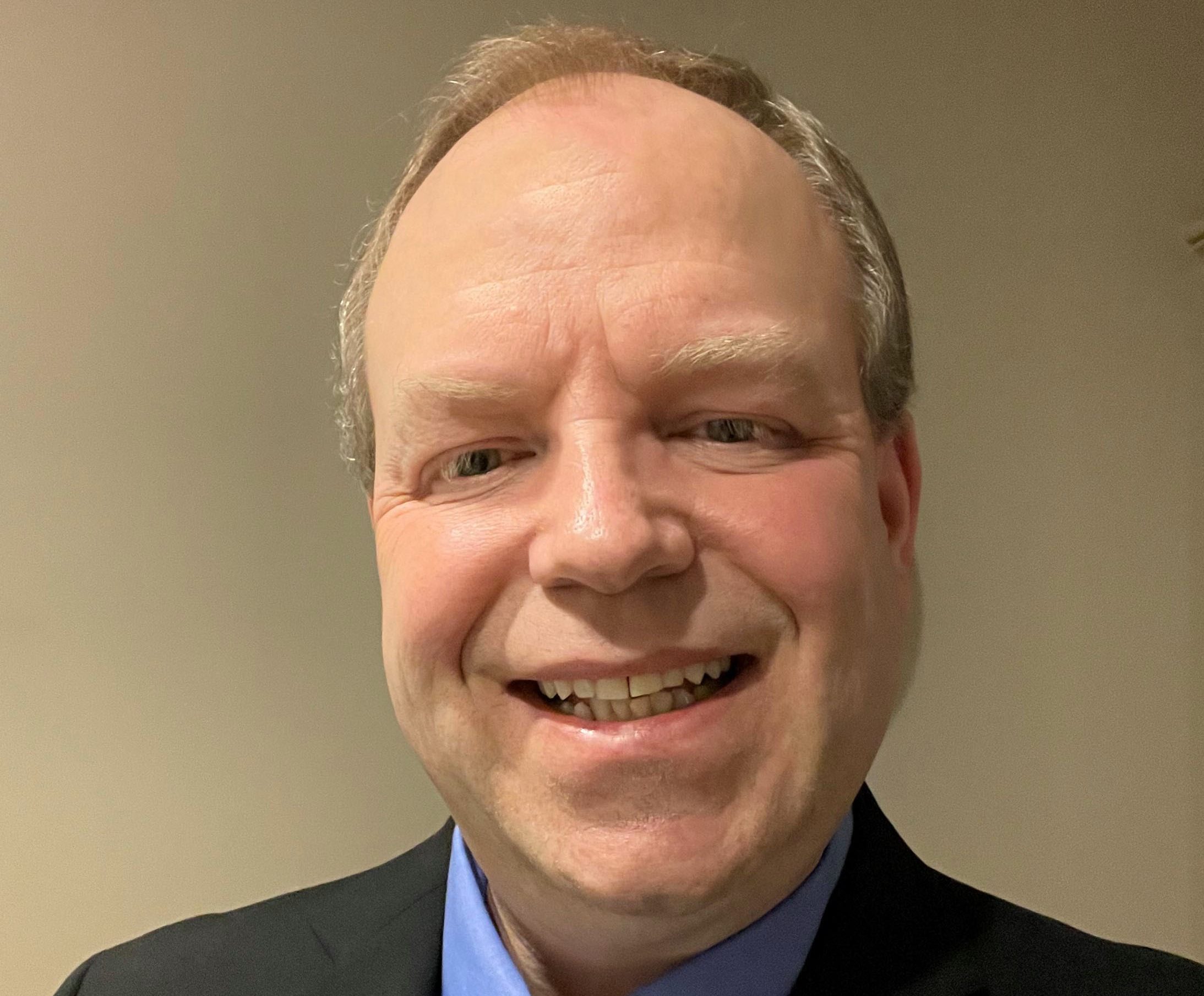 Guy Mathieu, Principal of Immaculate Conception School has been named Principal of the Year by the Catholic Principals' Council Ontario (CPCO).
Guy Mathieu joined Sudbury Catholic Schools in 2000 and was appointed founding principal of Bishop Alexander Carter Catholic Secondary School in 2002. Over the course of his 30-year career, Guy served 7 years as a secondary school principal and 12 years as an elementary school principal. Guy has a long-standing passion for French as a Second Language and for building trusting relationships. He has served on numerous board-level committees and uses his enthusiasm for technology to empower his colleagues in their own work.

"I accept this award with a grateful heart on behalf of all those whose paths crossed mine in the past thirty years," said Guy Mathieu, Principal of Immaculate Conception School. "I think more specifically of the superheroes residing in the hearts of small children fighting big battles and looking to us for compassion and support. I think of all our staff who do their little bit of good where they are, reaching out and lifting people up each day. I think of the leadership team at Sudbury Catholic who chose a vocation that they love and always make the impossible seem possible."

"We are so proud of Mr. Mathieu for this well-deserved recognition. Mr. Mathieu truly embodies our Board's mission and vision and what it means to be a servant leader," said Joanne Bénard, Director of Education for the Sudbury Catholic District School Board. "He is a compassionate and innovative leader who is a strong role model and who is always at the ready to provide support to his fellow colleagues and to the students and families at Immaculate Conception School. He is a difference maker".

"On behalf of the Board of Trustees, we extend a warm congratulations to Mr. Mathieu on this achievement," said Michael Bellmore, Chair of the Board of Trustees. "His work ethic, passion and dedication to serving our community is truly inspiring."

"As a Catholic School Council, we feel very privileged to have the opportunity to work with Mr. Mathieu. His professionalism and commitment to our students is second to none. We are so grateful that he is a part of the Immaculate Conception family. Congratulations on this much deserved award!" said Susan Traverse Wong, Catholic School Council Chair for Immaculate Conception School.

Guy Mathieu will be presented with an award in April 2021. Catholic Principals' Council Ontario (CPCO) is the professional association for Principals and Vice-Principals in Ontario's publicly funded Catholic school system. CPCO also offers services to individuals from other organizations, provinces and countries around the world.