January 19, 2021
Join our Virtual Learning Series!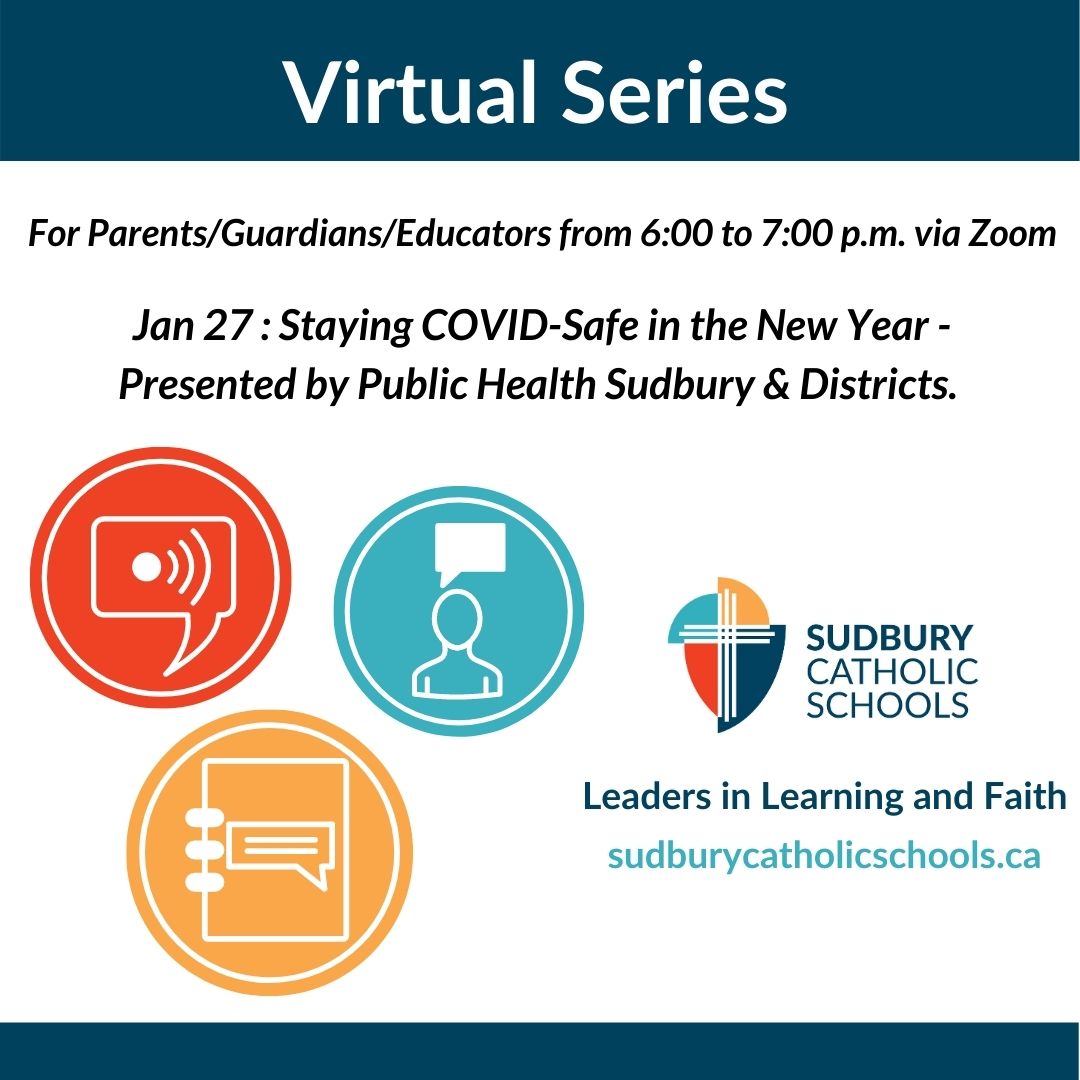 The Parent Involvement Committee is very pleased to once again to support virtual learning sessions throughout the winter and spring.
All sessions will take place virtually through Zoom between 6 p.m. and 7 p.m.  These are excellent opportunities to learn about topics that are relevant to you. 
Register HERE!