January 15, 2021
Sudbury Catholic Student Places 1st in the Skills Ontario Cake Decorating Challenge!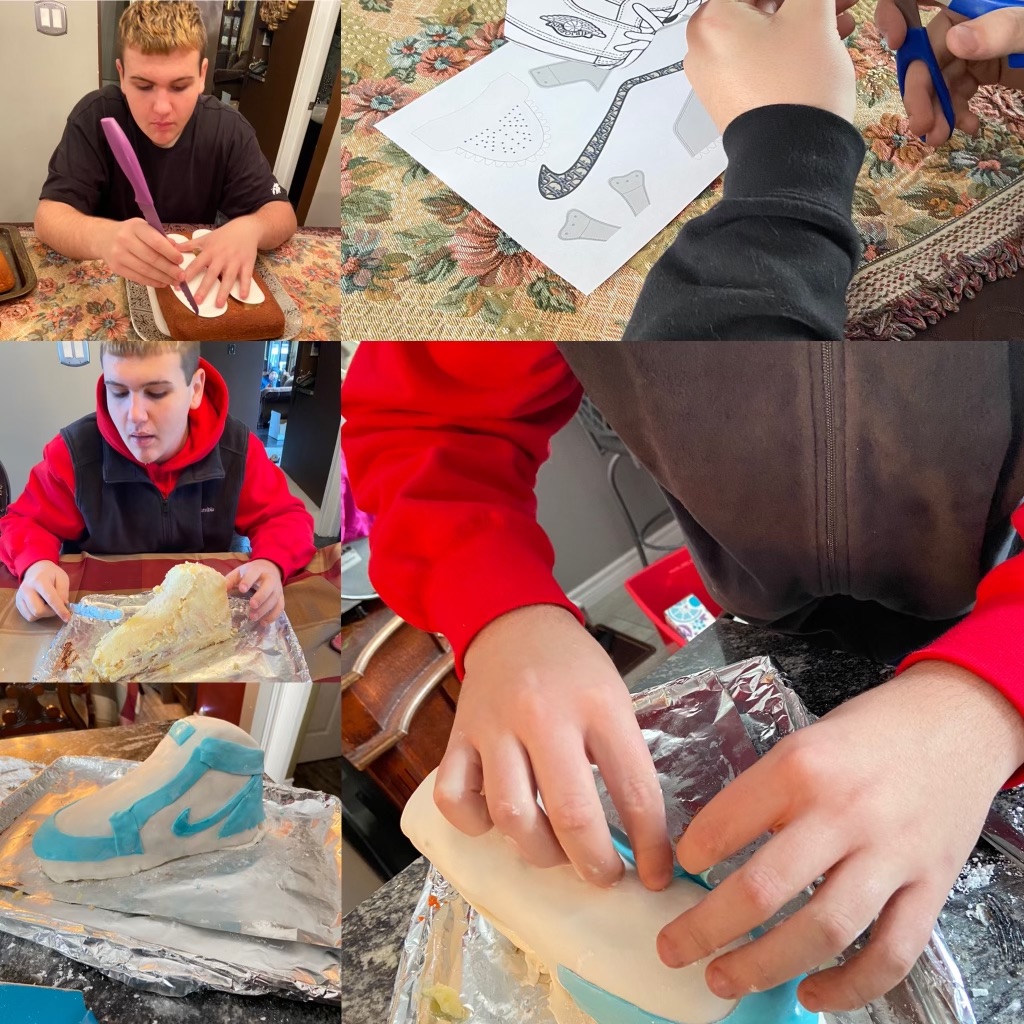 Once again, a Sudbury Catholic Student places first in a Skills Ontario Challenge. Challenge #17 required students to bake and a decorate a cake. Participants were challenged to follow a decoration theme and use any materials they would like to present and decorate their cake.
Grade 12, St. Benedict, Specialist High Skills Major student & Sneaker Head Brady, created the Jordan 1 "UNC" that combined his passion for food & his business B-Hyped Kicks & Clothing!
"Not only is Brady a skilled player on the basketball court, he is just as talented in the kitchen. Way to go Brady!," said Laura Kuzenko, Principal of St. Benedict Catholic Secondary School.