January 05, 2021
Marymount Students to Compete in Paper Glider Virtual Competition!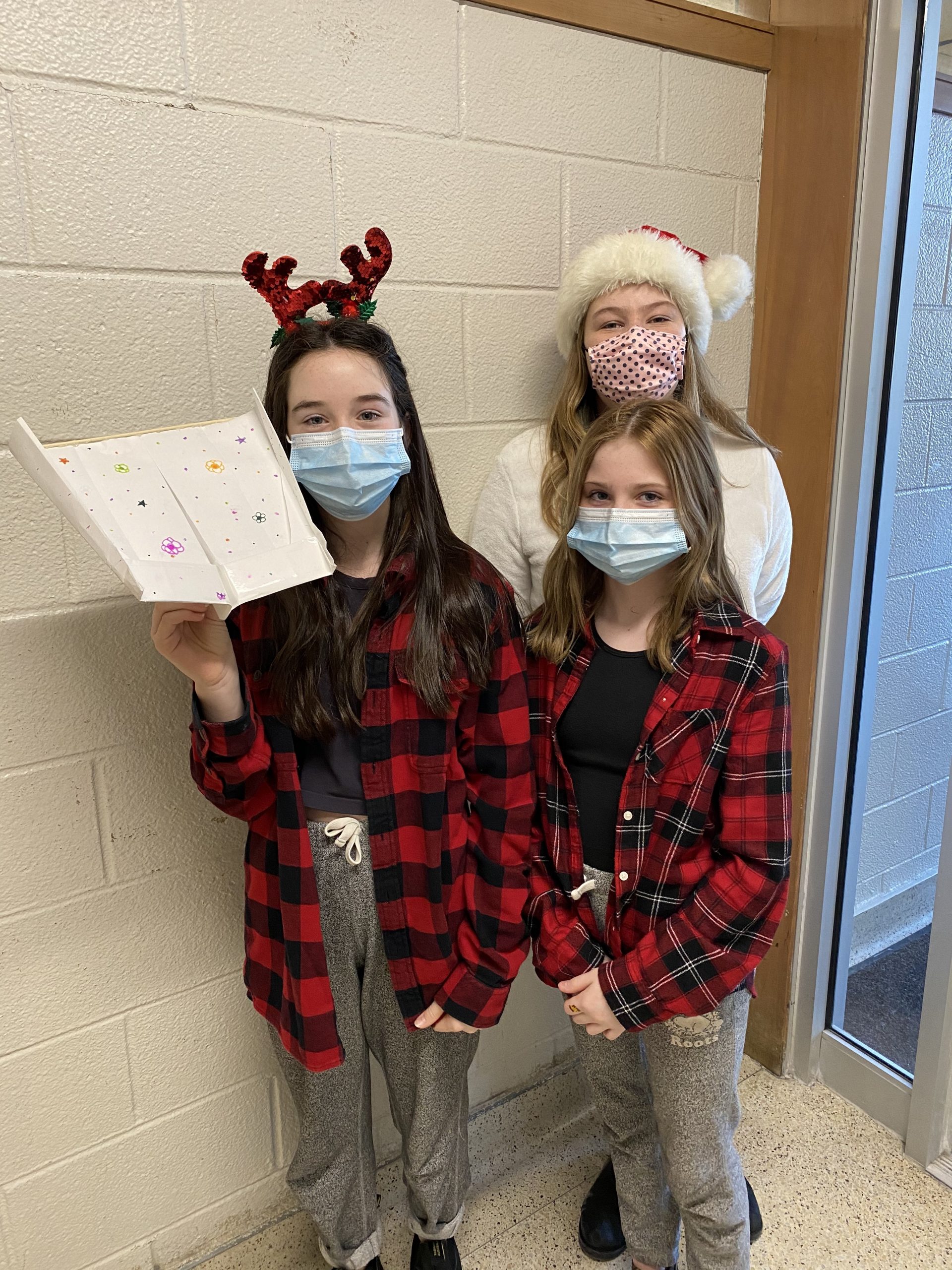 Skills Ontario is introducing the first-ever Paper Glider Plane Virtual Competition! This competition is open to students from grades 7 – 12 within Ontario. Teams of up to four (4) students will work together to design and build a glider plane made out of paper products and toothpicks or wood skewer sticks. Once the Paper Glider Planes are built, the teams will test their capabilities by launching the planes by hand from a stationary (sitting or standing) position to determine which Glider Plane can stay in the air the longest. Teams are required to video record their Longest Flight test attempts.
Students Olivia Burke, Maya Herst and Emma Hinschburger will be the grade 7 team representing Marymount Academy.
"We had fun learning about the construction of gliders and figuring out what design plan would actually work," they said.

"We are extremely proud of Olivia , Maya and Emma and for their collaboration and submission in this latest Ontario Skills competition," said Superintendent of School Effectiveness Peter Prochilo. "These competitions are great opportunities for our students to demonstrate their applied skills and knowledge on a number of curriculum areas. We also applaud our teaching staff for their continued encouragement and support."
We wish the girls the best of luck! Winners will be announced on January 21st, 2021.