December 03, 2020
St. Francis Student places Third in the Ontario #SkillsAtHome Challenge Series Challenge #14: Build a Fort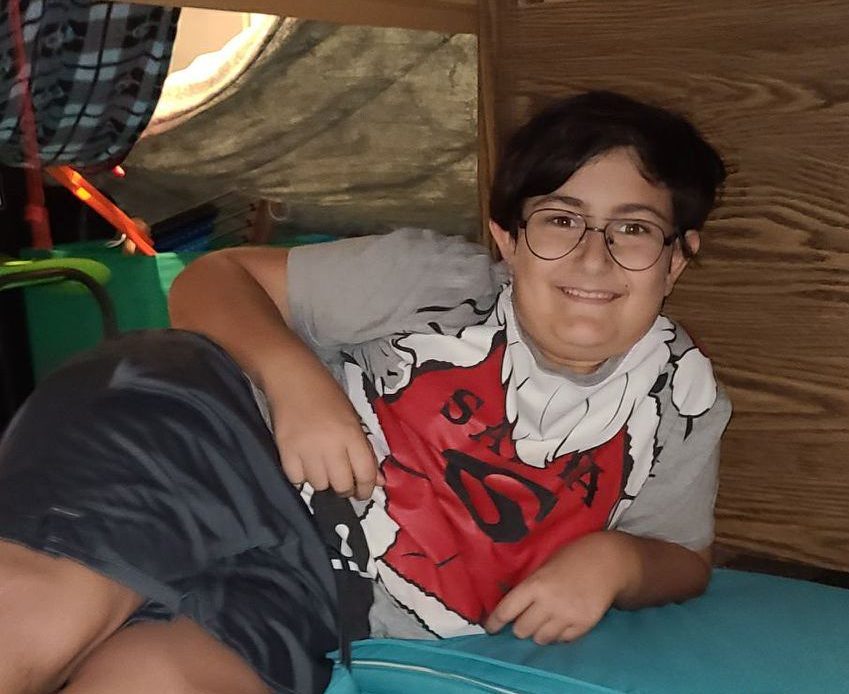 Owen Carpenter, Grade 6 student at St. Francis School, placed third in the #SkillsAtHome Challenge – Build a Fort.

Challenge #14 required students to build a blanket-covered structure in their home using household items such as blankets, broomsticks, pillows and couch cushions. Students were to collect and take inventory of the fort materials around their home. Using the materials they collected, the students created a design on paper and then built it. Challengers were marked on their ability to use creative items for their structures, the details within their blueprint designs as well as their overall structure. This challenge involved the following skills: planning, design, creativity, organization and fine motor and promoted the skilled trades of architectural design, ironworker, welder, and home renovations.
Owen and his brother had a fun time designing and creating their own unique forts. Owen created an army base equipped with sleeping quarters, kitchen, war zone and command base. Owen has been participating in several of Skills Ontario's challenges.
"We congratulate Owen on his third-place finish in this #SkillsAtHome challenge. Sudbury Catholic students continue to achieve success through the series of challenges," said Joanne Bénard, Director of Education. "We continue to invest in providing innovative and hands-on experiential learning opportunities for students Kindergarten to Grade 12 and we thank Skills Ontario for their continued partnership. The skills being developed support our focus on equipping all of our students with the skills they need for the future."

We encourage our teachers and students to enter the excitement by joining in the last 2 competitions:

– Challenge #16 Build a Robot: November 30, 2020- December 14, 2020
– Challenge #17 Cake Decorating December 14, 2020 – January 4, 2021