November 12, 2019
Camera's, lights, action – St. Charles College student is Oklahoma bound for film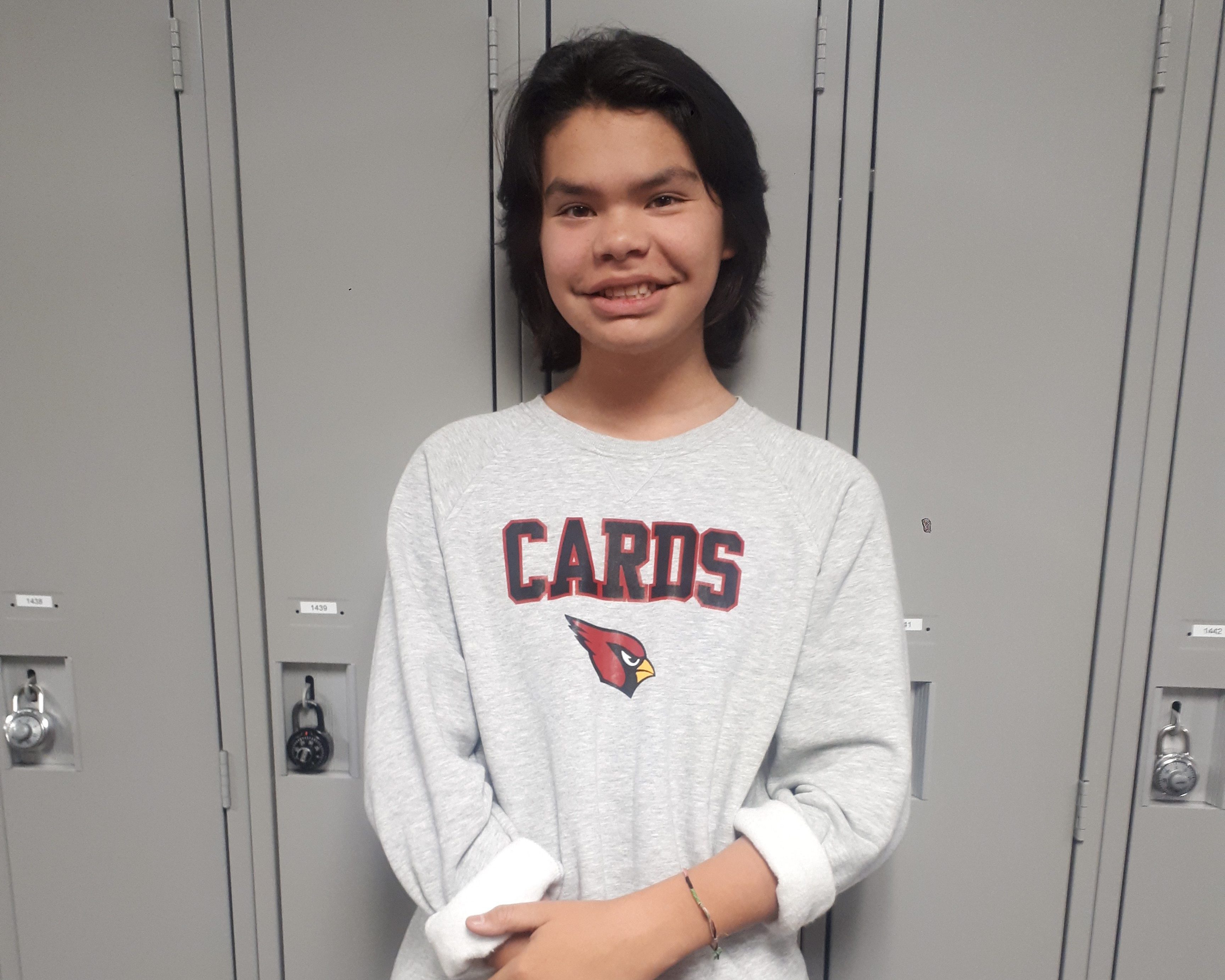 Fourteen year old Phoenix Wilson likes to travel to pursue filming opportunities and next on tap, he is off to Oklahoma.
Wilson worked on a Sun Dance scene for Wild Indian in 2017 which allowed him the opportunity to spend time in Utah, shoot scenes and work with Director Lyle Mitchell Corbiere. That's where he got noticed and is now prepping for the full film of the same title.

Phoenix will play the role of Mkwaa, a young adult in the film. He shares the role with an actor by the name of Chaske Spencer. Phoenix has already worked with Spencer in the tv series on Netflix called Longmire.

Phoenix received the latest script about two weeks ago and has been rehearsing the lines at home. "The easiest way to remember lines is by chunking the work and reciting the lines to my favourite person." That favourite person is his mom and cheer leader, Marty Wilson who teaches at St. Charles College where Phoenix attends school.

Phoenix started acting at around the age of six or seven. He was so young he really cannot remember his few roles. He's been featured Longmire, Letterkenny, Two Lovers in a Bear, Maple Mysteries and Hard Rock Medical. Phoenix leaves on November 25th for Oklahoma.