December 03, 2018
Secondary Schools Open Houses Schedule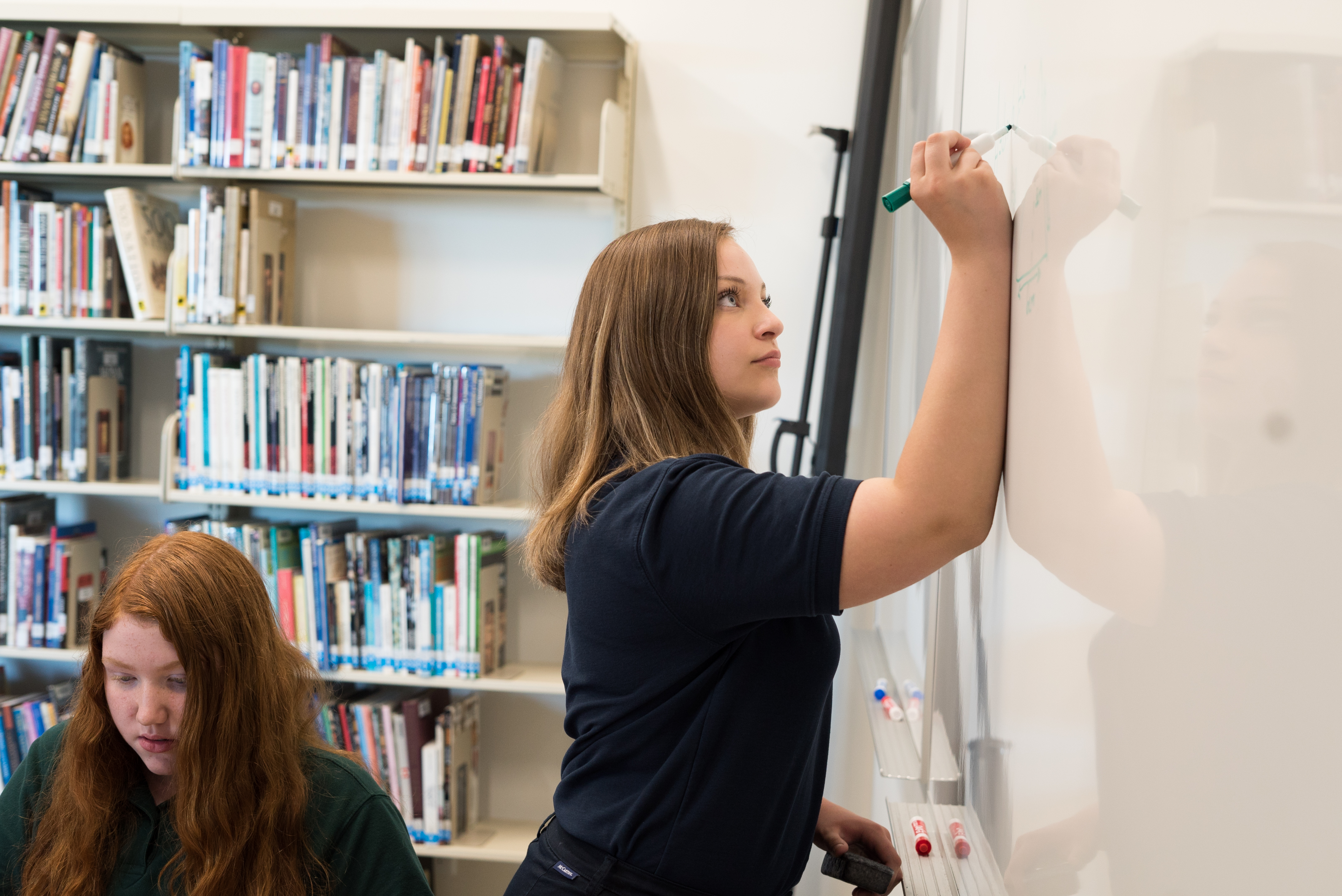 Calling all future secondary students! See below for when each of our Secondary Schools are hosting open houses this Winter. It's an opportunity to learn about the programs offered, meet potential teachers and classmates and see what is unique about each school community.
Here is the Open House schedule:
Bishop Alexander Carter C.S.S. – December 6, 2018 at 6:30 p.m.
St. Benedict C.S.S – January 16, 2018 at 6:30 p.m.
St. Charles College – January 15, 2018 at 6:30 p.m.
Marymount Academy – January 17, 2018 at 6:30 p.m.
For more information about individual Open Houses, please contact the school.