October 27, 2017
Choose2Matter with Angela Maiers and Sudbury Catholic Schools!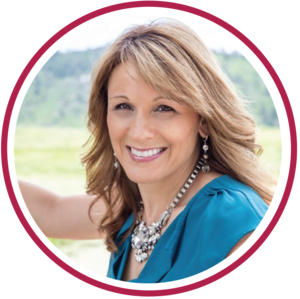 Angela Maiers is a leader, visionary and entrepreneur who has been creating and leading change in education and enterprise for 31 years, teaching every level of school from grade school to graduate school and consulting with companies around the world.
Angela will join Sudbury Catholic Schools on November 16, 2017 to share her message of "Choose2Matter". She founded Choose2Matter to bring the world hope by helping every individual embrace their value and potential contribution. Choose2Matter has evolved into a movement that supports parents, educators, and employees around the world! Join us for this free evening of learning sponsored by the Parent Involvement Committee.
When: November 16, 2017 at 6:30 p.m.
Location: St. Benedict Catholic Secondary school
2993 Algonquin Road
For further information and to register see event flyer