June 21, 2016
St. Charles College celebrates National Aboriginal Day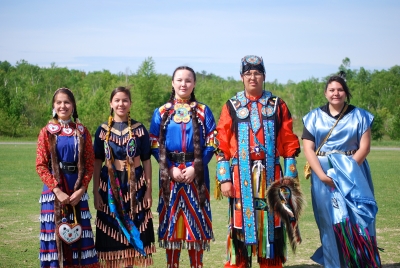 It's National Aboriginal Day and here at St. Charles College we not only embrace all cultures but we also celebrate the diverse culture and unique heritage of our First Nation, Inuit and Metis people. This day also marks the Summer Solstice.
Two weeks ago, a number of our students participated in a pow wow aimed to bring children from all four school boards together in song and dance.
The "Honouring our Youth" Pow Wow was also an opportunity for our SCC students to showcase their talents.