November 22, 2012
Provincial Take a Kid to Work Day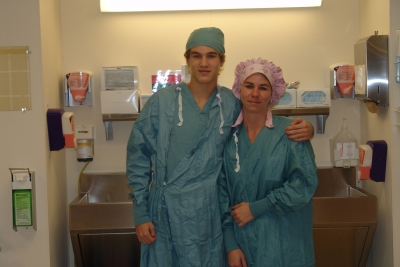 Grade nine students in the province of Ontario participated in Take a Kid to Work day on November 7, 2012. At St. Charles College, over one hundred students were on site at job locations around the city. A number of students took on positions in healthcare, education as well as the retail and industrial sectors.

It's a once in a lifetime opportunity for grade nine students to learn about a career opportunity that interests them and illustrates the importance of education, skills development and training.

The day is organized by "The Learning Partnership", a non-for-profit organization.