Program Description
Secondary students may choose to participate in specialized opportunities available within the Sudbury Catholic District School Board. These specific programs offer a contextualized learning environment helping students focus on exploring and solidifying their career aspirations.
Program Options
Specialist High Skills Majors (SHSM)
Bundles of 8-10 courses that allow students to focus their learning on a specific economic sector while getting their high school diploma. Specialist High Skills Majors let students in Grades 11 and 12 focus on a career path that matches their skills and interests while meeting the requirements of the Ontario Secondary School Diploma (OSSD).
The following SHSM programs are available at our schools:
Bishop Alexander Carter Catholic Secondary School
Communication Technology
Health and wellness
Manufacturing – Welding and Robotics
Green Industries
St. Benedict Catholic Secondary School
Business
Hospitality and Tourism
Construction
St. Charles College
Business
Health and Wellness
Sports and Recreation
Transportation – Truck and Coach
Arts and Culture
Information & Communication Technology
Justice, Community Safety and Emergency Services 
Construction
Marymount Academy
Arts and Culture
Architecture and Engineering
Non-Profit 
Health and Wellness
---
Cooperative Education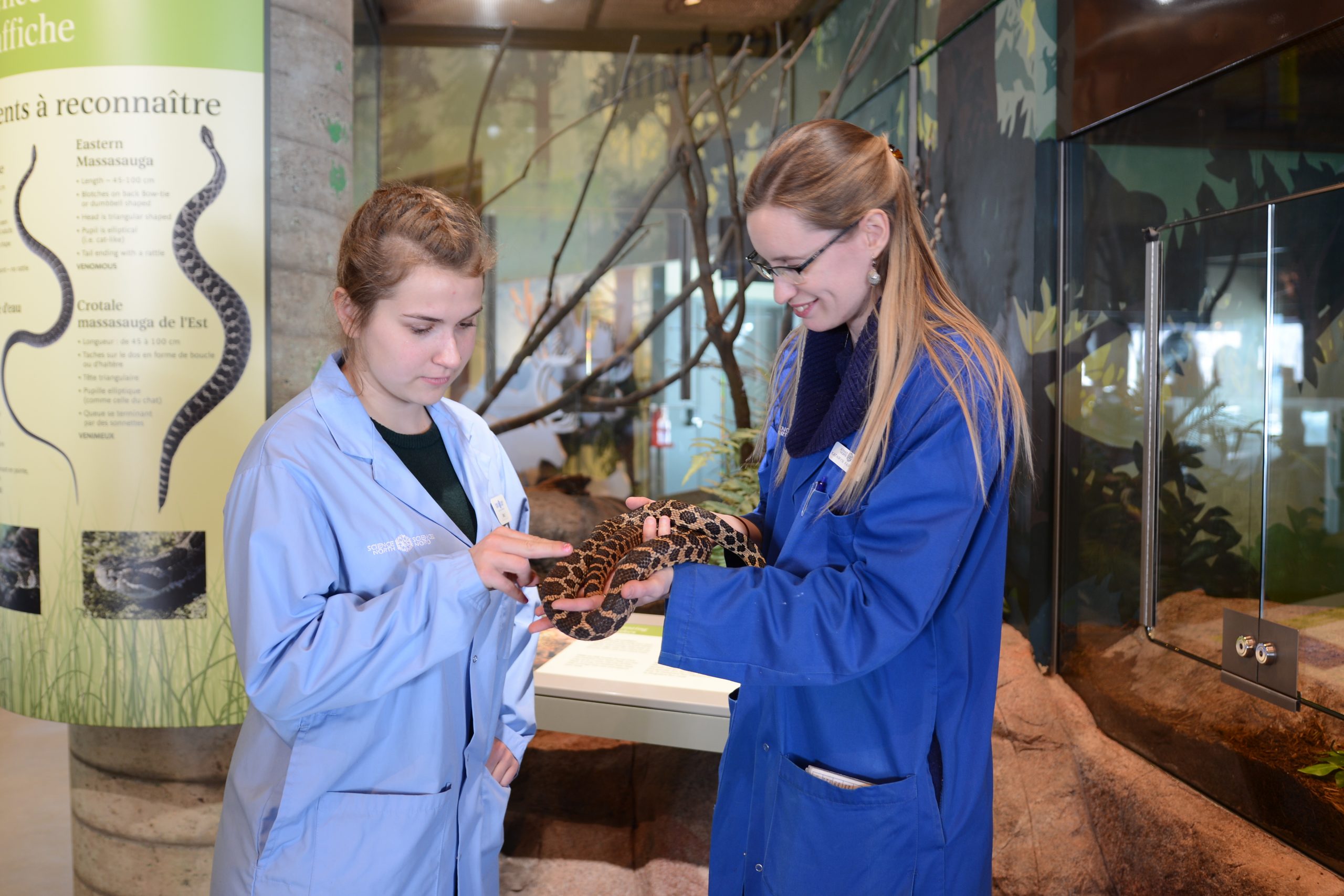 A program that combines classroom and workplace learning. Students can earn two co-op credits towards their compulsory diploma requirements, with no limit on earning optional co-op credits. The program can be a direct transition from school to work, post-secondary college and university programs or an opportunity for students to pursue apprenticeship training in a skilled trade through the OYAP Program.

---
Dual Credit Programs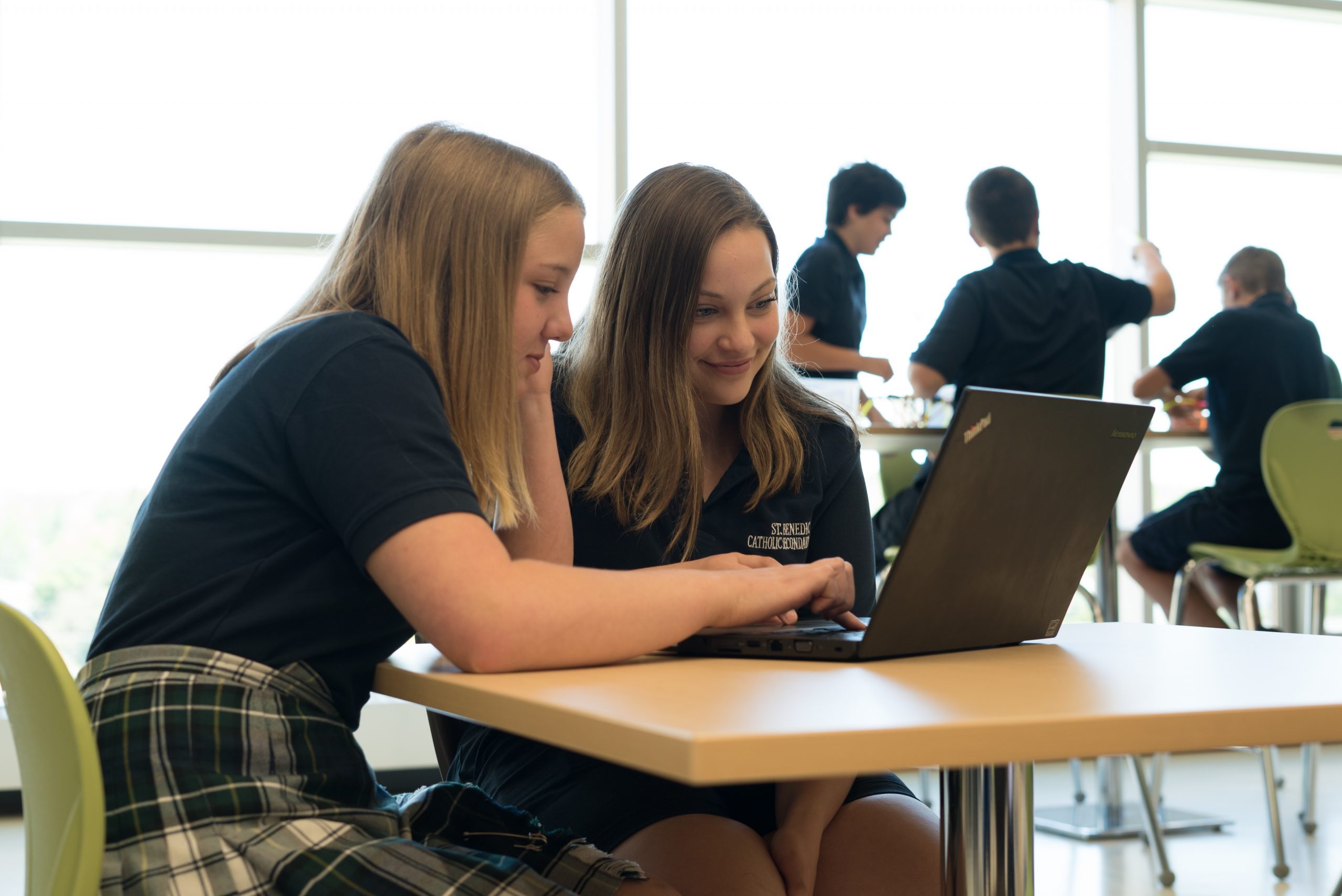 Students have more opportunities than ever to earn credits that count towards both their high school diploma and a college diploma or apprenticeship certification. The Dual Credit Program is for high school students working towards an Ontario Secondary School Diploma (OSSD) who need learning opportunities outside of high school and who would benefit from a college or apprenticeship experience.
---
Advanced Placement (AP)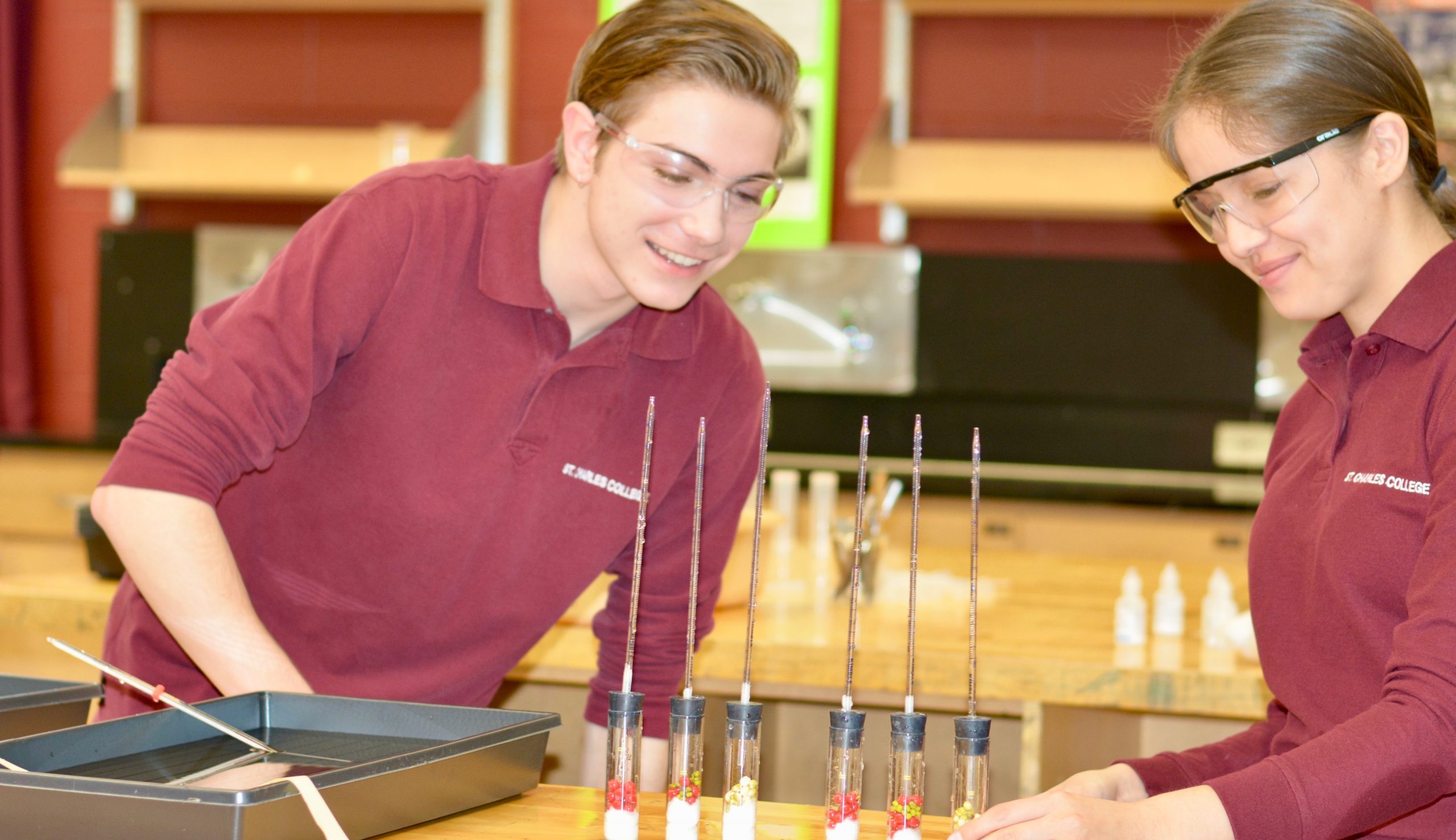 Through AP courses, students who want to achieve at the highest level can earn advanced placement and university credits while still in high school. Pre-AP courses are the pathway for students interested in taking an AP course at the senior level and ultimately, prepare students to successfully pass the approved College Board exam.
---
Technology & Trades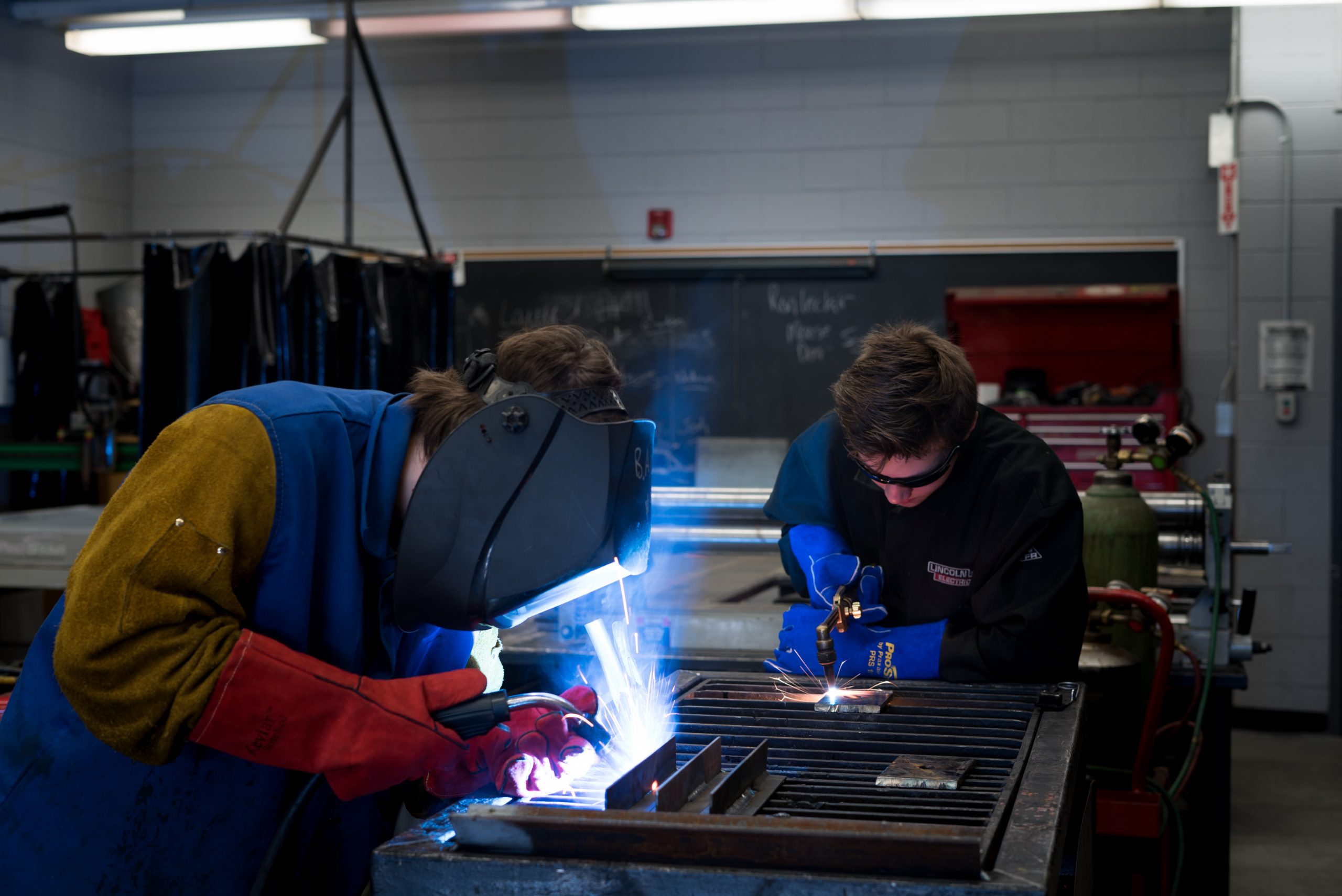 Technology courses within our schools offer students an opportunity to explore, refine and practice trade related skillsets. Specific course areas include communication technology, construction technology, health care, manufacturing, technological design and transportation technology.
---
eLearning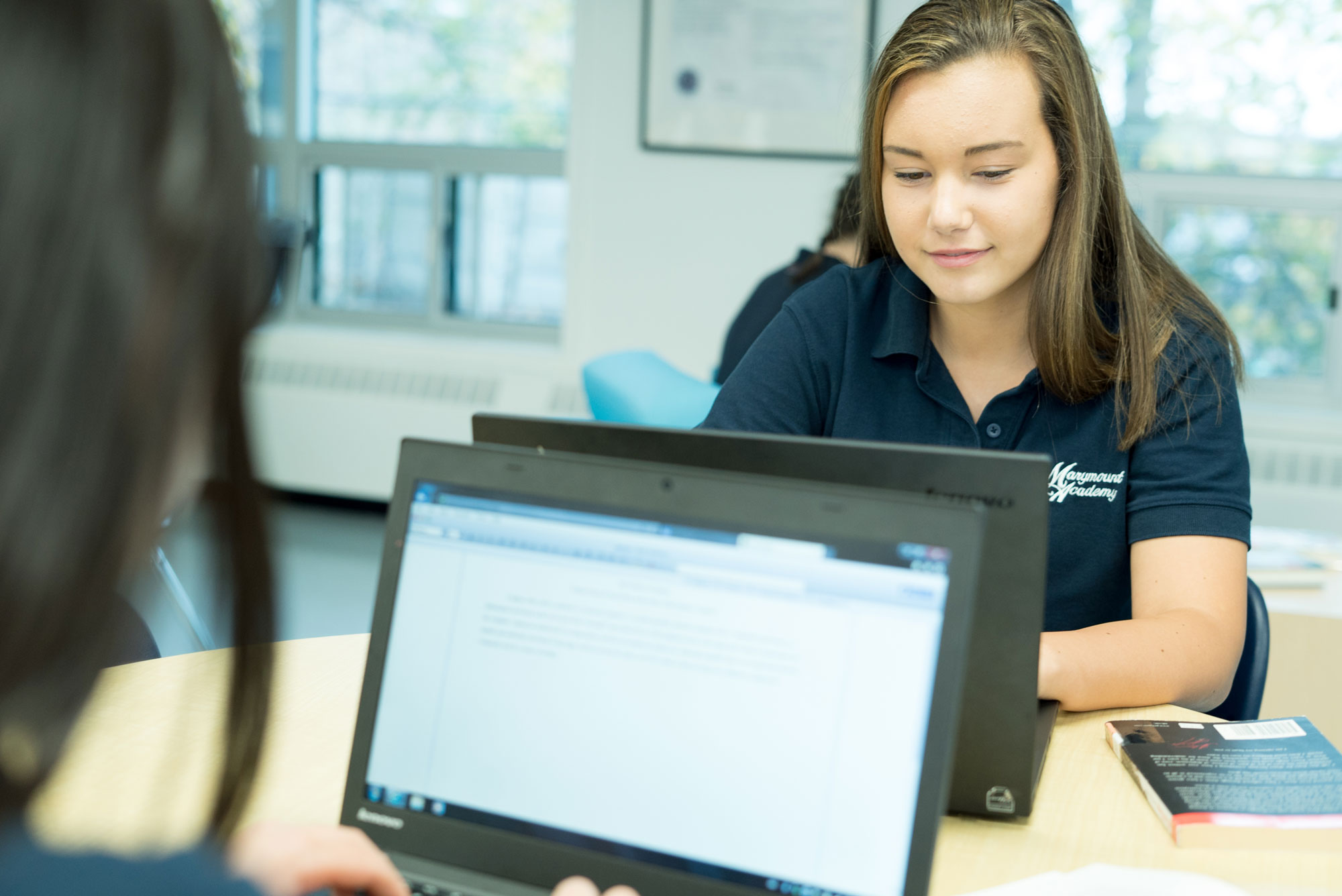 A full variety of elearning courses at both the applied and academic levels are available for all Sudbury Catholic District School Board secondary students. eLearning courses provide students with an opportunity to complete all course requirements using engaging, high quality, fully online course content. All courses are taught by teachers who have received specialized elearning training and who regularly provide feedback and assessment in order to guide and monitor ongoing learning. For more information, or to register for an elearning course, students are asked to contact the guidance department at their school.
Please visit our secondary schools for more information on their experiential learning opportunities.

Resources
Advanced Placement Canada
Dual Credit at Cambrian College
Ontario SHSM
Ontario's eLearning Strategy
OYAP
OYAP FAQ