We send a warm welcome to all of our students, staff and parents as we begin the 2021-2022 school year. It is certainly a unique time for us all. Over the summer our team has been hard at work planning for the safe and welcoming return of our students. Whether you have chosen face to face or virtual learning, our staff is eager to continue to provide an engaging and innovative learning environment where our students can learn and grow.

Below you will find information pertaining to health and safety protocols, structure of the school and school day, frequently asked questions and resources from Public Health Sudbury & Districts and the Ministry of Education. We invite you to review our reopening plan which will help answer many of the questions you may have. If you do have further questions or concerns, we encourage you to reach out to your school or your Superintendent of School Effectiveness. For information on who your school Superintendent of School Effectiveness is and their contact information please follow this LINK.
Thank you for your continued support and cooperation as we all do our part to help keep everyone safe, healthy and happy.
Many blessing for a successful school year.
Joanne Bénard
Director of Education
Michael Bellmore
Chair of the Board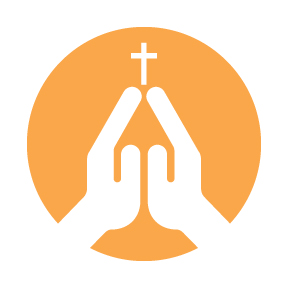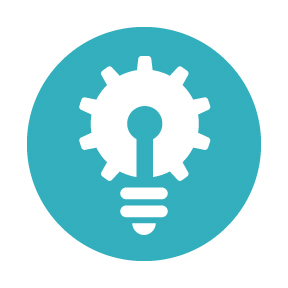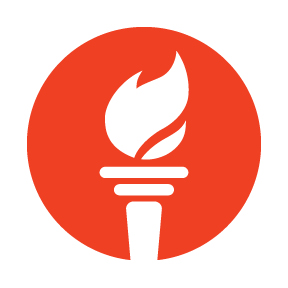 Back to School Plan (Updated: September 17, 2021)
COVID-19 Status
COVID-19 Vaccination Disclosure Attestation
Youth Vaccine Poster
Ventilation Report

Keeping You Updated
To ensure that you receive the most up-to-date information please ensure that we have your most recent contact information including phone number and e-mail. If you would like to update your contact information, you may fill out the Update Contact Information form found under the contact section of your school's individual website. Please see our list of schools to access their individual website.


Important Links and Resources


Board Resources
Ministry of Education Resources
Public Health Sudbury Resources
Sudbury Student Services Consortium