July 27, 2018
Stefano Presenza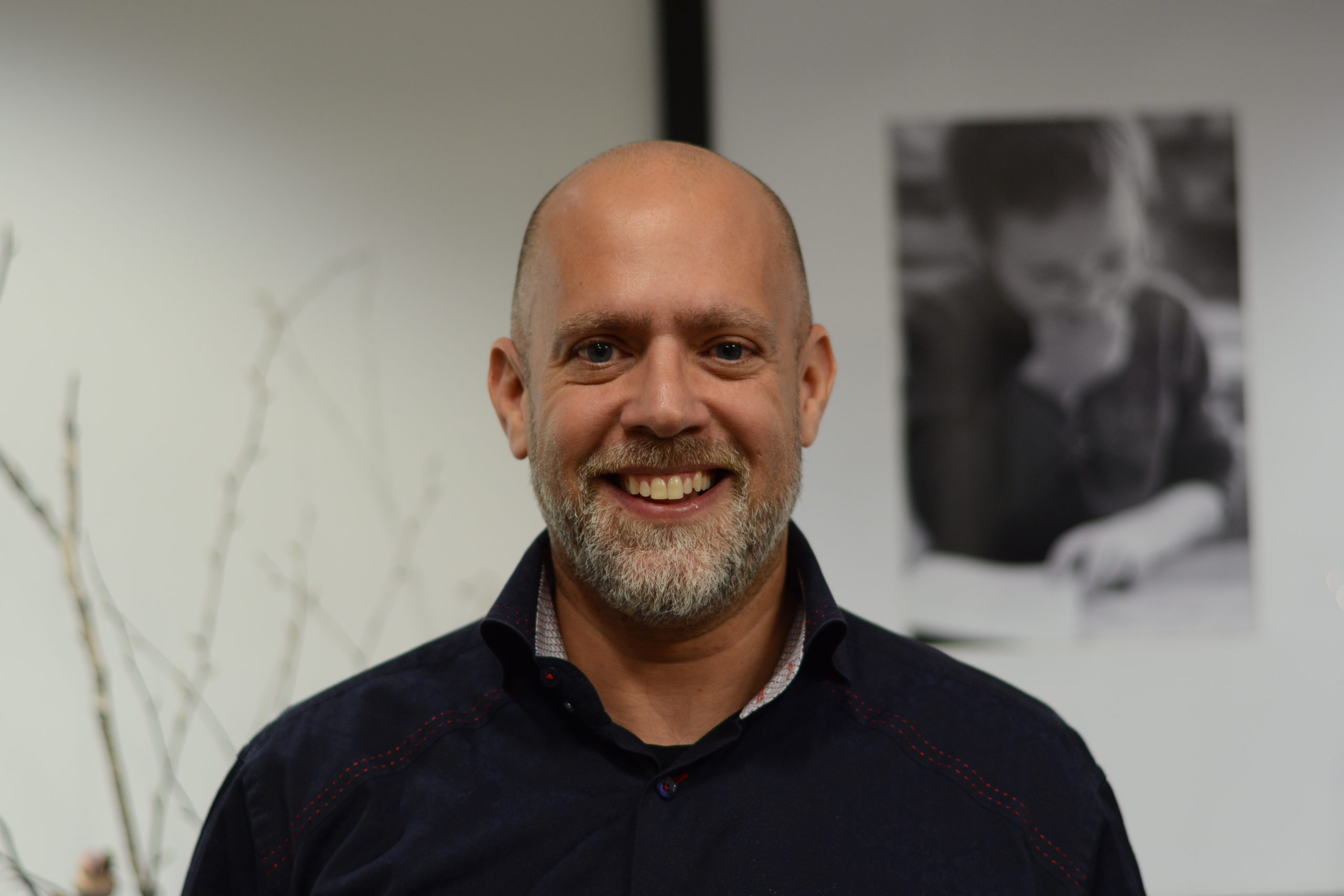 About Stefano Presenza
Stefano Presenza has most of his years in New Sudbury where he has trained as a certified Paramedic. He also holds a double-major in Psychology and Italian Culture from Laurentian University and has a background in E-Commerce. For the past twenty years, he has worked as a healthcare sales representative, which has allowed him the opportunity to travel all over Northern Ontario.
Outside of his work in healthcare, Stefano is known as Sudbury's premiere magician and has performed his magic throughout the Province! In his years as a student at Laurentian University, he served as the Assistant Editor of the student newspaper, Lambda. He has a rich history with volunteering within the community of Greater Sudbury and has worked with the Italian Club, Black Dog Productions, Theatre Cambrian, and the Sudbury Canoe Club. He has also helped to raise money to various organizations through his performances as a magician.
Stefano has a passion for academics and Catholic education as a whole; he is a graduate of St. Raphael School and has several relatives and friends who attend schools throughout the Sudbury Catholic District School Board.