December 20, 2018
Creating Innovative Schools through Coding and Robotics
Director's Corner
I can hardly believe that December is already here and that 2019 is just around the corner. This year has been marked with many successes and much to celebrate. All of this has been possible because of our students, parents, trustees, community partners and our amazing dedicated staff. At this time of the year it is important to give thanks for our many blessings. I thank all of you for all that you do and for making Sudbury Catholic the amazing organization that it is. During this season, we prepare ourselves to welcome Jesus. We light our Advent wreath as a reminder that we are called to be light to the world in our words and in our actions. As we move through these final days of preparing our hearts and our homes, I wish you all a very blessed Christmas season and peace and love throughout the year.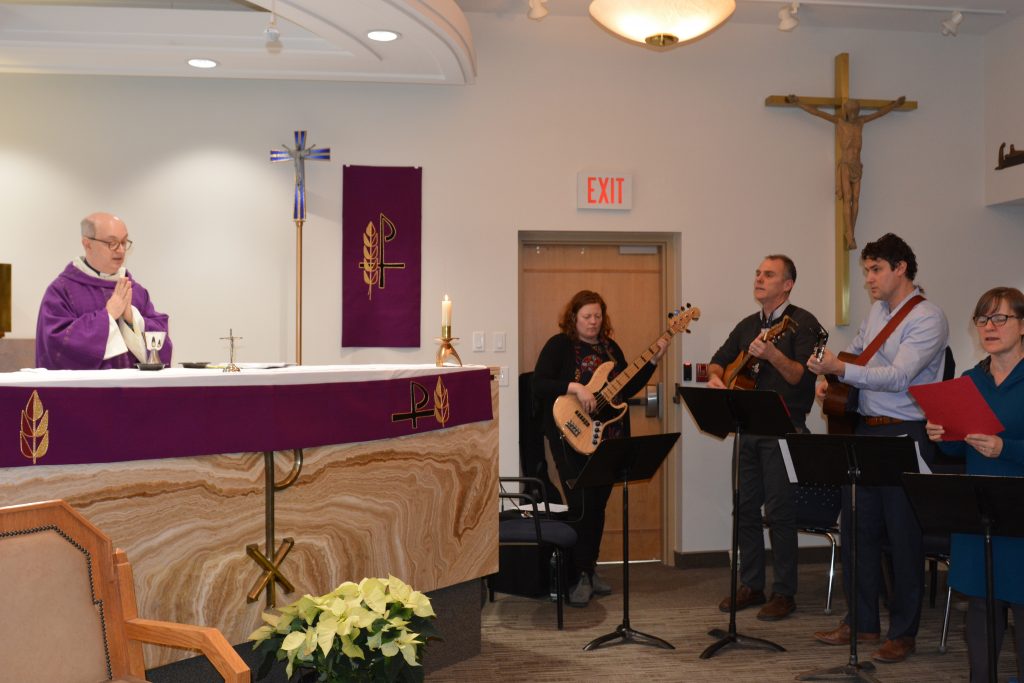 This year's Christmas Card Design Contest winners Chloe from Pius XII School and the students in the Communications Classroom at St. Benedict Catholic Secondary School. We have such talented students, it is always a difficult choice!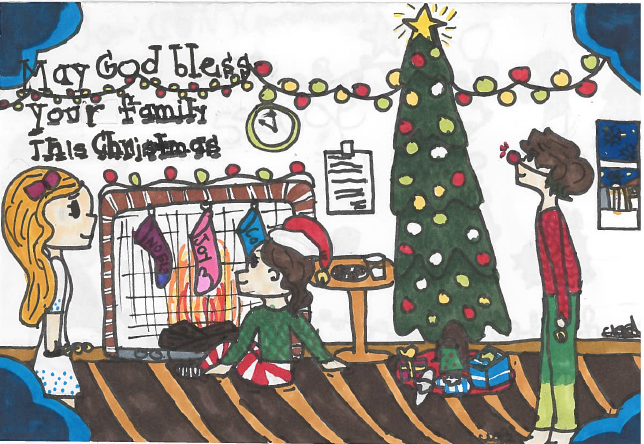 For the month of December, I wanted to focus on the strategic pathway of innovation. In each of our schools, our staff and students work diligently each day to find new ways to be innovative thinkers and learners.
Over the past several years, our Board has focused on incorporating coding and robotics into learning – teaching students how valuable and versatile the skills truly are. I am excited to share with you how our schools are helping to prepare our students with the 21st century competencies they will require to achieve success.
Brian Aspinall brings his coding knowledge to Sudbury Catholic Schools!
During the week of November 26, author, teacher and coding expert Brian Aspinall facilitated several learning sessions with our schools! Brian focused on both beginner and more advanced coding programs including Scratch and Makey Makey. Students loved being able to work with the technology and explore their coding skills! We hope Brian visits Sudbury Catholic Schools again soon!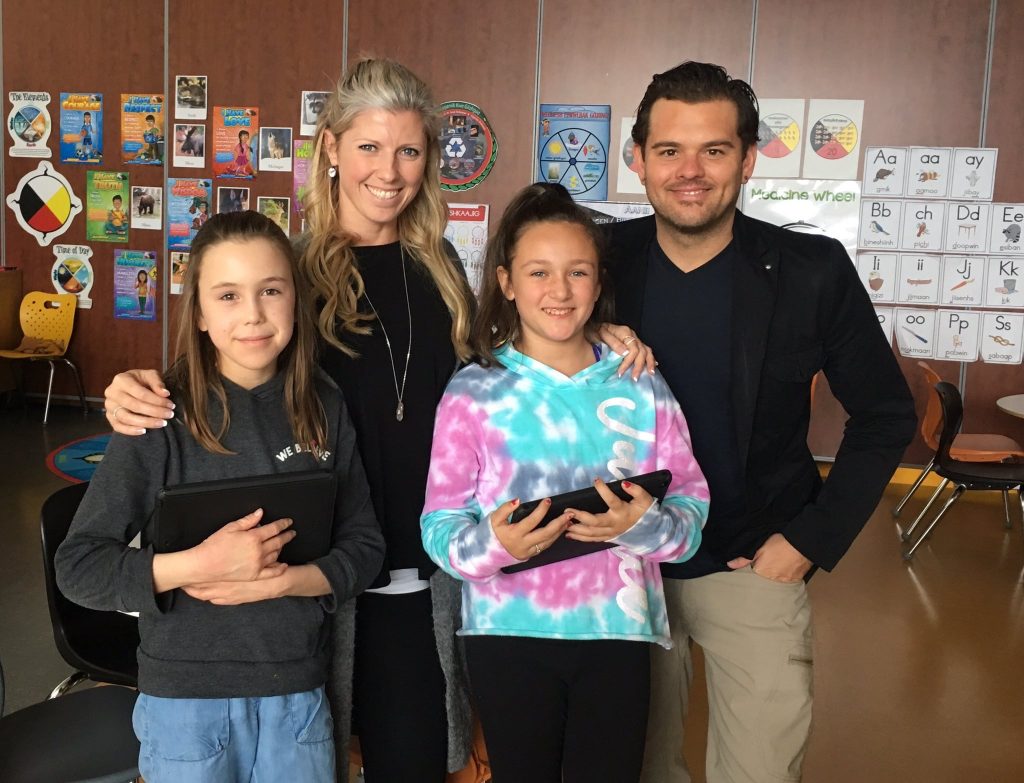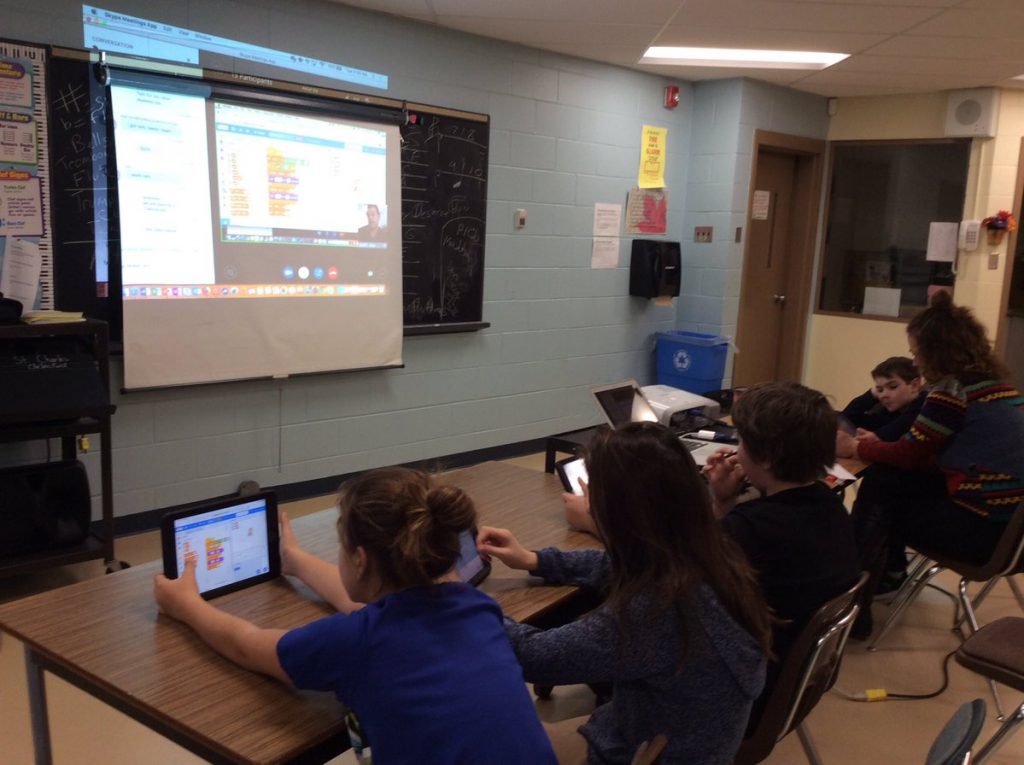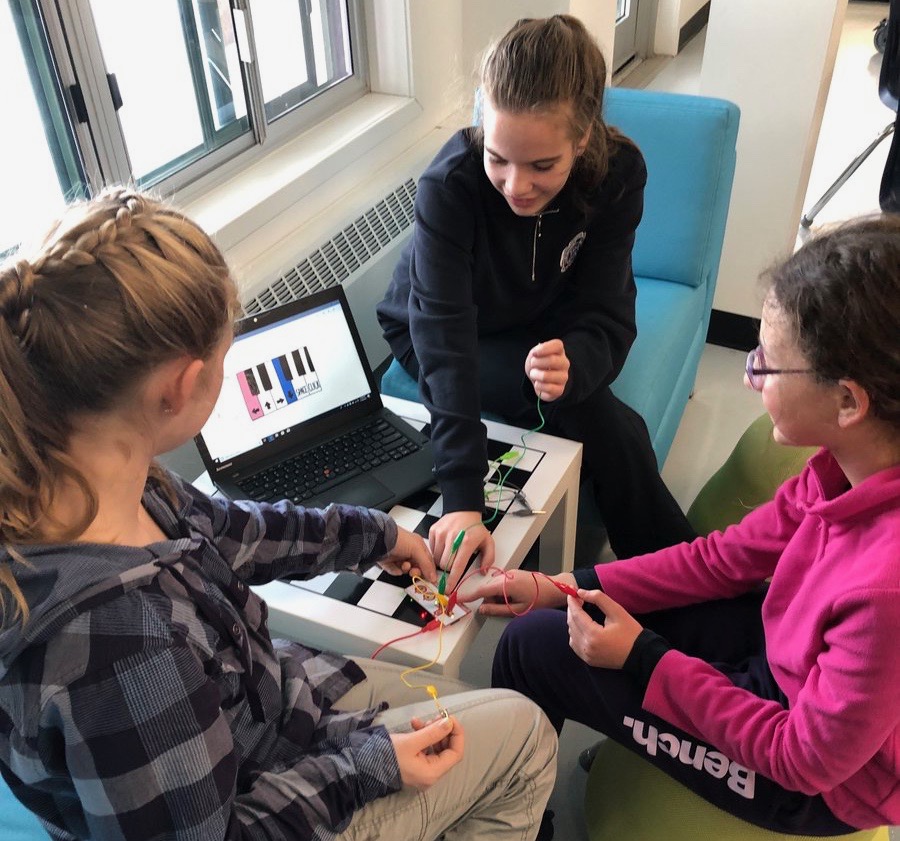 Sudbury Catholic Schools take over LEGO Tournament at Science North!
Several elementary schools took part in the city-wide First LEGO League tournament at Science North on Saturday, December 1. The schools of Holy Cross, Holy Trinity, St. Anne and St. James represented Sudbury Catholic Schools well at the tournament! We thank the students, their dedicated coaches and community sponsors who have helped grow the program over the years. Congratulations on an amazing effort by all!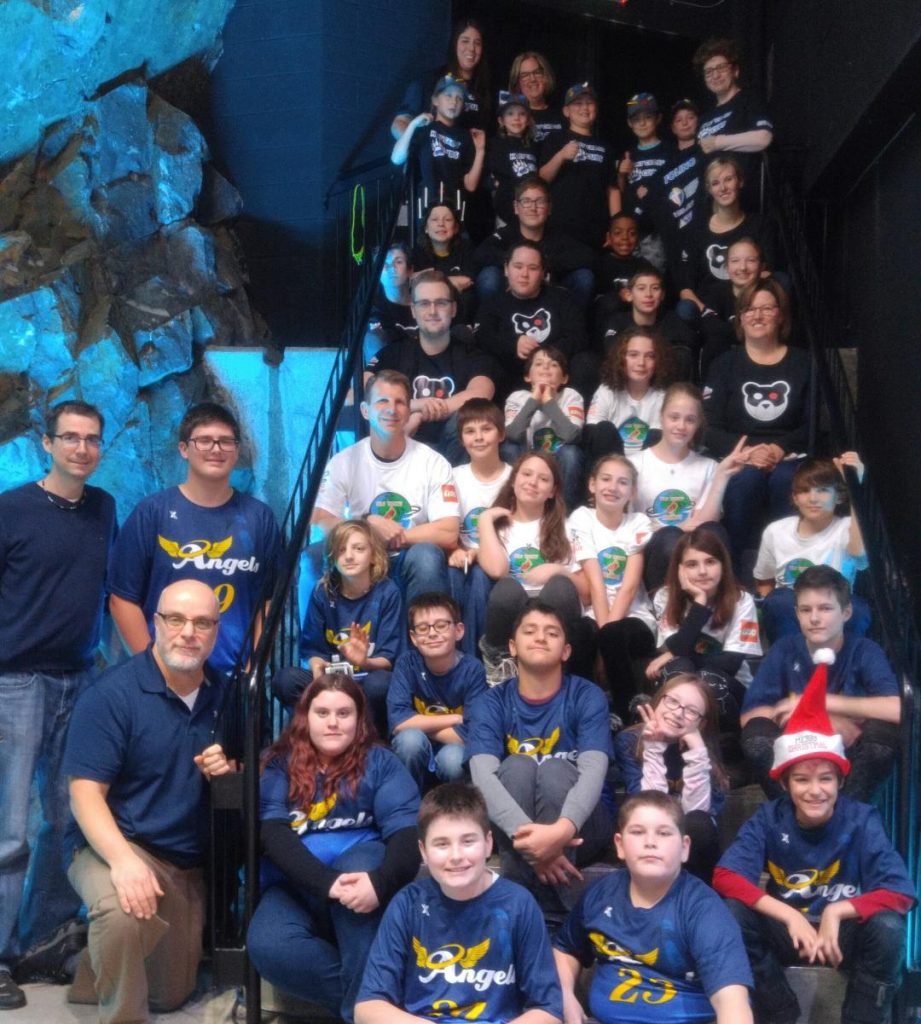 Sudbury Catholic staff and students participate in the Hour of Code
The Hour of Code was celebrated during the week of December 3 – December 7. All week our staff and students worked together to complete coding activities during the #HourOfCode! The Hour of Code is an international event that occurs in December promoting coding in schools and accross school boards. Board staff and educators worked together to teach our students (and themselves) how easy and fun coding can be!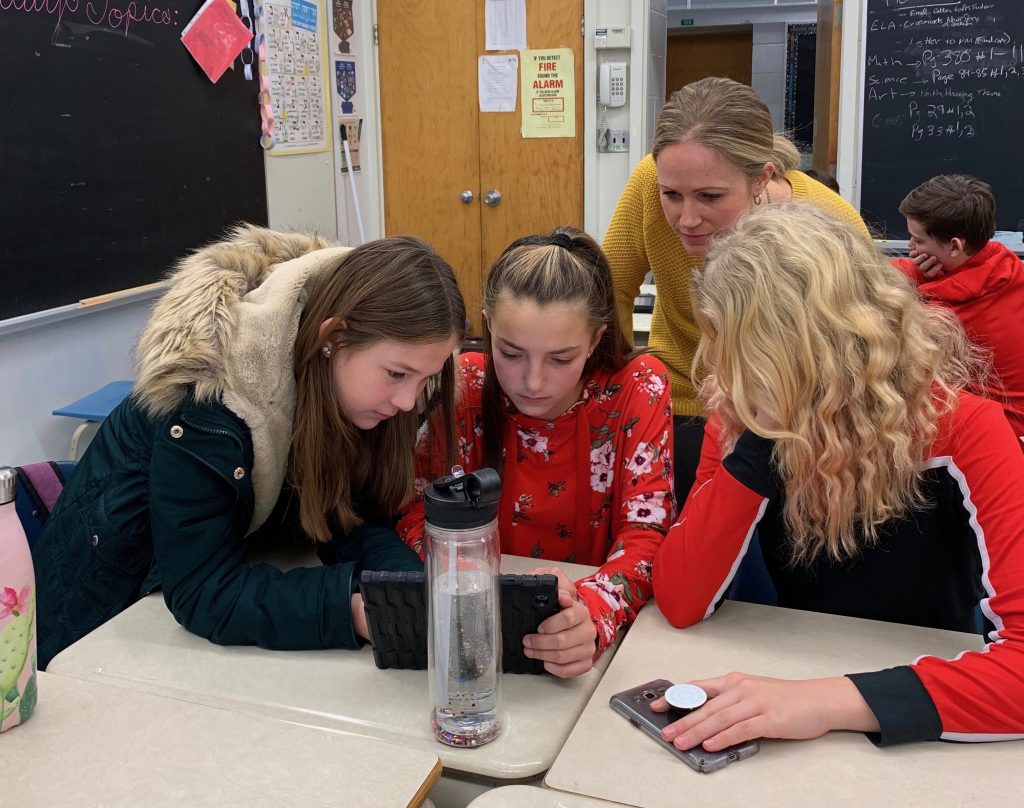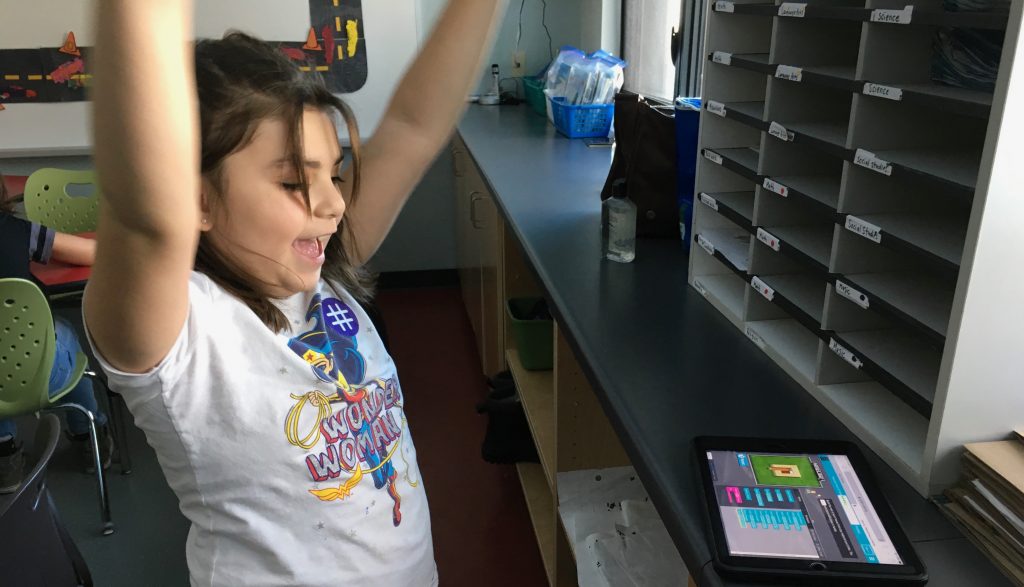 St. Benedict students take full advantage of unique coding room!
Students have the opportunity to use Ozobot's, Ollie's and Sphero's every day at lunch in the coding room, located in the grade 7/8 wing at St. Benedict Catholic School.
The students can also work on coding and engineering using the Lego Mindstorm. The coding room is staffed at lunch and on nutrition break.
In addition to all the technology at their fingertips, the coding room also allows students the opportunity to develop team work and problem solving.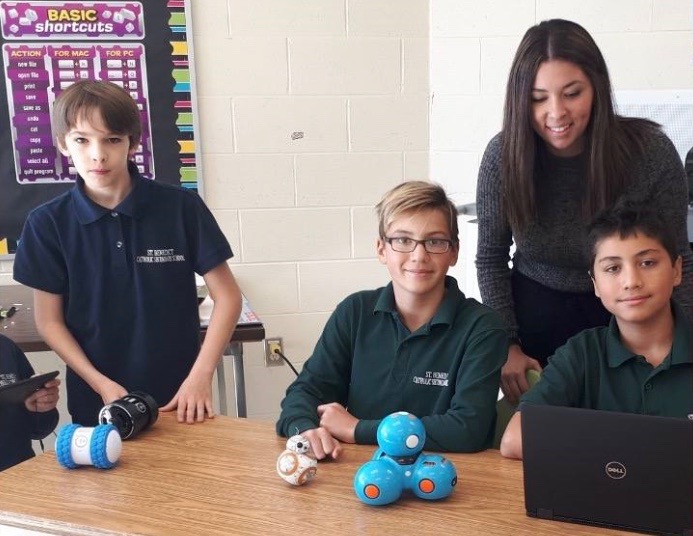 Bishop Alexander Carter Students gear up to race!
Mr. Facchini's Grade 10 Technological Design course at Bishop Carter has begun constructing remote controlled cars, using cardboard for the frame and Arduino programmable circuit boards to control the motor, steering and radio communication. The car will receive the data and use it to control steering via servo and forward/backwards movement via motor. Once the students have completed their cars, a race will be held in the gymnasium to put them to the test. This project requires students to apply a variety of skills, including drafting in AutoCAD, prototyping, electrical wiring, and coding!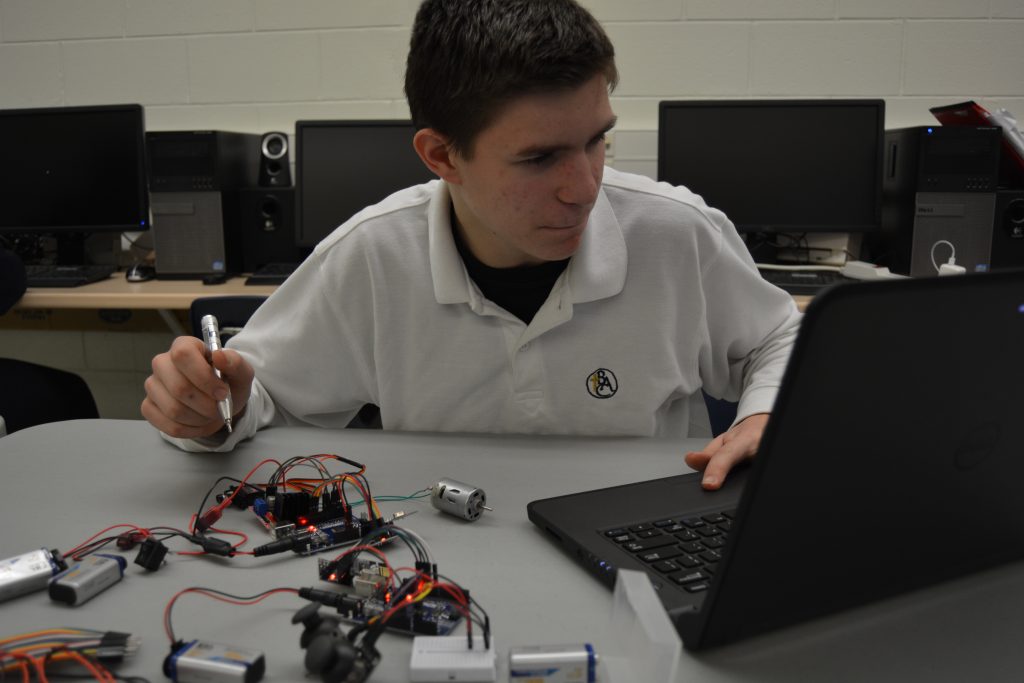 Get to know us!
This month, I am happy to introduce Jillian Ospina, our Technology Enabled Learning and Teaching Contact. She can often be found travelling classroom to classroom introducing students and educators to the world of coding and robotics. She believes that not only does coding help students develop critical thinking and analytical skills, it also provides the opportunity for students to become digital content creators instead of just digital consumers.

"Not many people can say they are lucky enough to be given the opportunity to learn about new educational technologies, philosophies and strategies and then see them in action through our staff and students in the classroom. I'm fortunate enough to be working for an innovative, forward thinking board that encourages teachers and students to use technology as the powerful learning tool it has become."